Baldface Lodge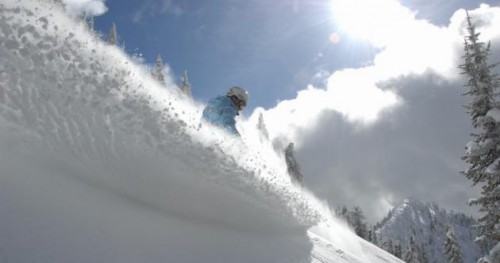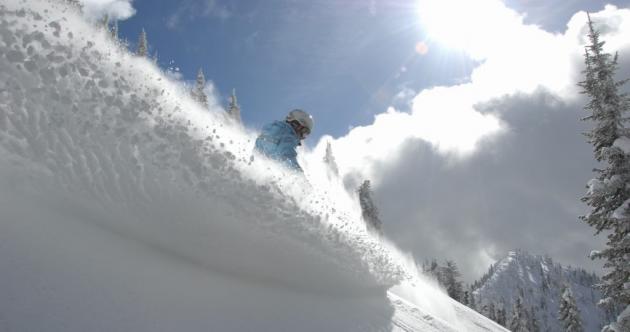 View Powder Destinations in a larger map
With 32,000 acres Baldface has every type of terrain imaginable from scenic cruisers in open bowls to heart-pounding steeps in the trees. Snowcat skiing and cat boarding at Baldface require that guests have at least intermediate/advanced-level powder skills.
Each year the snowfall and conditions are unique. Our guides' goals are to operate at the highest safety standard while showing every group a variety of fun and challenging runs and fresh tracks.
New terrain is opened every year at Baldface. Once an area is deemed safe, guests can make first descents and on memorable occasions name their runs. Forever Trevor, Dad's Choice, Stoney Baloney, and BB Bowl are just a few of these special runs.