Contributor – Keith Liggett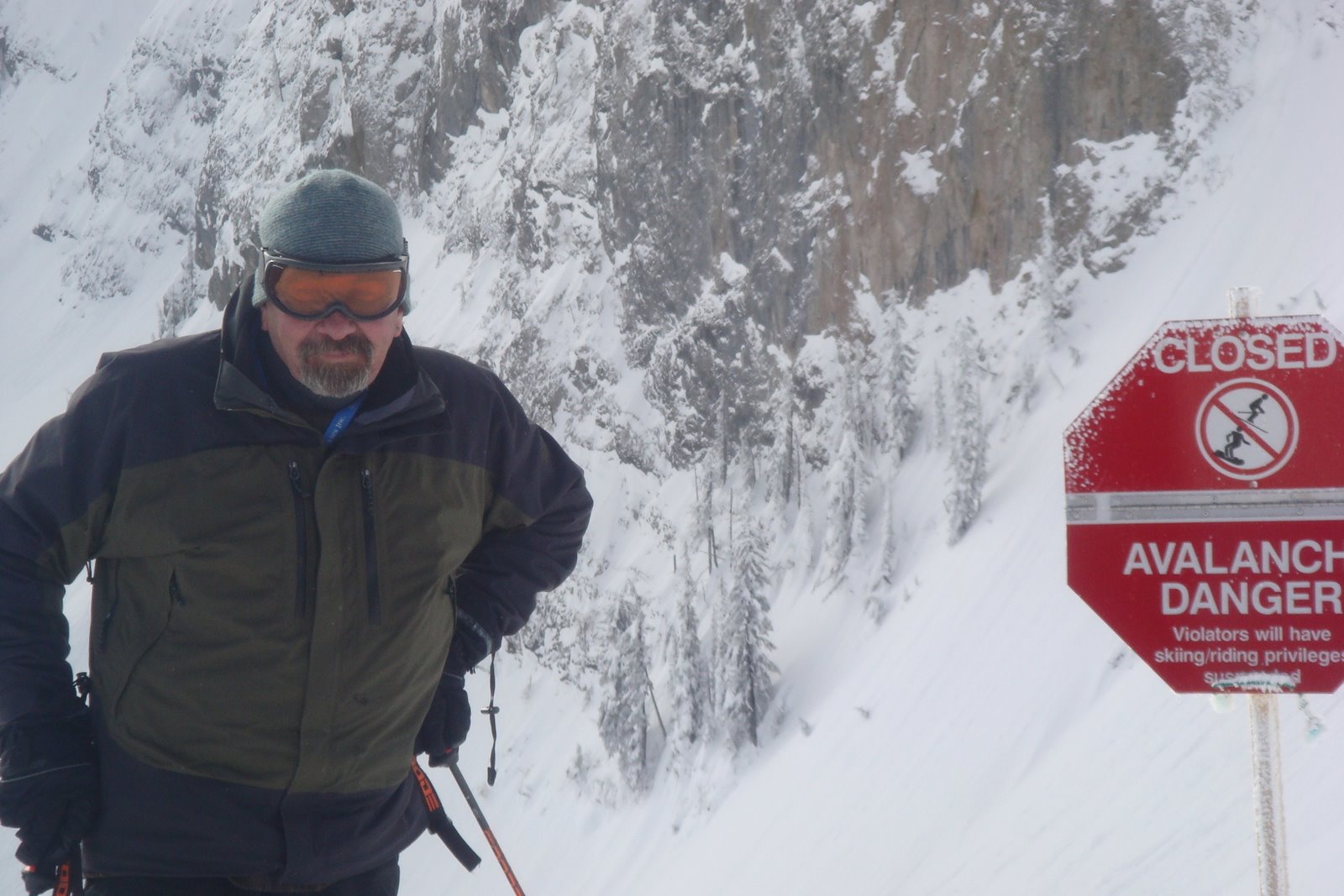 Keith Liggett is a ski bum. Chronologically—Aspen, Vail, Breckenridge, a RJ (Real Job) back East, Breckenridge, Hood River and Fernie since 2006. As he wandered chasing snow, his ski journalism appeared in over 100 newspapers and all the major journals. For 15 years, he wrote a weekly ski column carried by 50-75 papers a year and provided stringer coverage of North American World Cup events for Reuters and occasionally AP. He passed his Level 3 PSIA-Rocky Mountain in 1987, which gave him a technical excuse to continue his skiing. When he's bored, he telemarks.
In 2010, Whitecap Books published Island Lake Lodge: the cookbook which won a Gourmand Award and became a Canadian Bestseller. like socks in the dryer, a poetry collection appeared in 2013. The Fernie Originals, a collection of profiles of Fernie businesses and essays about living in Fernie came out in 2015.
Keith is active organizing and teaching at writers conferences. In 2007, he founded the Fernie Writers Conference and is working on reviving (covid in consideration) the Conference in August 2021. He is a past President of the Federation of BC Writers.
---
Keith Liggett Latest Posts
---