Contributor – Jon Turk
Jon Turk
Jon Turk received his Ph.D. in chemistry in 1971, but left academia to kayak across the North Pacific and around Cape Horn, mountain bike through the Gobi desert, make first climbing ascents of big walls on Baffin Island, and first ski descents in the Tien Shan Mountains in Kyrgyzia.
His two-year kayak passage across the North Pacific Rim was named by Paddler Magazine as one of the ten greatest sea kayaking expeditions of all times.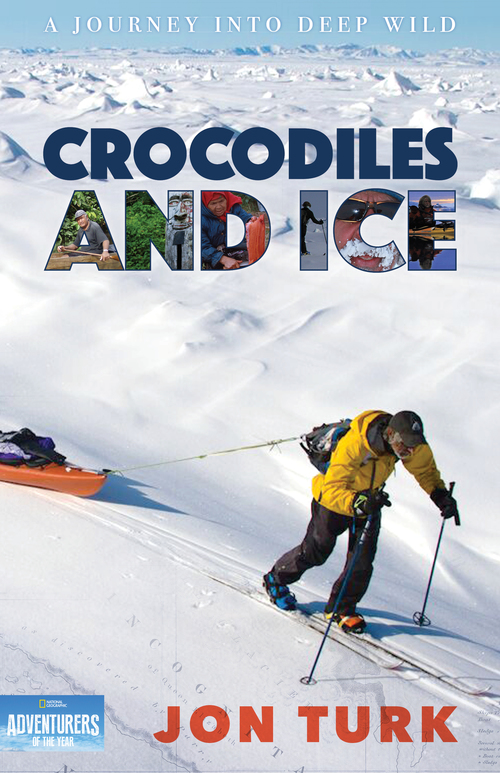 Jon chronicles his adventures in a trilogy of three books: 'Cold Oceans', In 'The Wake of the Jomon', and 'The Raven's Gift', which explores our spiritual connectivity to nature and ourselves. Most recently Jon wrote 'Crocodiles and Ice', a scientist/adventurer's journey into a Consciousness Revolution based on a deep, reciprocal communication with the Earth. The book highlights Jon's award winning polar expedition circumnavigating Ellesmere Island with Erik Boomer, as well as other, lesser known passages. But, more critically, Jon tells the story of his lifelong journey from suburban Connecticut into a passion for Deep Wild, an ancient passage, repeated — in one form or another — countless times, and ignored just as often.
Jon spends his winters playing in the powder and makes Fernie BC his base with wife Nina MacLean.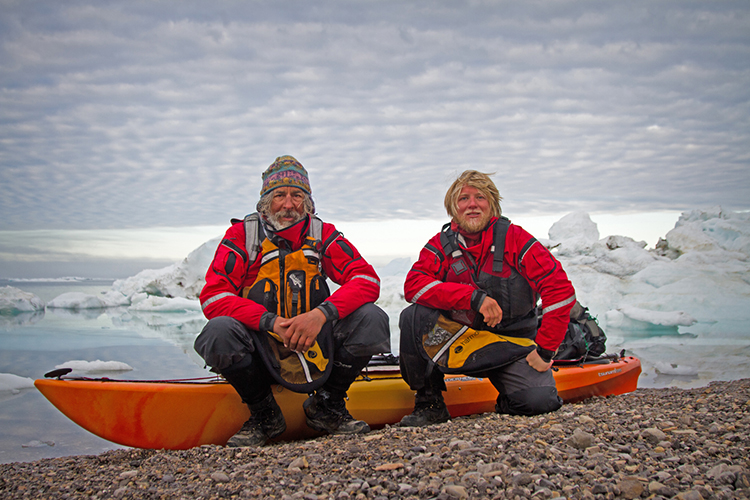 ---
Jon Turk Latest Posts
---