Contributor – Caleb Brown
Caleb was lucky enough to grow up in the small town of Fernie, British Columbia, learning to ski at the age of four with his younger brother, Sam, who was three. They were taught how to ski by their parents. Caleb says, "We were never involved in the race programs or ski lessons, even though they offered Freestyle and Freeride programs. We loved just exploring the mountain on our own in and out of the woods. We skied almost every weekend, with or without our parents, whether it was sunny or raining. I have skied for most of my life, but also spent about three years at the age of 11 snowboarding and playing on the local hockey team. Since then skiing slowly became, again, my number one passion."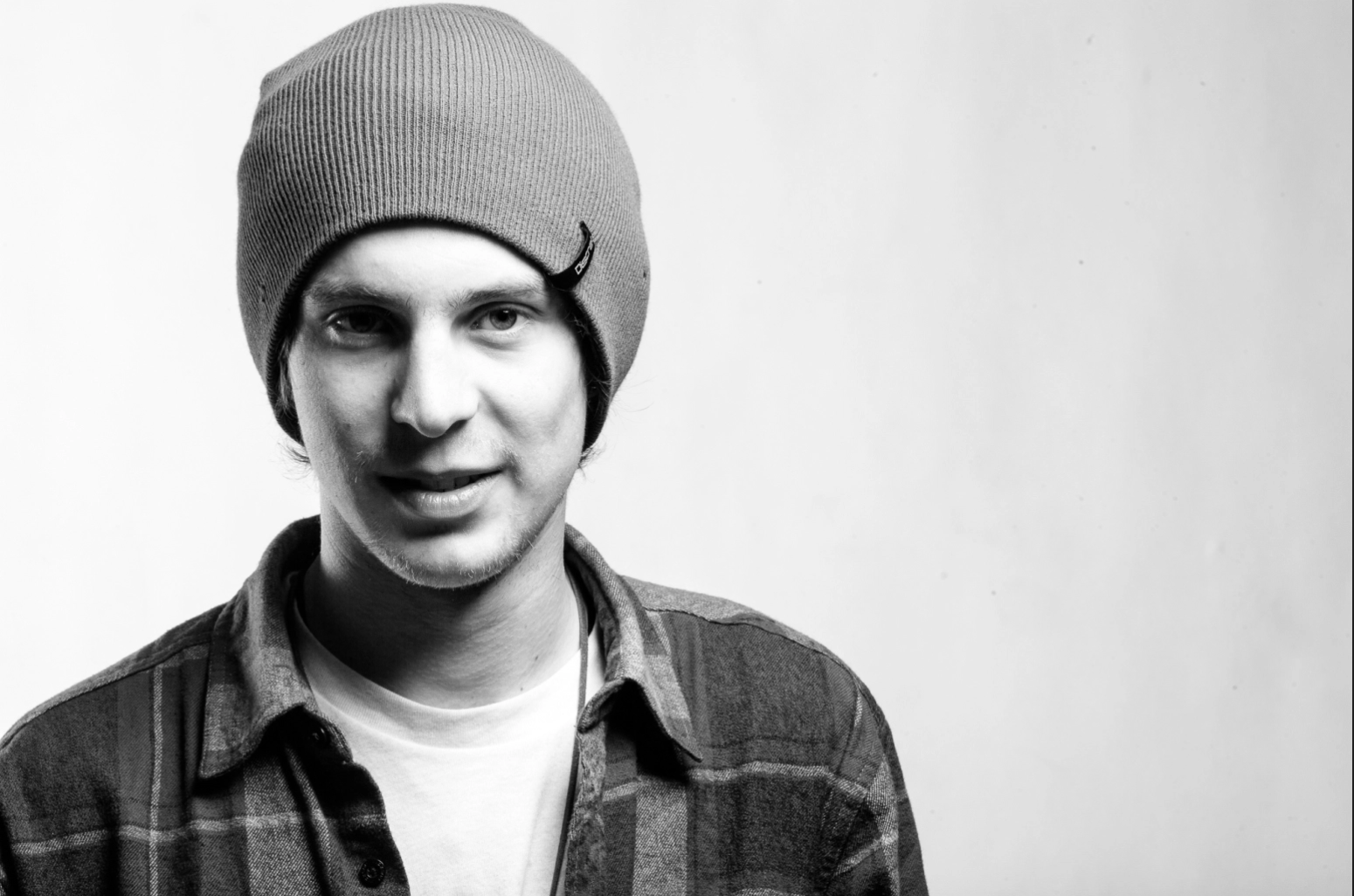 In 2008 Fernie hosted its first Junior Freeski Comp and Caleb competed. Caleb comments, "I was always more into big mountain skiing then freestyle so I figured I had a pretty good chance in the event, even though I didn't know much about the judging criteria or how it really worked, I just skied the run like I would on any other day and ended up placing third. I couldn't let go of that feeling of standing on the podium. I chased that feeling the entire next winter, competing in three different junior comps in B.C. but struggled to get back up on that podium, I had a hard with the criteria and had trouble skiing what the judges wanted. That year was a lot of learning, and I'm very glad today that I started competing at such a young age. Soon I was old enough to compete on the Freeskiing World Tour, so I hopped right in with Aaron and Luke and in 2010 competed as a Junior in BC and as a Senior on the FWT. That year I achieved way more than I could have imagined; I won the Fernie Junior Comp for the second time, placed top 5 in Kirkwood's World Tour event, and won the Young Gun Award, which is awarded to the best young competitor on the Tour."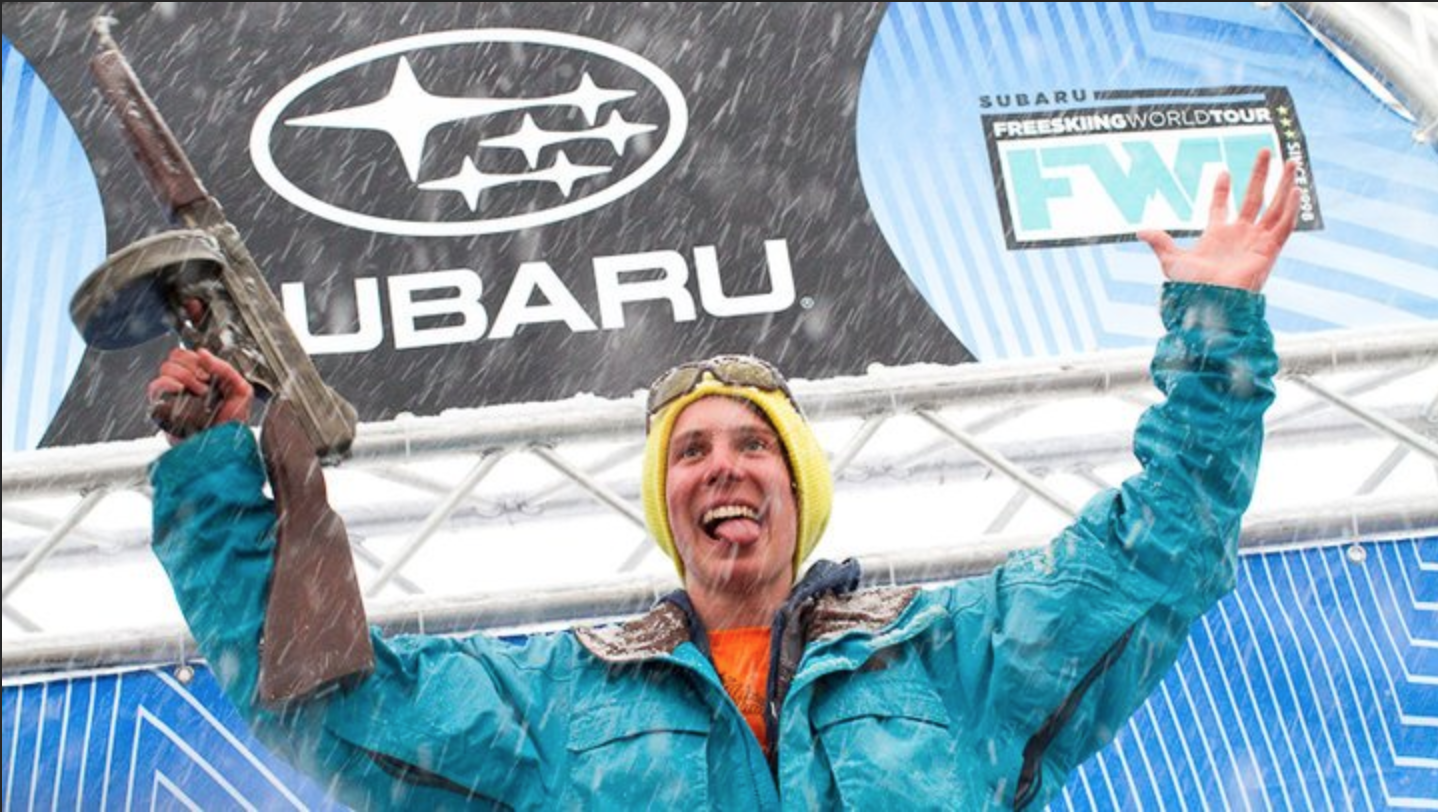 These amazing winters have been filled with long travel days, weeks of living in vans, crazy adventures with new friends, exploring new places and skiing many of the best resorts in the world.
Now, Caleb is focused on skiing the lines on Fernie's Lizard Range and the area surrounding Fernie and working on film projects with local athletes and artists.
When he's not skiing you might see him running between the alleys of Fernie or capture a glimpse of him writing, through his window on Main Street.
–
---
Caleb Brown's Latest Posts
---