Contributor – Ken Wylie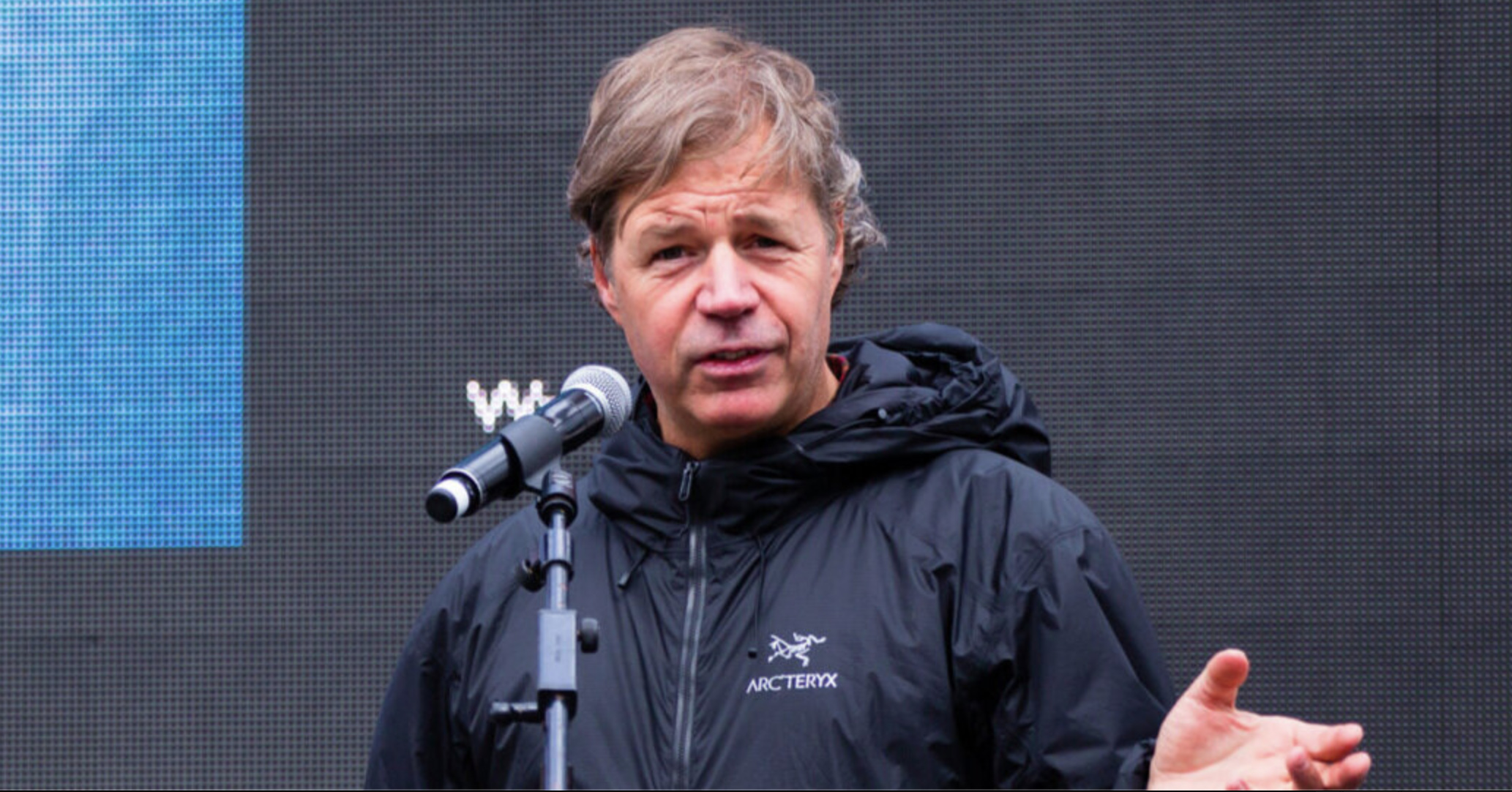 KEN WYLIE is the author of "Buried" a first person account of a tragic avalanche in the Selkirk Mountains in 2003.
He is a member of the International Federation of Mountain Guides Associations, and the Association of Canadian Mountain Guides and has guided in Canada, New Zealand, Peru, Ecuador, Alaska and the Contiguous U.S.A.
Ken has 30 years of experience as a mountain guide and experiential educator. He has been on faculty at the University of Calgary, Mount Royal University and Thompson Rivers University. He has guided for organizations including Yamnuska Mountain Adventures, Outward Bound Canada, and Outward Bound USA.
Recently Ken has founded Archetypal, it was born from tragedy claiming the lives of; Dave Finnerty, Naomi Heffler, Kathy Kessler, Craig Kelly, Vern Lunsford, Jean Luc Schwendener, and Dennis Yates. He recognized that the tragedy was caused by both guides inability to listen with humility and to act on what was heard. A failure to listen is often the cause of our suffering as human beings. The tragedy made this simple concept but challenging practice clear to Ken.
All of us have access to a deeper wisdom. Yet we need only to cultivate the practice of being still enough to hear. All of Archetypal's programs will teach you about deeper listening.
–
---
Ken Wylie's Latest Posts
---