Contributor – Wayne Flann
Wayne Flann, experienced Whistler Blackcomb ski patroler and paramedic, choose a great year to start an avalanche blog service for Whistler. With over three meters of snow and many unstable layers, 2011 was a year for big avalanches in Whistler. The Whistler snowpack can be more characteristic of the Rocky Mountains than the Coast Range—whatever the avalanche stability, Wayne's avalanche blog delivers.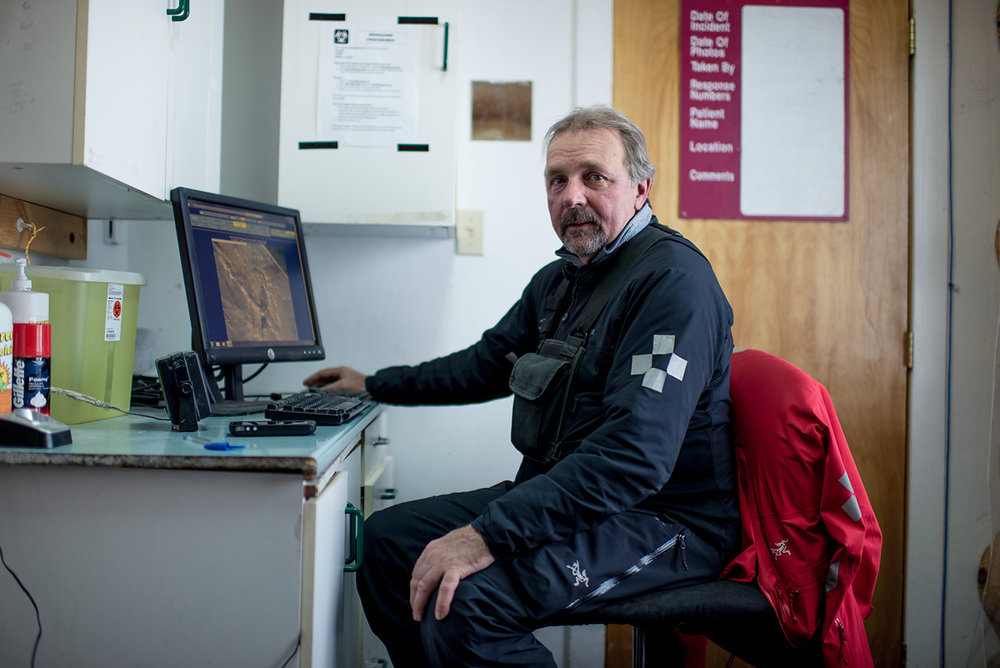 Wayne has an impressive safety bio including: Professional Member of the Canadian Avalanche Association, Blackcomb Ski Patroller, Whistler Search and Rescue, Safety Consultant for Film Industry, Past Avalanche Forecaster for Blackcomb Mountain, Trauma Paramedic, Canadian Ski Guides Association.
To follow Wayne's Whistler Blog visit wayneflannavalancheblog.com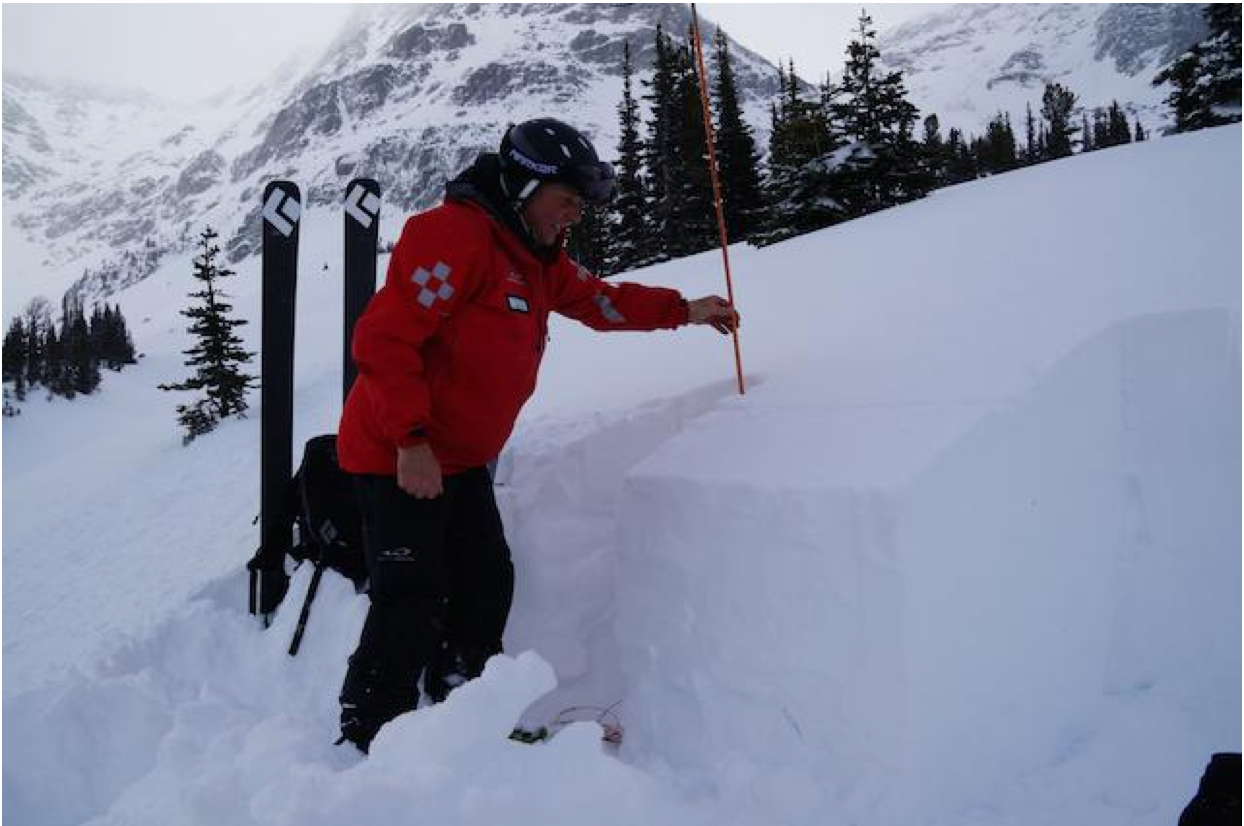 ---
Wayne Flann's Latest
---