Don't Be Scared Of Godzilla El Nino Or The Blob
Words and photos by Wayne Flann
Here's the million-dollar question: what will the 2015-2016 season bring?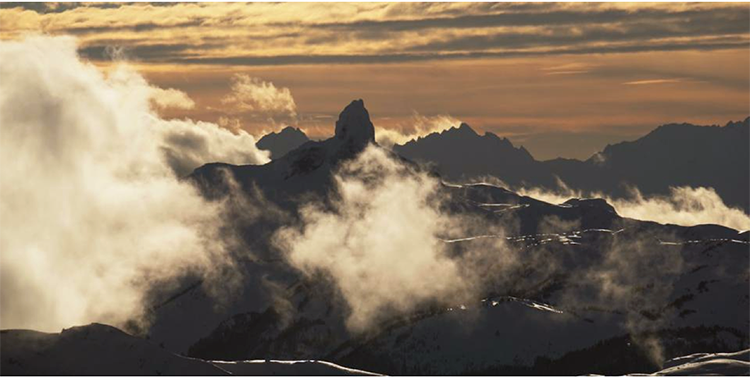 According to the experts, all signs point toward 2015-2016 being a strong El Nino year. But don't panic yet – things might not be as bad as you think.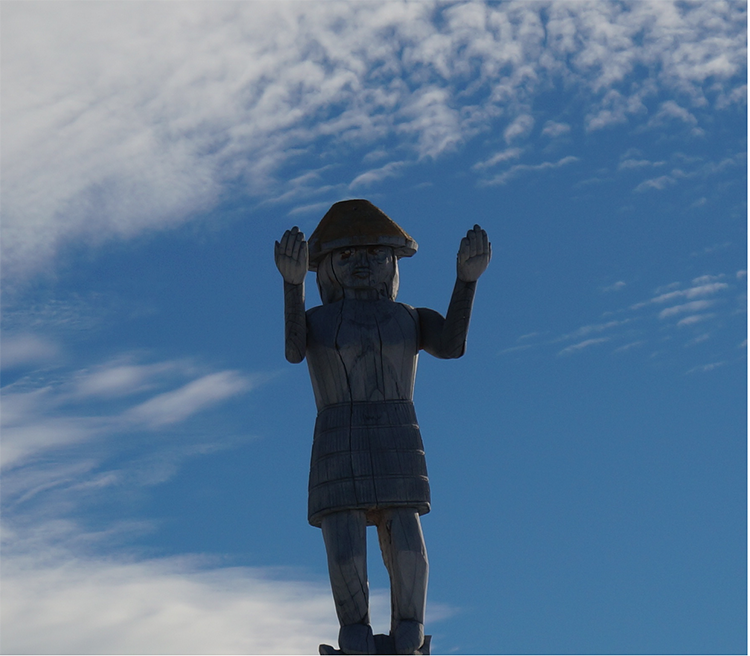 Introducing: Godzilla El Nino
Without getting overly technical, El Nino is said to occur when the Eastern and Central tropical Pacific Ocean experiences unusually warm water, which ultimately results in warmer and drier conditions in our neck of the woods (the Pacific Northwest).
We won't officially know that we're in an El Nino year until January: by definition, El Ninos are based on water temperatures taken sometime in December. However, as of right now, consensus is pretty strong that we're in for an El Nino. For instance, National Oceanic and Atmospheric Administration (NOAA) is calling for a strong El Nino this winter, assigning it a 90% chance.
Let's take a look at where we're at right now: although we've been spoiled with an early opening day and good conditions on the runs that are open, we've actually seen average temperatures hover two to three degrees above normal here in Whistler. On a larger scale, the world as a whole is the warmest it's been in recorded history: the combined average temperature over global land and ocean surfaces for September was the highest we have seen in the 136 years that records have been taken.
Global warming will increase the occurrence and severity of weather events, and rumour has it that a "Super El Nino" is developing for this winter. Some people are even calling it the "Godzilla El Nino" – how's that for shock value?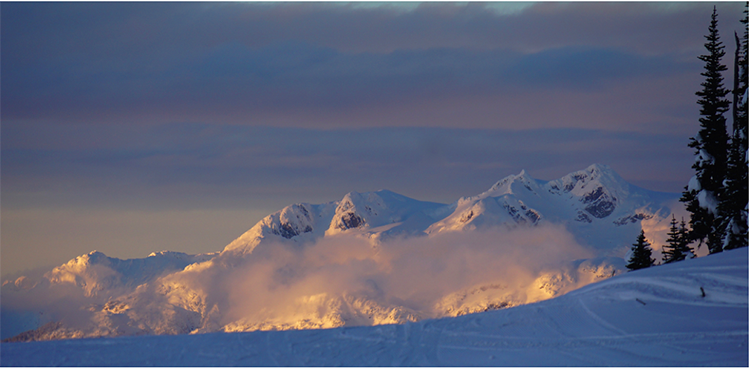 Introducing: The Blob
If Godzilla El Nino is the main character for the 2015-2016 winter season, then the villain has to be "The Blob".
No, not the same Blob from the 1958 horror film – this one is defined as a persistent region of anomalously warm water in the Northeast Pacific. The term was coined two winters ago by Nick Bond, a climatologist from Washington State. You can thank the Blob for the record high temperatures and the lack of snow we experienced last year.
The Blob's evil sidekick is known as RRR: the Ridiculously Resilient Ridge that has brought very dry weather to the Pacific Northwest over the past two winters. In other words, you can blame the past two lackluster "La Nada" winters on the Blob and RRR.
Now, for the good news: it looks like the effects of El Nino will squash out any signs of the Blob and RRR this season. It may be an El Nino winter, but it's not all bad news.
What It All Means
Though El Nino winters tend to be met with considerably less enthusiasm than La Nina winters, it might not be as bad as most people think.
Let's rewind to past years where we experienced a strong El Nino. The last two major El Ninos took place in 1982-1983 and 1997-1998. At the end of the day, both of these seasons produced about average snowfall for the Pacific Northwest – some sources suggest that strong El Ninos reduce the average snowpack by about 10 to 20%. And let's be honest: "about" or "10-20% below" average is significantly better than the very below average snowfalls we've seen over the past two winters.
So yes, if the El Nino does in fact take place, we're in for a milder, drier winter than we might want – but it's probably still a heck of a lot better than we've become used to.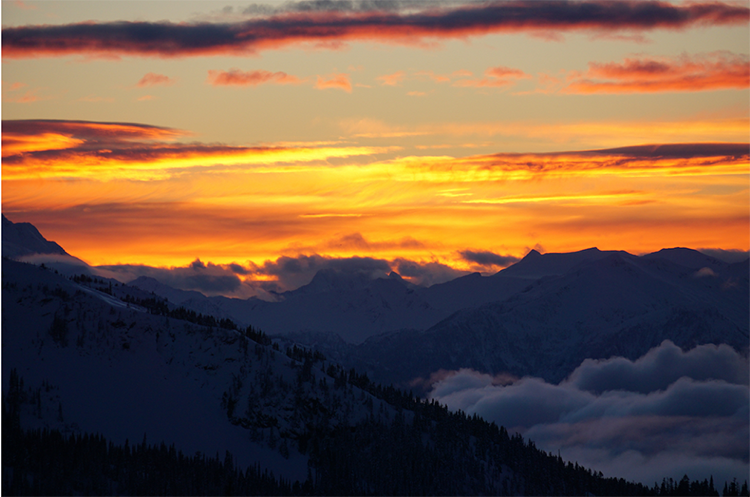 Nothing is For Sure
Let's be clear about one thing: El Ninos tend to be pretty unpredictable. As meteorologist Tyler Hamilton puts it, "Every El Nino is unique, almost like a fingerprint." Activity to date in the Eastern and Central tropical Pacific already looks considerably different than what we saw during the last strong El Nino in 1997-1998 so, ultimately, the effects of this El Nino could be completely different.
It's never easy to predict exactly what will happen, and when it will happen. We can analyze charts, temperatures, patterns, and crystal balls – but ultimately, we just have to wait and see.
El Nino, the Blob, RRR, epic powder days – right now, nothing is for sure except that the Winter Solstice will arrive on December 22, 2015 at 04:48 GMT.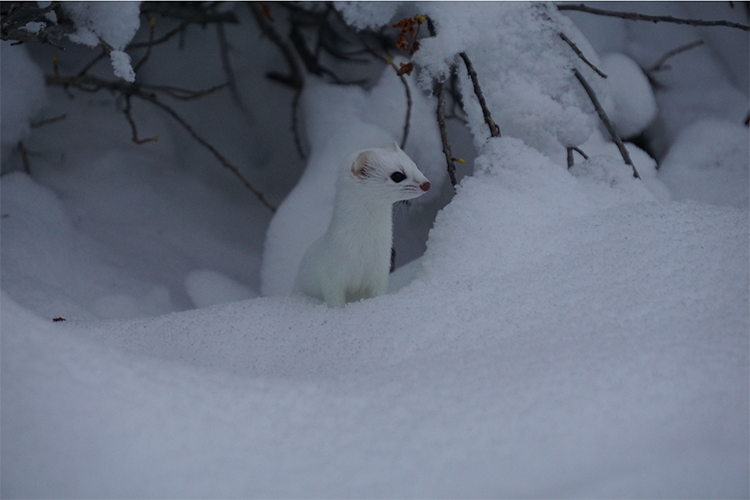 The ermine is ready for winter, are YOU? I am hedging on an above average snowfall for this winter!
Early season conditions exist in Alpine terrain. Its early in the year, play hard but play safe.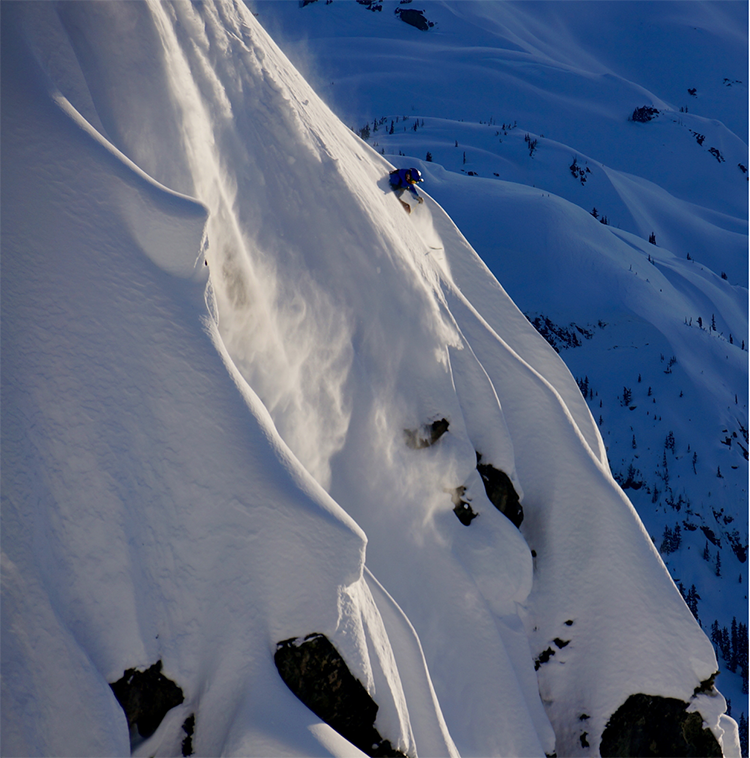 __
About Wayne Flann:
If you are a frequent skier, rider, heli-dropper or sledder who frequents any part of the Sea to Sky backcountry, this is the man you should be listening too when it comes to your safety. Wayne Flann knows a thing or two about avalanche safety. The 30-year veteran of the Whistler Blackcomb ski patrol is a Professional member of the Canadian Avalanche Association, a Level 2 Canadian Ski Guides Association member, Field Rescue Leader for Whistler Search & Rescue, Licensed Paramedic, Long Line Rescue Technician since 1986 and Safety consultant for the film industry for the past 28 years.
Because he cares about the safety of people who venture out into the winter wilderness, Flann started his own blog, Wayne Flann Avalanche Blog, and has been hard at work since. He posts almost daily in the winter on avalanche activity throughout the Sea to Sky and other regions of the world. "I started the blog to get out snow pack information that I felt was pertinent for the early season conditions," says Flann. "Had lots of positive feed back so I tried to also instill some knowledge and keep readers abreast to any trends or interesting news in the avalanche world."