Terrace, BC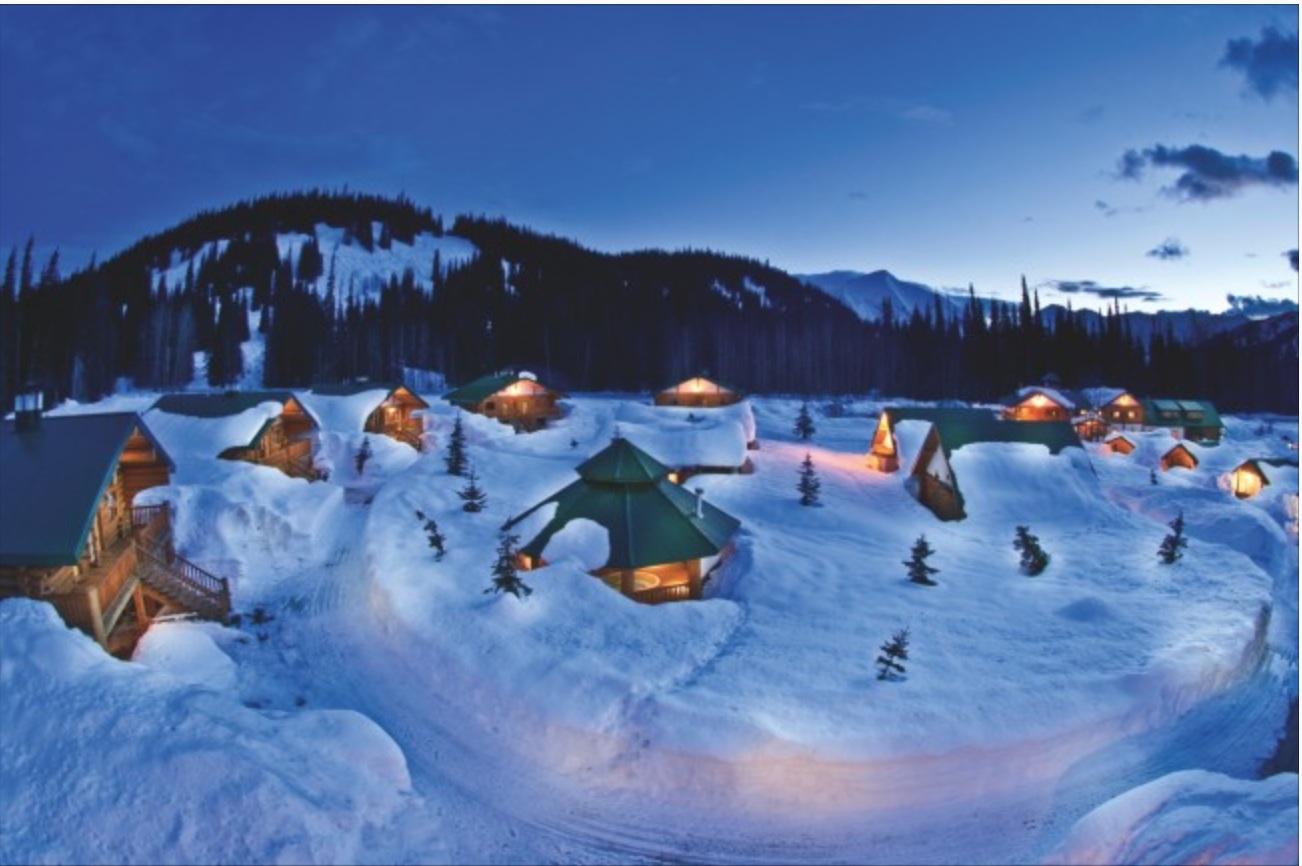 Terrace is known for its massive snowfall and boasts an average of 1,200 cms (that's about 475"). Located in the Coastal Range it gets the big precipitation and it's far enough north that the snow is dryer like in the Selkirks. Terrace's backcountry is massive and offers terrain for many different levels of skiers.
Nowhere else in Canada does the combination of varied terrain, abundance of deep powder snow, vastness of alpine, ease of access, and an exceptional community come together as it does in Terrace.
There are several powder suppliers including heli, snowcat, backcountry lodges and a small locally owned ski hill that open on weekends and holidays.