Northern Escape Voted World's Best Heli Skiing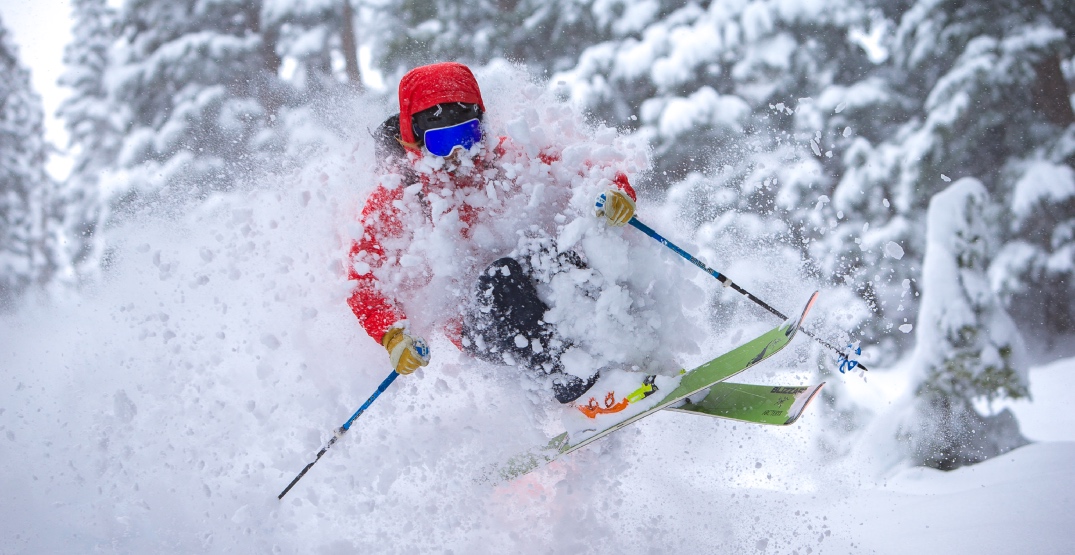 Voters at the 12th Annual 'World Ski Awards' have spoken and for a second year in a row, Northern Escape Heliskiing has been voted World's Best Heliskiing Operation.
John Forrest, President, commented, "When we started this business 20 Winters ago, it was just a small little operation with a few people hoping to create something special. We knew that we had amazing terrain perfect for Heliskiing. And the Skeena Mountains around Terrace are in an amazing North Pacific zone that offers DEEP dry powder with better stability than areas like the Interior. But we never dreamed that we would get to a point in twenty years that we would be celebrating our second victory as World's Best!"
Northern Escape is one of the world's few carbon-neutral heli-skiing companies, an esteemed status shared with Bella Coola who was the world's first climate-positive heli-sports operation.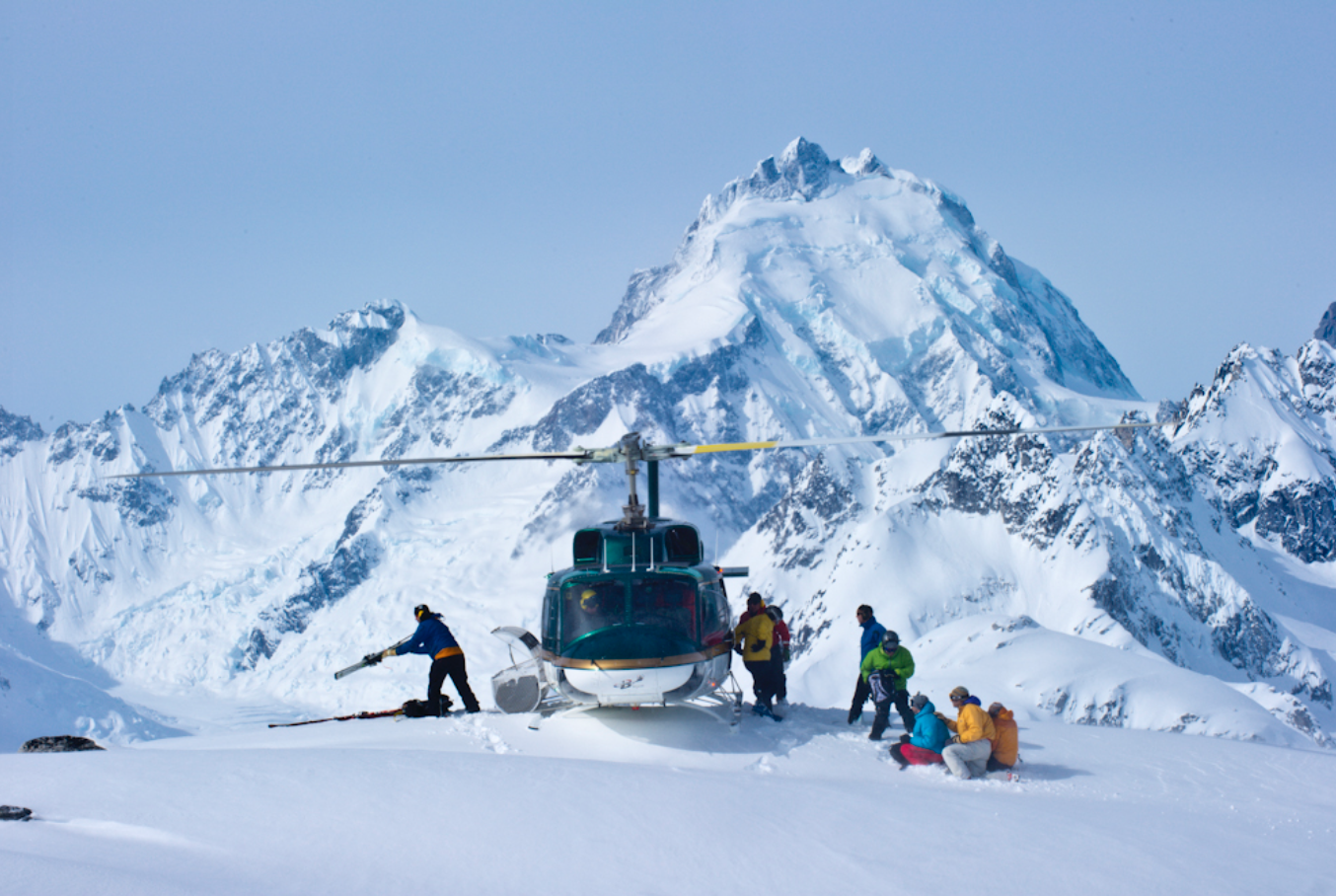 Heli-skiing contributes to the worlds greenhouse gas emissions and in todays world, especially Europe, climate-positive and carbon-neutral are a huge influencers.
In 2022 Mountain Life compared the tCO2e emissions with heli-skiing to passenger flights:
• Northern Escape Heli Skiing 0.62 tCO2e/ skier/day
• One-way Flight, New York – LA (economy) 0.64 tCO2e/ passenger
• One-way Flight, New York – LA (business) 1.87 tCO2e/ passenger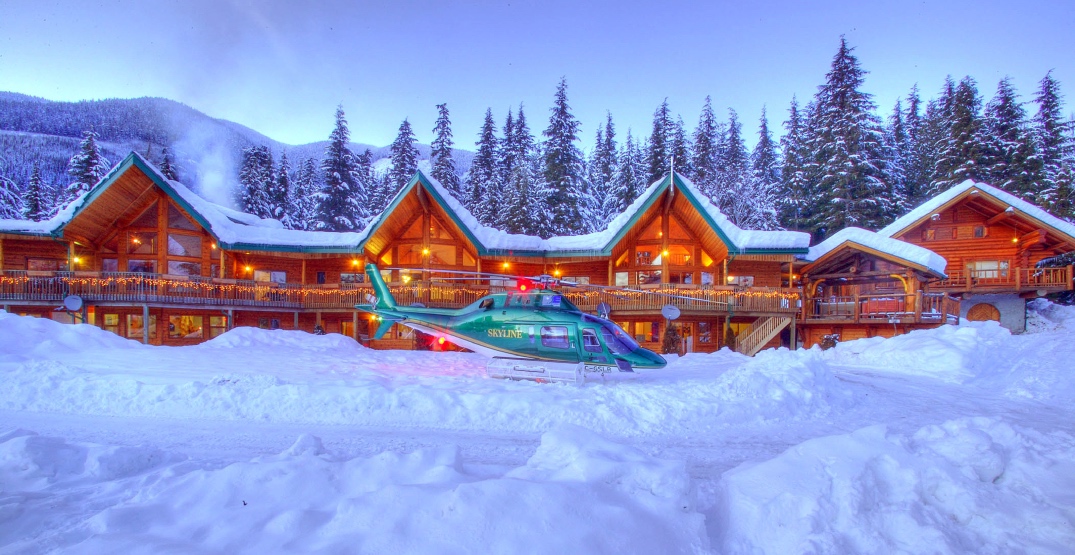 Forest commented on what a year it is shaping up to be. We have two 'World's Best' Awards'…it's our 20th Anniversary year with special early/late season packages & prices…and El Nino is already dumping tons of snow in our mountains!
Launched in 2013, the World Ski Awards are handed out based on online votes cast by ski industry professionals (senior executives, travel buyers, tour operators, media) and skiers themselves in a range of categories, including best resorts, hotels, chalets and tour operators.
"Our winners represent the very best of the global ski tourism sector," said World Ski Awards Managing Director Sion Rapson, in a press release. "The 10th annual awards program received a record number of votes from ski consumers across the world. This shows that the appetite for ski tourism has never been stronger and bodes well as the global recovery gathers momentum."
Congratulations to Northern Escape!