Last Frontier Heliskiing Avalanche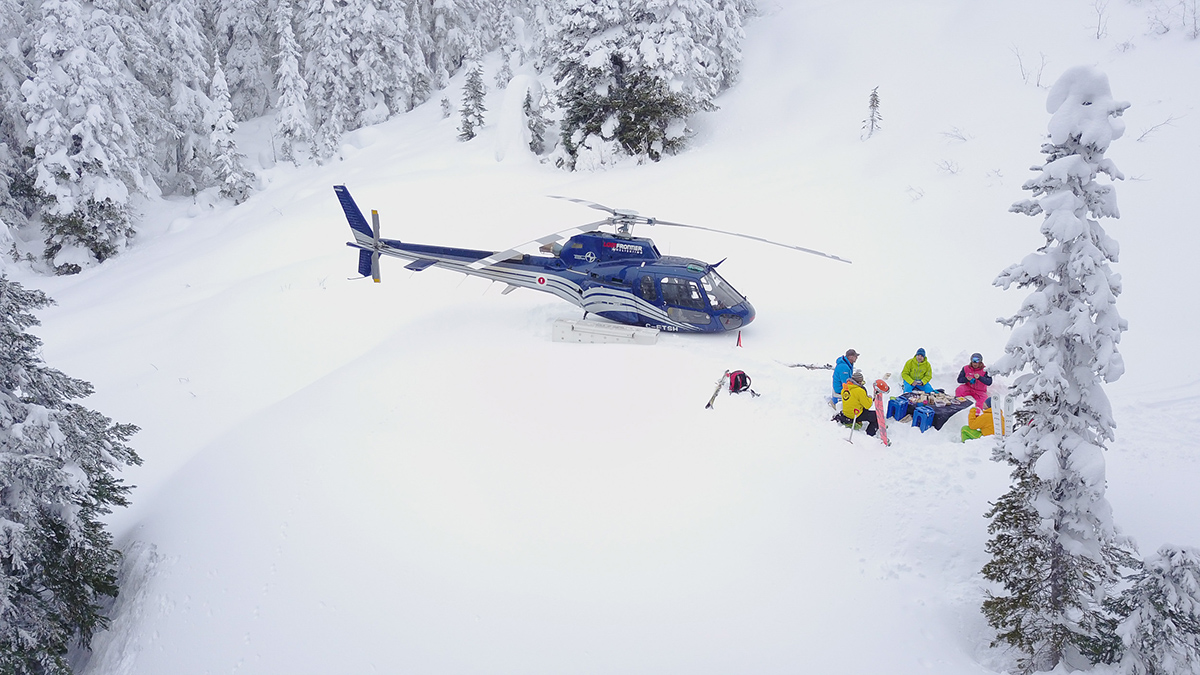 One person has died and three are injured when a heliski group was swept up in an avalanche at Last Frontier Heliskiing on Tuesday afternoon.
Last Frontier Heliskiing specialize in small group heli-skiing with remote lodges in the largest single heli-ski area in British Columbia.
Last Frontier Heliskiing stated that the fatality and injuries happened when five people were caught in the avalanche at the remote Bell 2 Lodge, around 150 kilometres north of Stewart, B.C.
Its been a very challenging season for guides given the avalanche hazard and these conditions continue.
Be safe folks.