Avalanche Expert Wayne Flann Passes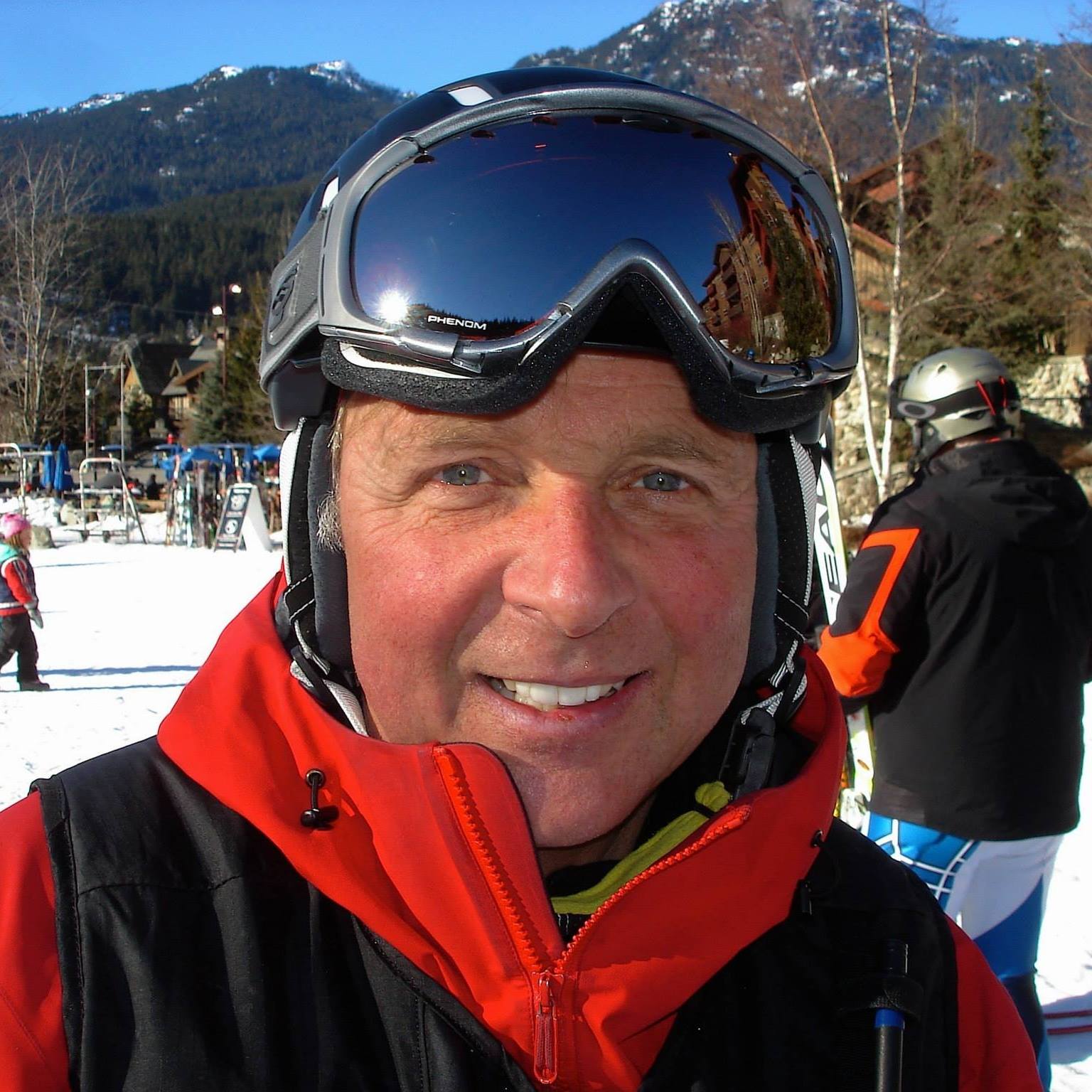 We are deeply saddened to write about the passing of Wayne Flann, Whistler Avalanche Expert and long time Whistler Blackcomb employee. He was a prominent figure in avalanche safety in the Sea to Sky region and his efforts contributed significantly to keeping the public safe. He will be greatly missed, both in Whistler and the wider avalanche community.
Wayne has been described as a Dad, Skier, Avalanche Expert, SAR Tech, Community Builder, Blogger, Photographer, Scotch Connoisseur and an iconic Whistler legend. His positive spirt and selfless support of colleagues and community will be Wayne's legacy.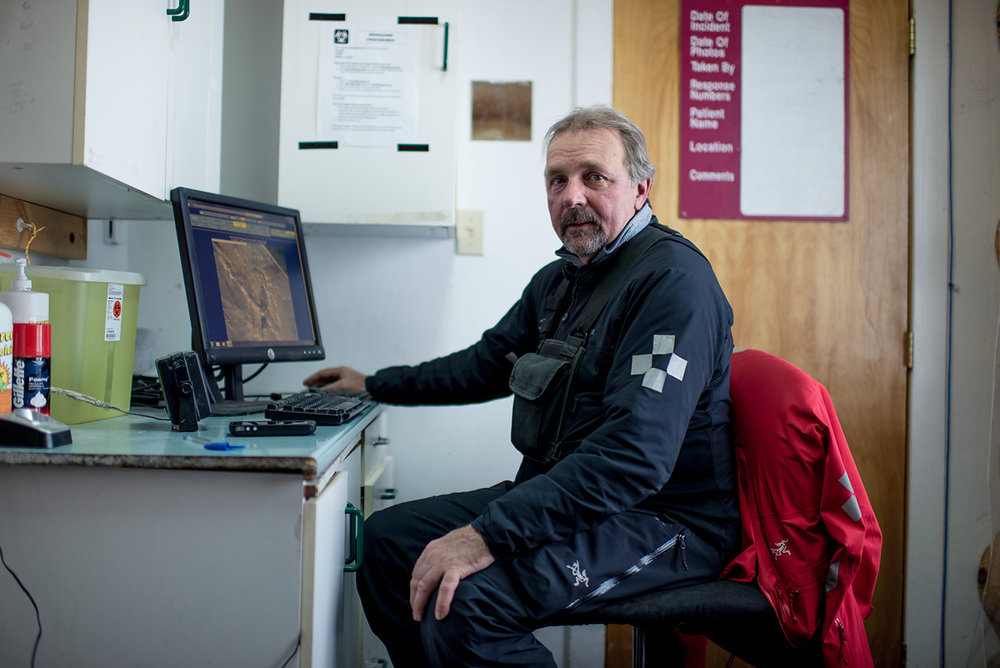 Blackcomb Patroller – 39 years
Whistler Blackcomb Employee – 44 years
Whistler SAR – 33 years
Wayne Flann's Avalanche Blog – 12 years
Powder Canada Contributor – 12 years
A few comments from friends:
Stuart Rempel commented, "I am so sorry to hear this news. I'll be thinking of you Wango when I'm looking for weather and searching for that smile in the Blackcomb line ups. There will be be 'good turns to be had' where ever you are."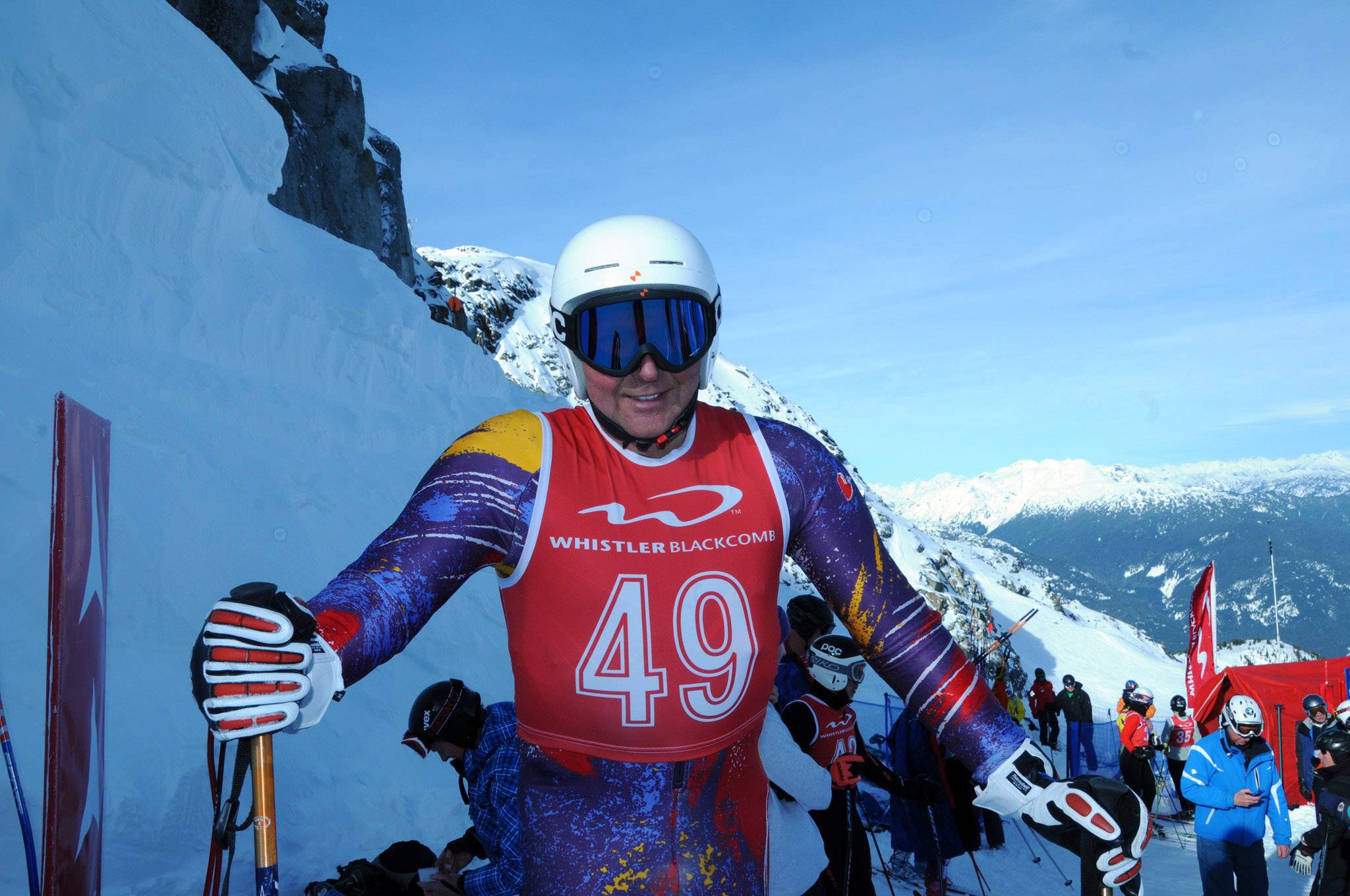 Sherry Newstead Boyd commented, "From the first day I met you in the dispatch office on Blackcomb as a rookie dispatcher to the many film shoots we worked over the years, I have so many fond memories. You always made me laugh but I always respected you as the avalanche forecaster with the deepest passion for the mountains. I am deeply saddened but I know your soul will be soaring in the winds above the peaks you loved so dearly."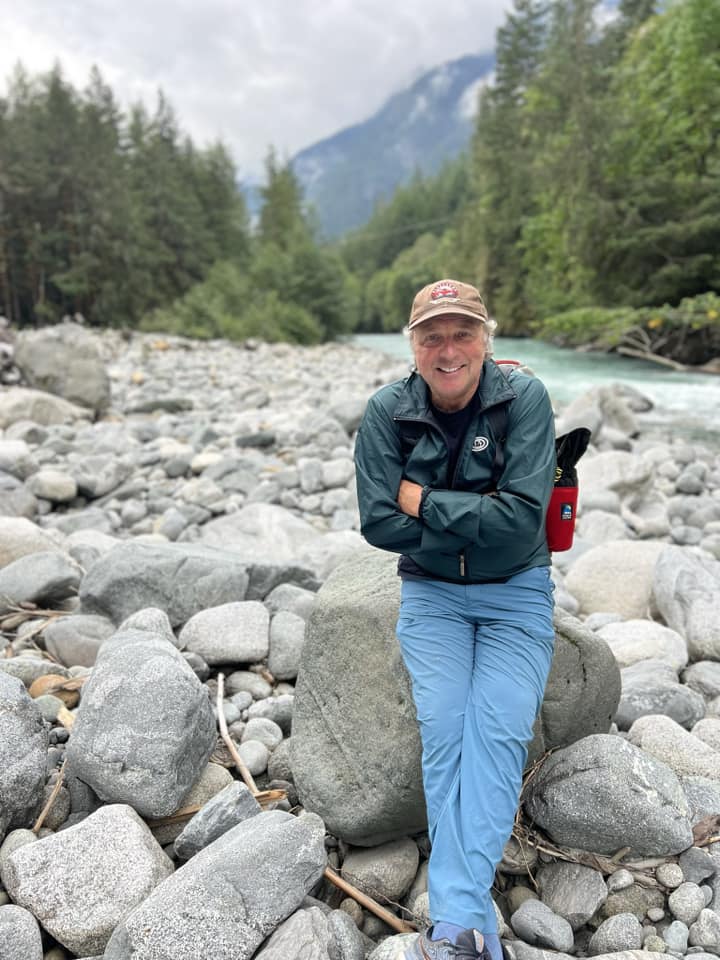 Peter Reeves commented, "Wayne has been a good buddy since UNB days. Getting the old UNB gang together to have our personal Whistler ski guide. Would stop by Our home every time heading east as he did this year. Will miss you buddy"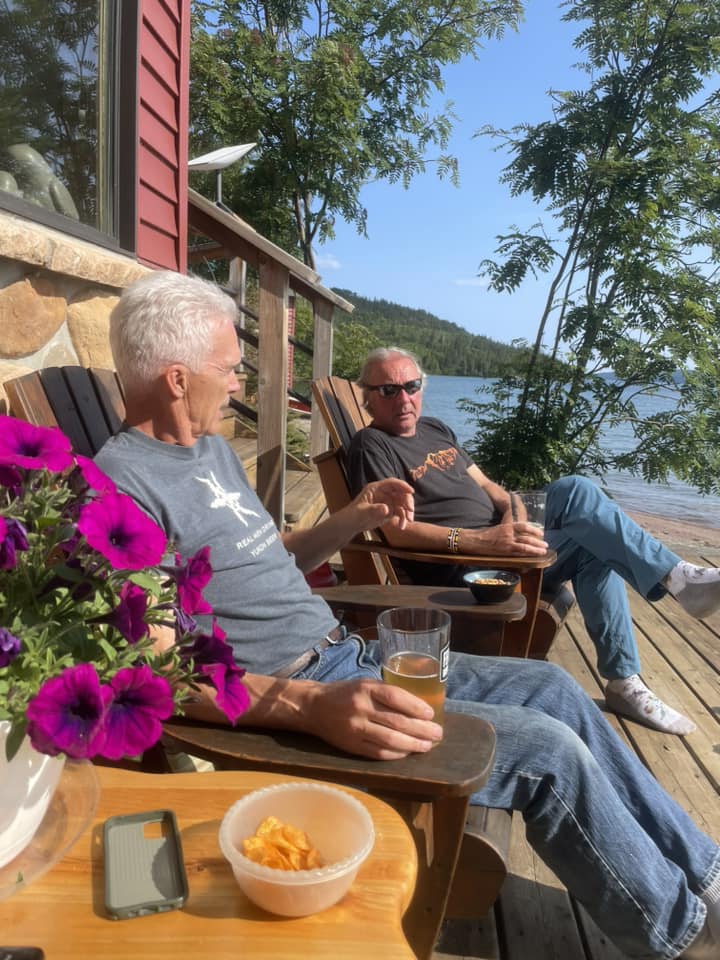 Corey Harle commented, "So very sad to say goodbye to someone so passionate and positive about life, the mountains and winter just as the first snow arrives. Thank you for helping us stay safe in the mountains. You'll be very much missed Wango!"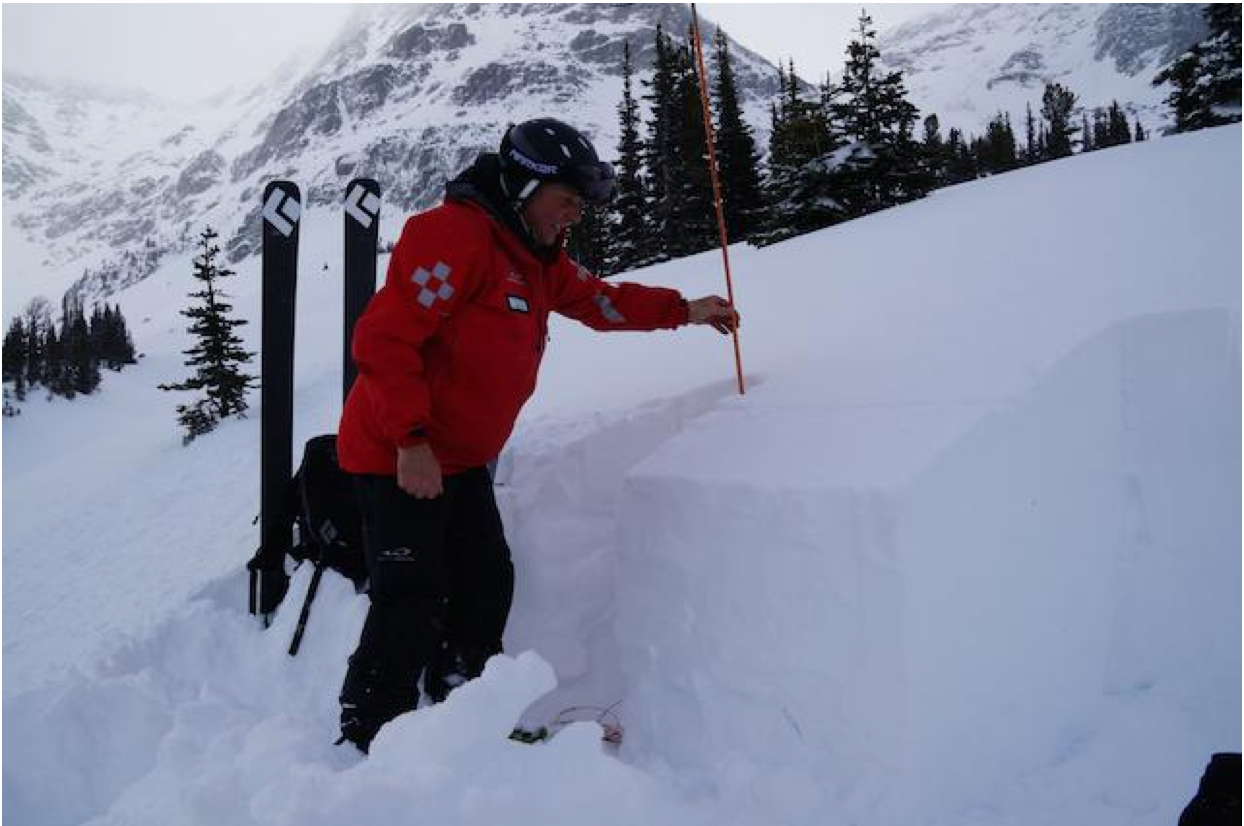 Tim Eaton commented, "No, Wayne! You, me, Greg and Kris would ski every Thursday and Friday afternoon at Crabbe Mtn, we partied our brains out in Fredericton. I'll never forget that magical New Year's evening on mushrooms in Whistler, 1979?, you stayed and I went back to the Rockies. A piece of my life history has just disappeared. Rest in peace Wayne."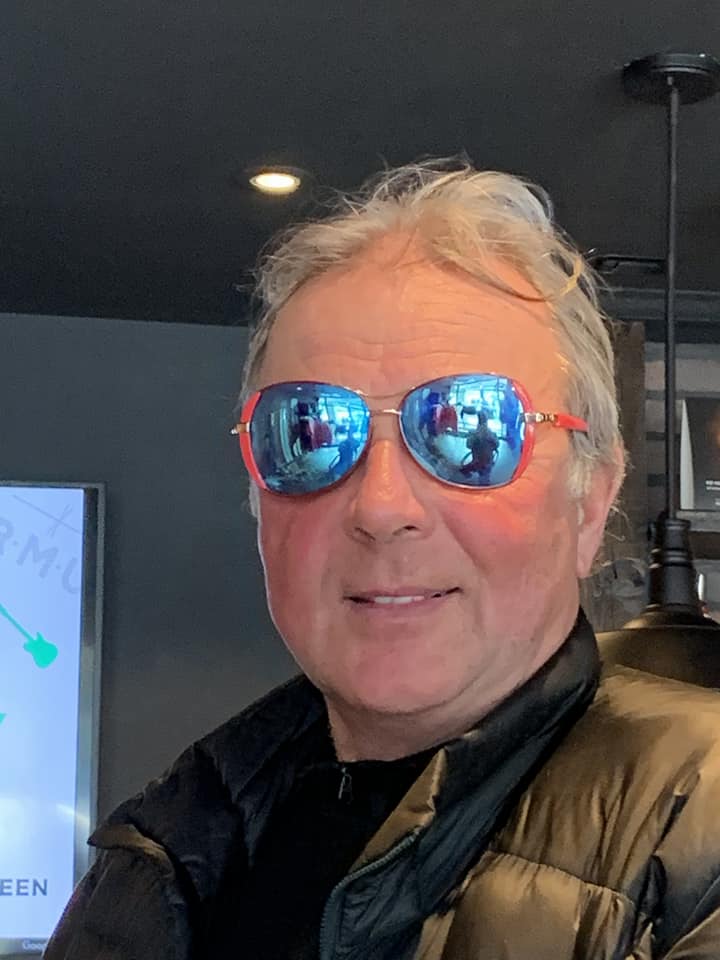 Shaun Veltkamp commented, "Was lucky enough to spend a couple days working with you a few weeks ago. So much love for you from so many. Thank you for all the amazing jobs we worked together, and the pow runs we shared on those rare occasions. You knew how to live Wayne, I'll be thinking about you whenever I'm on the mountain. May you rest well… and be getting endless pow wherever you are. Much love."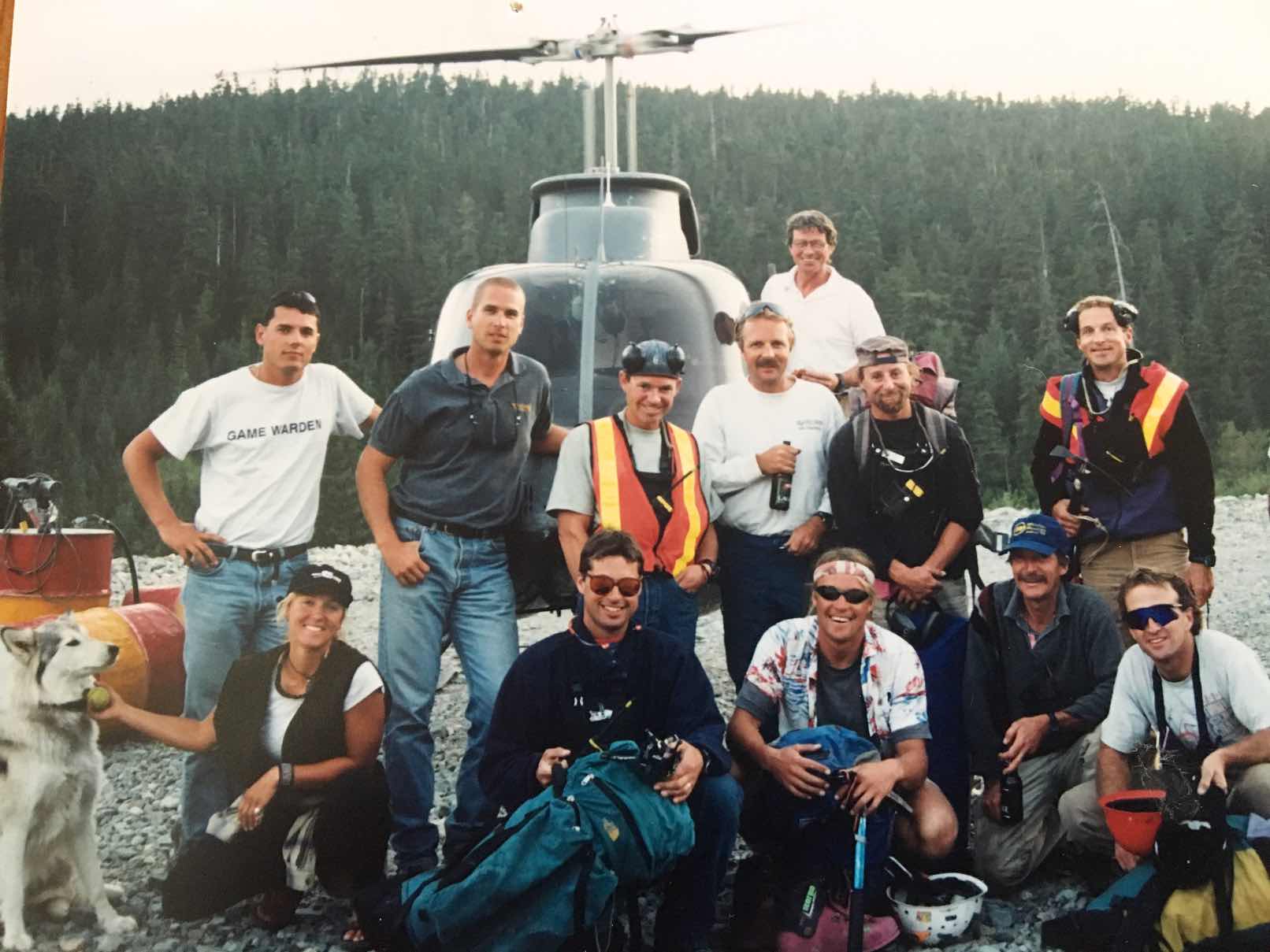 Ken Chaddock commented, "Shocked and saddened by this news. Another Whistler legend passes the torch. RIP Wango!!"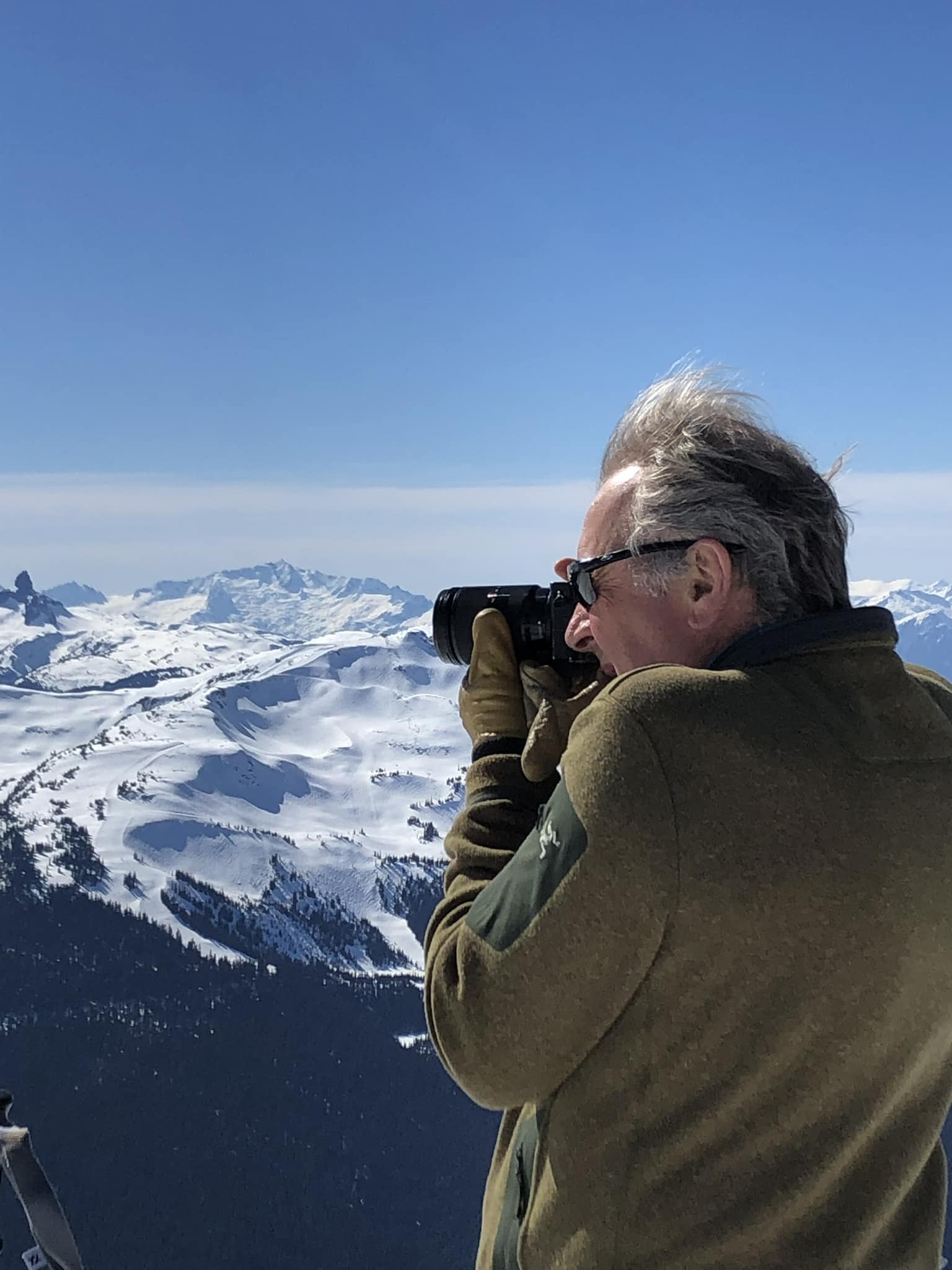 Sz Cumming commented, "Wayne choose a life of adventure, excitement, and community in the mountains, and as in life, Wayne made personal decisions in death."
Please consider a donation to Whistler Community Services Society or Whistler Search and Rescue. If you or someone you care about is suffering from mental health challenges, know that support is available and is kind, non judgmental and helpful. There are services available in your community.
RIP Wango and condolences to family and friends, we will deeply miss you.
Friends photos from Facebook