Mountain Information Network (MIN)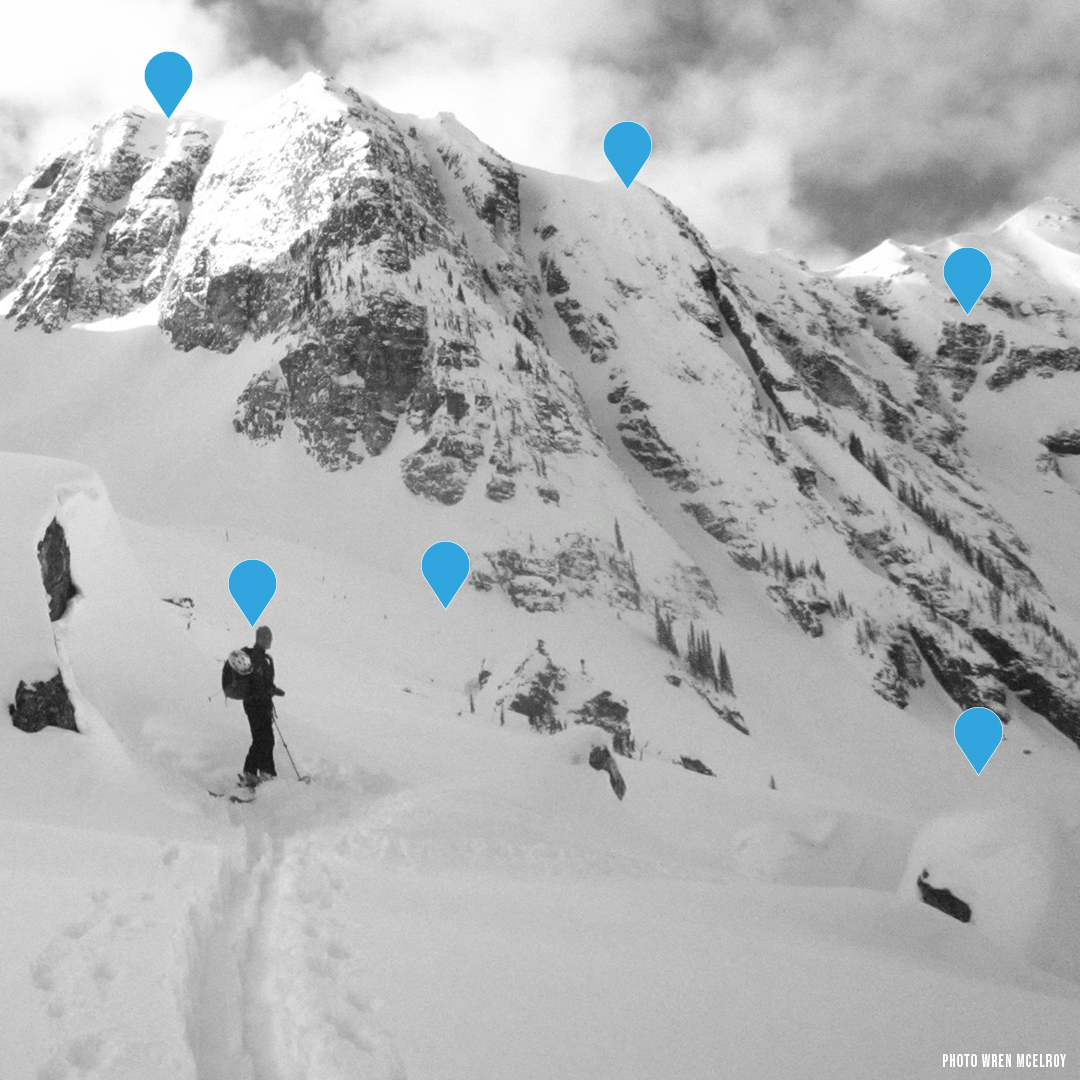 Make a difference and inform other backcountry users by communicating your observations and experiences. This winter, users will be able to edit their submitted posts and delete them as well, if necessary.
Submit to Avalanche Canada's Mountain Infomation Network for real-time, location-specific information on riding conditions.

Submission Guidelines:
– The Mountain Information Network (MIN) brings online information-sharing to winter backcountry users in Canada.
– Using your smartphone or computer, the MIN gives you an easy checklist that allows you to share meaningful and important information with your community of backcountry users.
– Your information appears immediately (or as fast as your connection allows) as a little coloured icon on the main map of avalanche.ca.
See responses to common questions about Avalanche Canada's Mountain Information Network (MIN) here.
DOWNLOAD THE MIN APP HERE: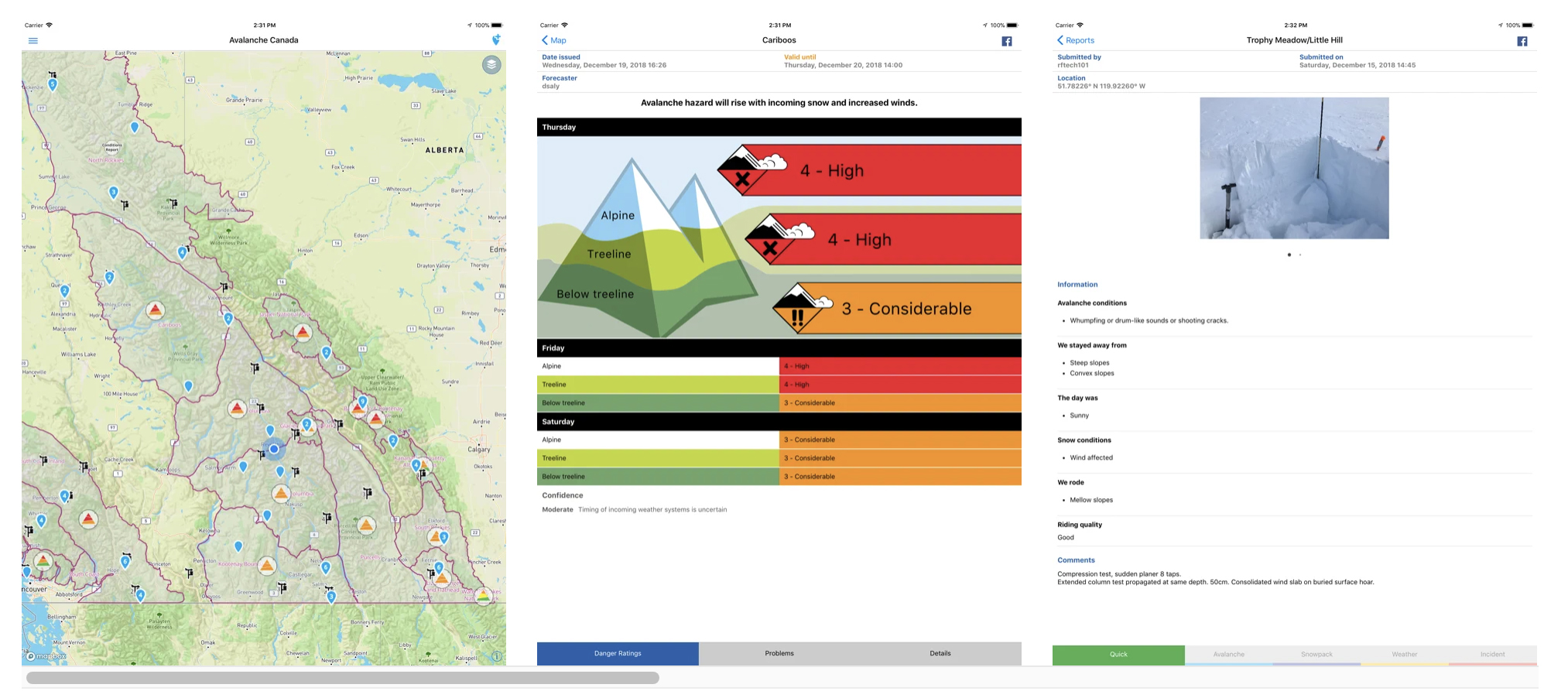 Still have a question? Send it to: Karl Klassen, Avalanche Warning Service Manager
---
Related Editorials
---