Early Winter in British Columbia
Powder Skiers can begin celebrating the early winter in British Columbia! A winter storm cycle has just pounded British Columbia, delivering rounds of rain and higher elevation mountain snow across the region. Resorts including Whistler are reporting up to two metres of new snow above 1800 meters.
Here are a few webcam images from a selection of lift serviced resorts that have been hot with the most snow: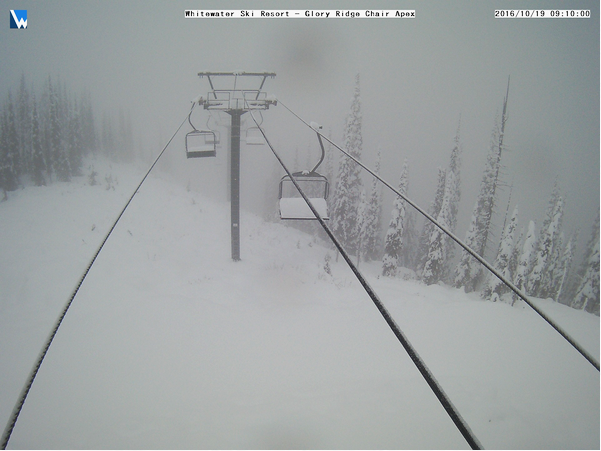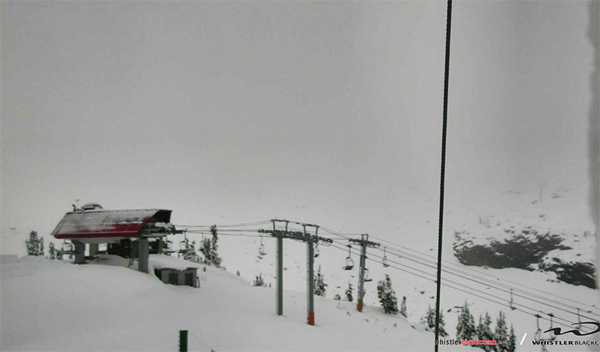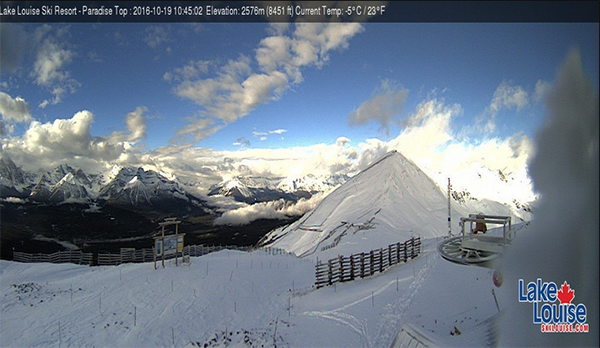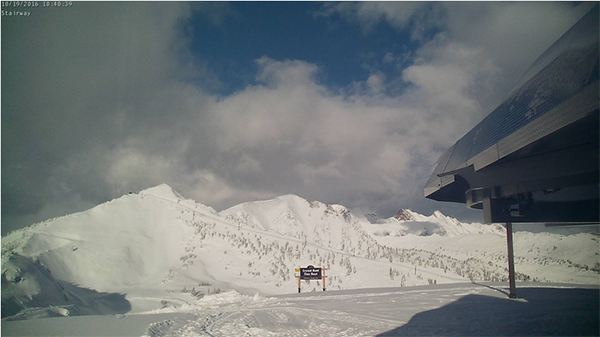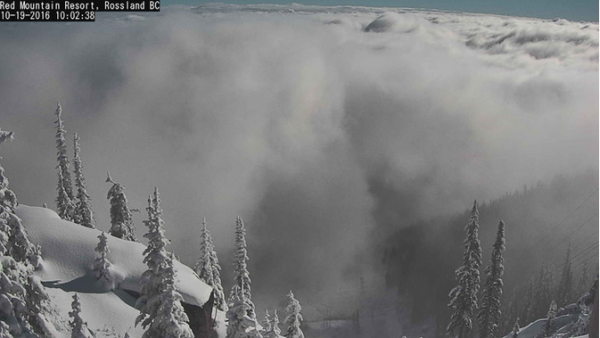 AccuWeather Forecast
Accuweather has stepped forward with their forecast on the coming winter. "Heavy snow will quickly pile up in the mountains, which should get the western ski season off to a good start," said AccuWeather Senior Meteorologist Brett Anderson. This will allow ski resorts in British Columbia and Alberta to establish a solid base early in the season that will last through the spring. While winter may start off wet and snowy across the region, a change in the weather pattern will cause the frequency of storms to decrease heading into February and March. This flip in the weather pattern will also bring the potential for some brief shots of arctic air all the way down to the lower mainland of British Columbia, according to Anderson. These intrusions of arctic air may even reach areas closer to the coast, possibly making it all the way to Vancouver.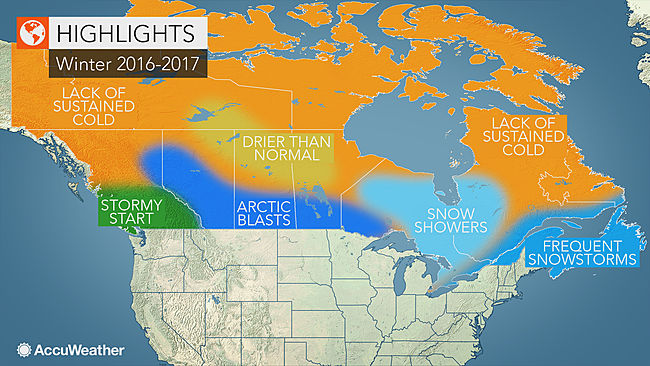 With all this early season snow the backcountry skiing is looking great and we can expect a few resorts to open early. To date the only rumour I have heard is that Whistler is planning to open on November 11th.
Given all this snow skiers should be aware of early season hazards including avalanches. Above treeline you may encounter avalanche conditions. Avalanche forecasts from Avalanche Canada will commence on November 21st.
Be safe and have fun!