Backcountry Skier Avalanche Death
A backcountry skier died Saturday morning in an avalanche on Qua Peak near Nelson BC.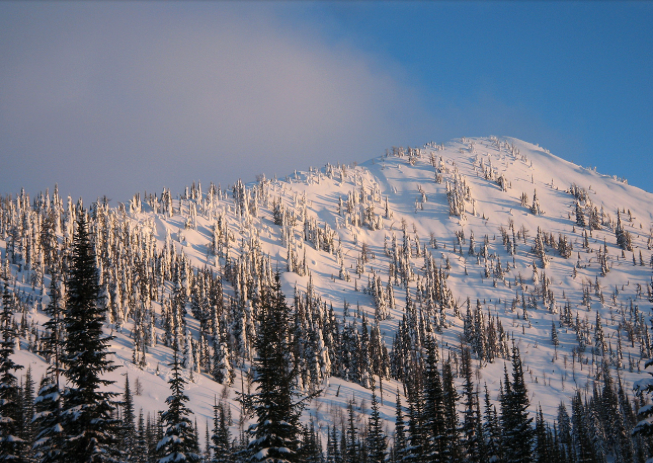 The 32-year-old resident of Anchorage, Alaska, was backcountry skiing in a group of three near Ymir, approximately 20 minutes south of Nelson.
"The three were described as experienced back country skiers, had avalanche training and were equipped for back country skiing," RCMP explained in the media release Saturday evening. "This was their last day of skiing after being in the area for approximately one week."
The accident happened at approximately 9am while the trio of skiers were descending. All three were caught in the avalanche.
"All three deployed their inflatable avalanche bags," RCMP said. "After the avalanche two of the skiers located each other and searched for their friend."
The third skier was quickly located and found unresponsive and pronounced dead later in hospital.
With all the skiers caught in the avalanche it's most likely that the airbags saved two of the skiers. Airbags however have a low survival rate with respect to trauma as a result of hitting trees or rock with speed during the avalanche slide. Avalanches can attain speeds exceeding 90kph.
Our condolences to the family and friends of the deceased skier. Be safe out there, current avalanche forecasts predict the possibility of large slides.