Canadian Adventure Company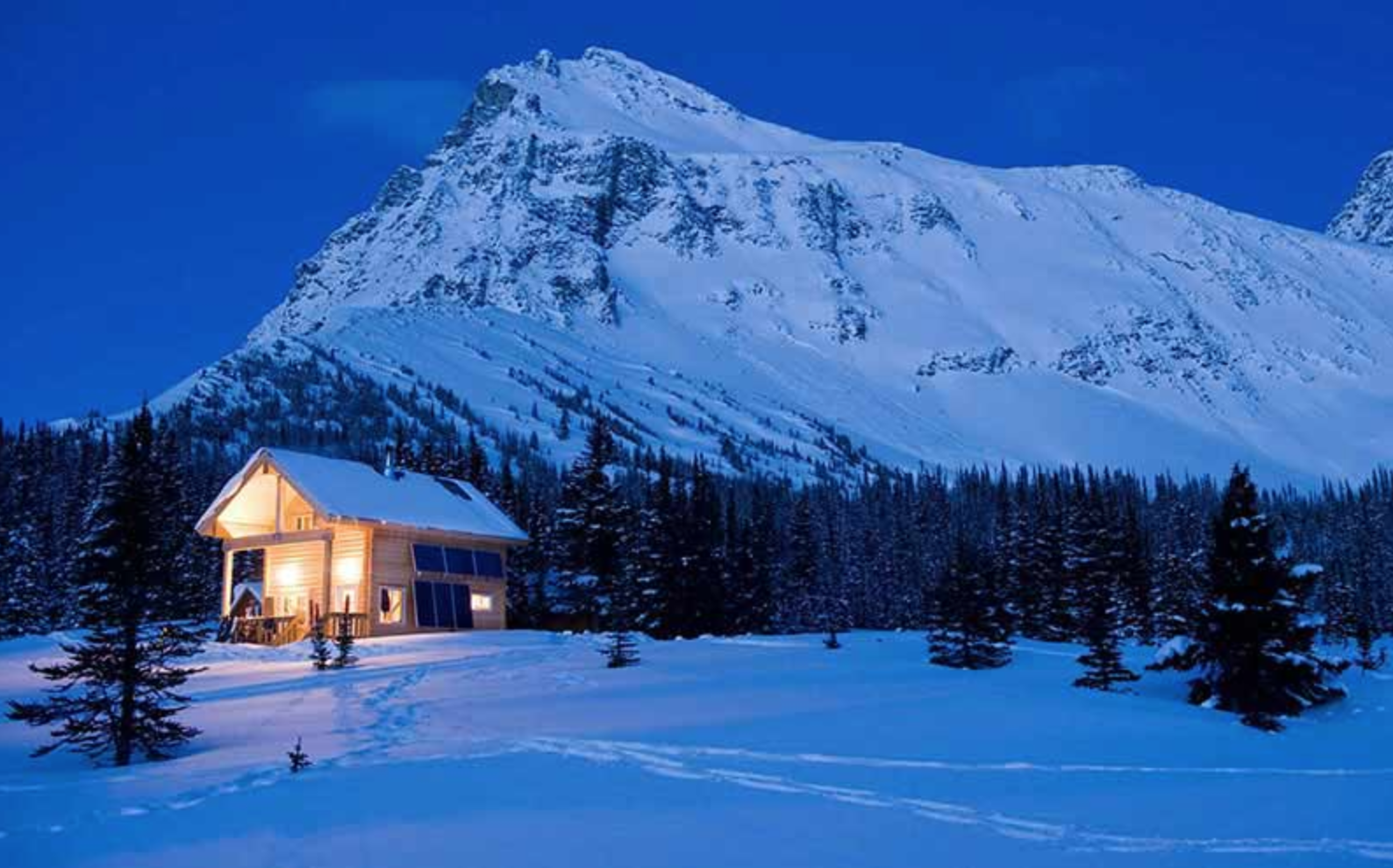 Canadian Adventure Company's Mallard Mountain Lodge, with just 7 guests at a time, and access only by a 30 minute helicopter flight, is the most private and remote Lodge in the Canadian Rockies. This makes it extremely easy for groups to book the whole lodge as their private lodge, or for individuals to join other guests.
Guests enjoy backcountry ski and snowboard touring in a huge variety of terrain from incredible tree skiing up to high alpine, steep to gentle, long to short, fall line to varied, aspects in all directions, in an elevation range between 2,520 meters (8,391 ft) at the highest point and 1,640 meters (5,461 ft) at the lowest point – a total elevation range of 880 meters (2,930 ft).

Lodge Details
Service options: Catered, Guided, Customized
Access by: Helicopter only
Accommodation type: Dormitory style customized extra large bunks.
Amenities at Mallard Mountain Lodge: Drying area, Electricity (solar & generator), Indoor Toilet, Shower, Internet Access, Satellite phone, Wood & propane heat, equipment rentals.