Heli-skiing Pioneer Leo Grillmair Passes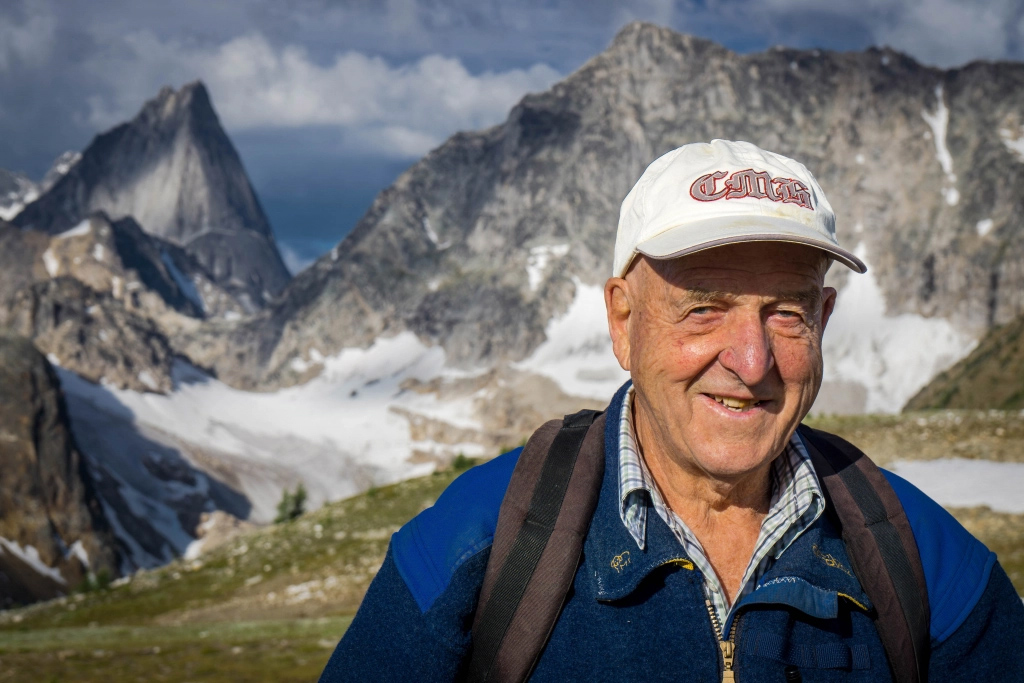 Leo Grillmair, mountain guide, heli-skiing pioneer and one of CMH's founders, passed away on May 1, 2023. Leo passed from injuries sustained in a ski fall a few weeks prior, the 92-year-old passed away surrounded by family in the the mountains he so loved.
Leo Grillmair founded Canadian Mountain Holidays (CMH) with his childhood friend Hans Gmoser, one of the world's leading heli-skiing and outdoor adventure companies. Born on December 17, 1903, in Germany, Grillmair immigrated to Canada in the 1950s and settled in the town of Banff, Alberta.
In the early 1960s, Grillmair began exploring the rugged and remote mountain terrain surrounding Banff and saw the potential for a new type of adventure tourism: heli-skiing. In 1965, he and Hans founded Canadian Mountain Holidays and began offering guided heli-skiing trips to enthusiastic skiers and adventurers.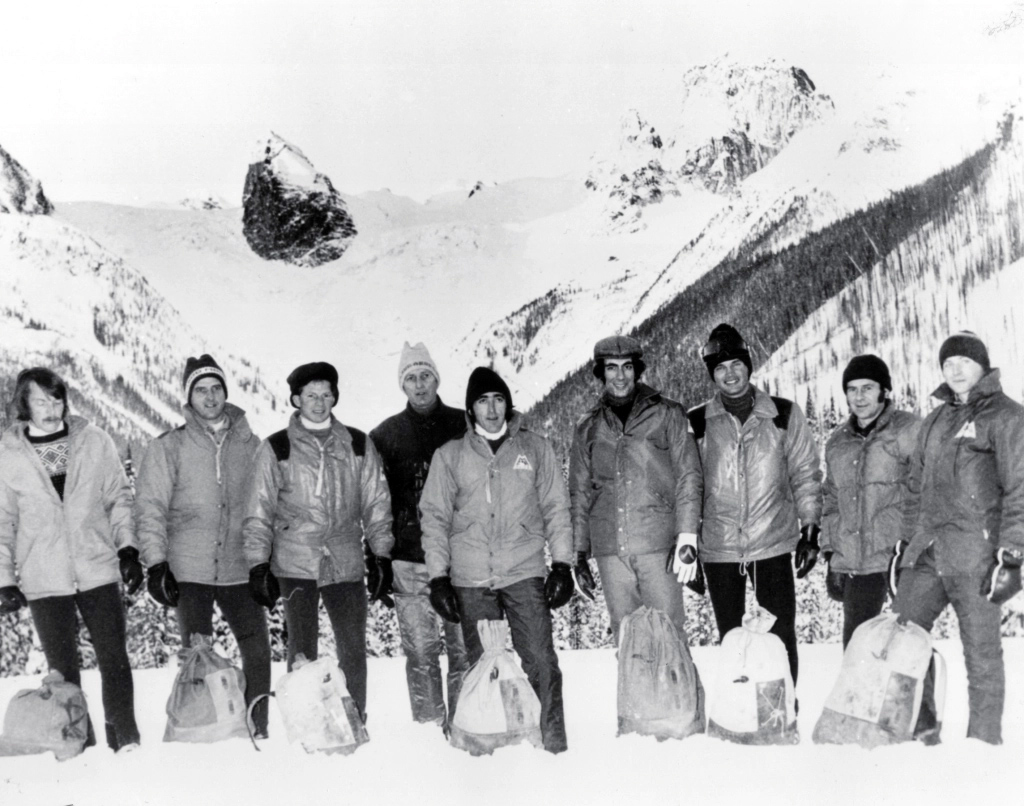 Grillmair's vision for CMH was to provide a unique and unforgettable outdoor experience, while also promoting environmental stewardship and conservation. Over the years, CMH has become known not just for its exhilarating heli-skiing adventures, but also for its commitment to sustainability and responsible tourism.
Grillmair remained involved with CMH until he eventually retired however, he never truly left CMH. Today, CMH continues to be a leader in the outdoor adventure industry, offering heli-skiing trips, hiking and mountaineering expeditions, and other outdoor activities in the spectacular mountain terrain of western Canada.
Rest in peace Leo, you will always be remembered. Read more here.