Pandemic Heli Ski Shutdown Doubled Range of Caribou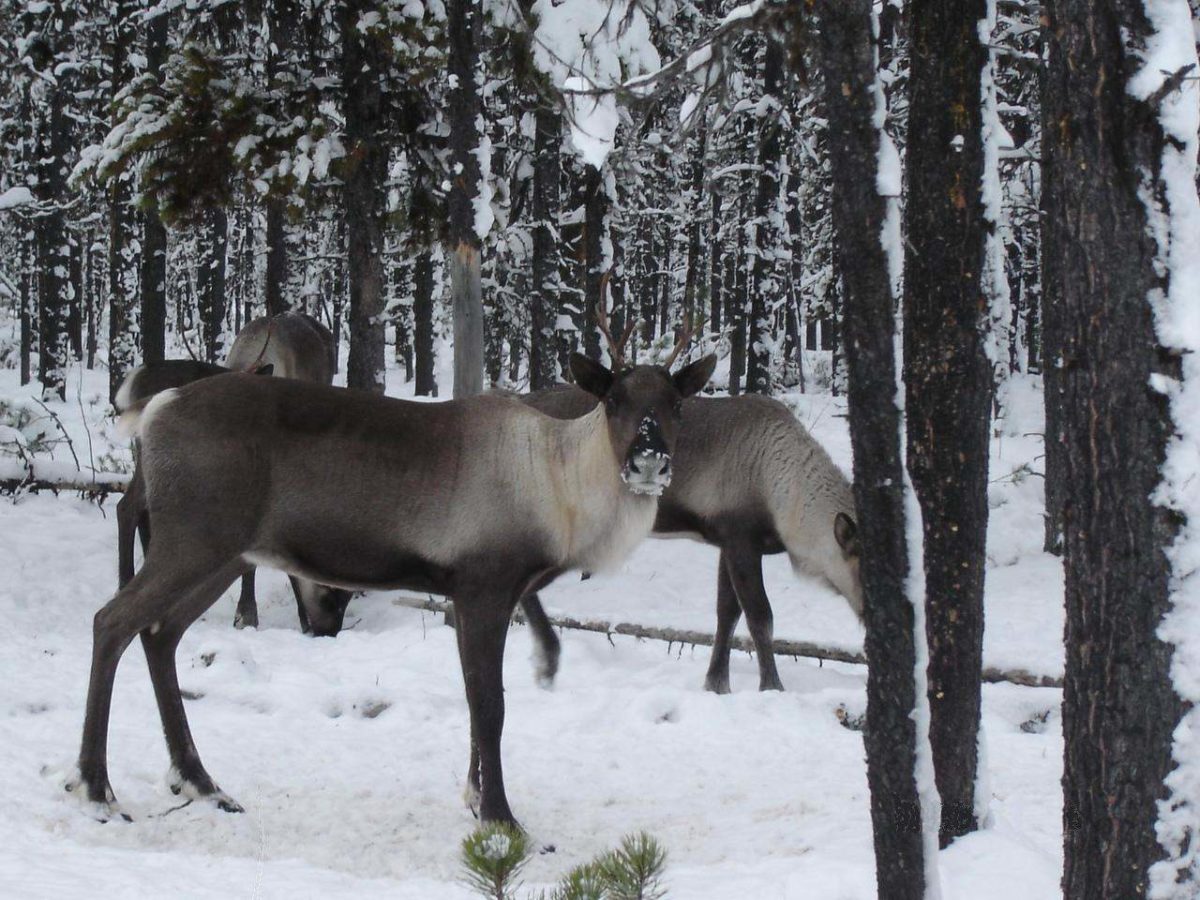 Studies by University of British Columbia Okanogan Campus (UBCO) have shown that the Pandemic Heli Ski Shutdown doubled the range of caribou.
During the 2020 "anthropause," when COVID-19 travel restrictions nearly grounded heli-skiing, both movement and mean home-range of the caribou groups increased dramatically compared to years when normal heli ski operations dominated. The anthropause was a global reduction in modern human activity, especially travel, that occurred during the COVID-19 pandemic.
UBCO biologists used GPS collars to track the movements of 120 female caribou between 2018 and 2022. The researchers found endangered caribou populations expanded their range between 80 and 120 per cent.
The research comes six years after the expiration of a memorandum of understanding (MoU) between the heli-ski industry and the B.C. government. The agreement said that operators must remain 500 metres away from caribou while in flight, and if the animals were seen, skiers should avoid the area for 48 hours.
"Wildlife can't perceive our intentions. When we're out there, and we see an animal we think, 'Oh, that was a nice animal, we're just here to look at it.' Ungulates especially, perceive us as predators. They perceive any interaction with a human as a potential predatory event," Ryan Gill, Biologist at UBCO and the study's lead author said.
Executive director of Helicat Canada Ross Cloutier said "We are in continual discussions with the government related to wildlife management and we are very supportive of caribou recovery efforts."
Cloutier also said "reasonable increases" to the 500-metre flight distance and 48-hour restriction "could be accommodated." On the other hand, "unreasonable increases would definitely result in business impacts and closures".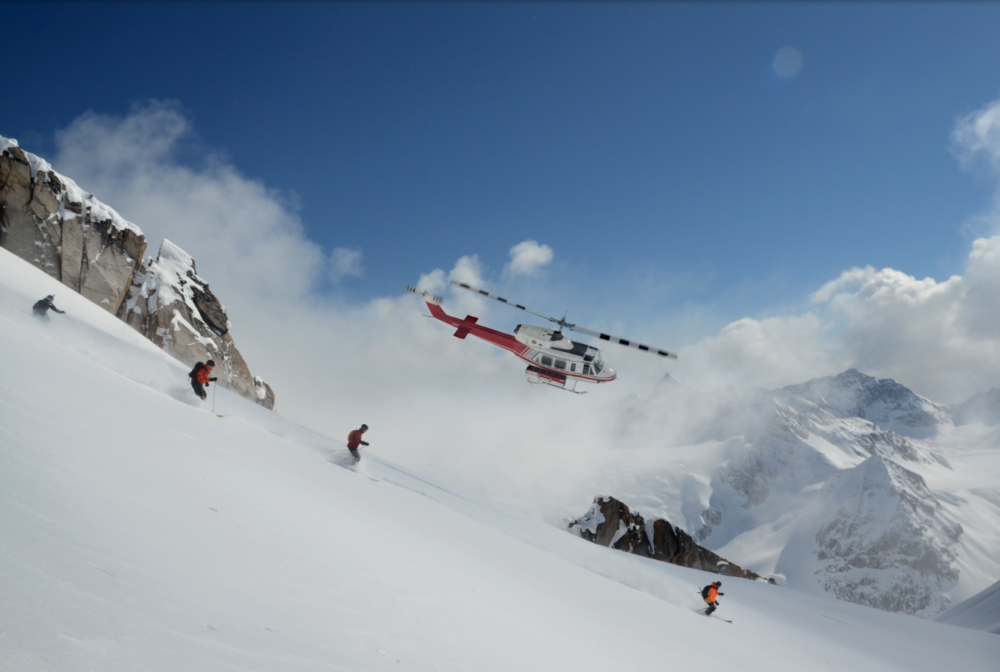 Vail Resorts and Alterra Mountain Company who own and operate CMH and Mike Weigele, the largest operators in BC, need to lead by taking measures to ensure the caribou thrive.
It is compelling to witness such a significant increase in our local mountain caribou herds' mobility in just a few years of decreased human activity. We hope this study will help inform the BC government how to better support caribou recovery.
The caribou recovery should take president over commercial heli skiing.