Five skiers caught in Whistler backcountry avalanche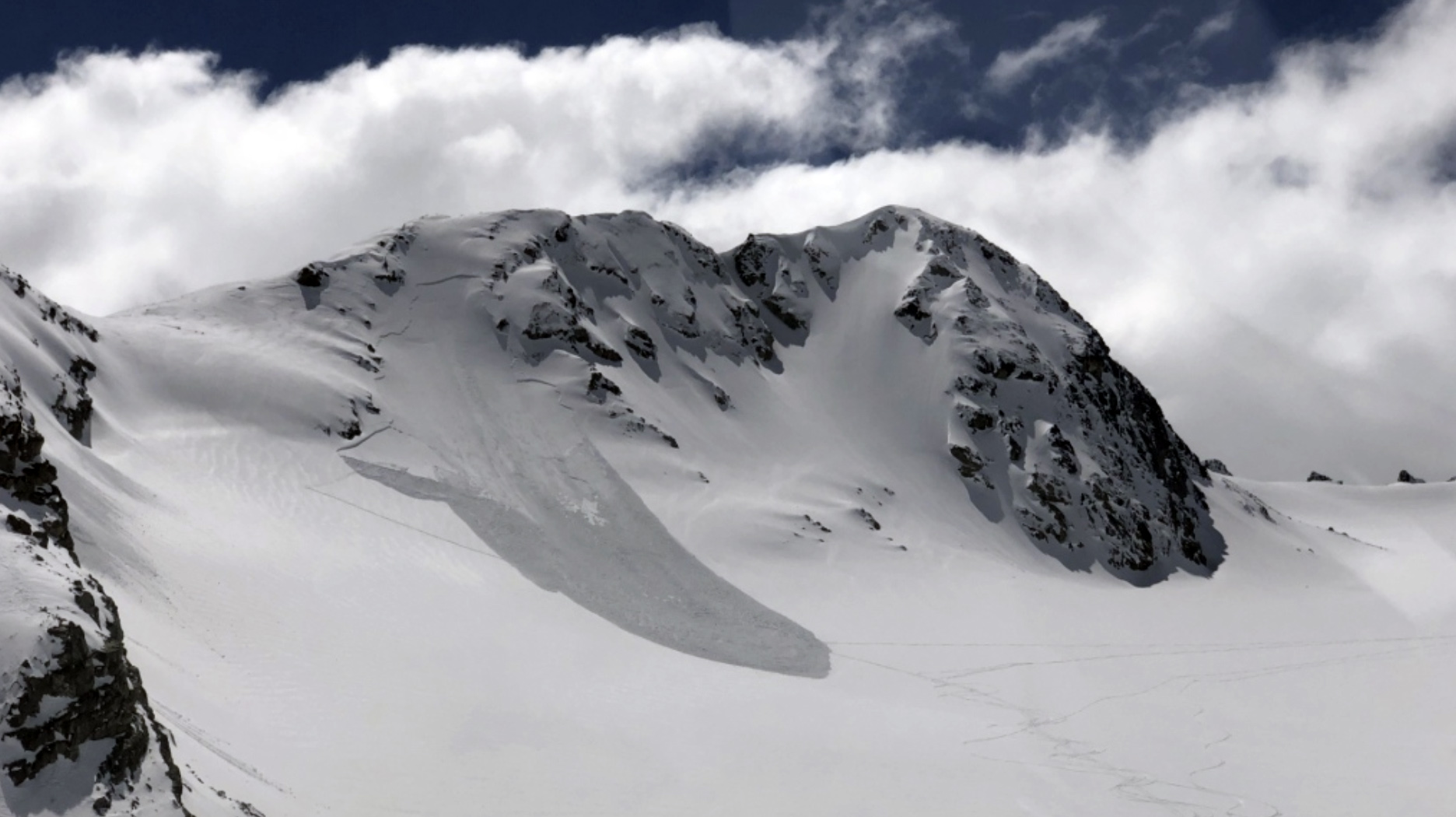 Whistler Search and Rescue responded to an avalanche incident on the morning of May 20.
A group of five ski tourers who were heading out to complete Whistler's Spearhead Traverse accidentally triggered a size 2 slab avalanche while ascending the west face of Mount Pattison around 19:00 Thursday evening.
The avalanche occurred the day after more than 20 centimetres of fresh snow fell in Whistler's alpine—coincidentally the same day the Whistler Mountain Bike Park opened for the season.
All five group members were caught in the avalanche and were partially buried.
Four were able to self-extricate and one needed to be excavated out (buried up to their neck).
Crown depth estimated at 15-80cm. Miraculously no injuries and only one ski pole lost. Several other Na slabs to size 2 observed during the flight in.
Please use caution this weekend as avalanche hazard is expected to remain elevated and far from typical for this time of year. Read Avalanche Canada's forecasters blog on the long weekend.
About the Spearhead Traverse
The Spearhead is a stunning, high-level, U-shaped ski traverse linking Blackcomb and Whistler Mountains via a series of glaciers, summits and mountain passes. The traverse has been described as a classic Canadian Ski Mountaineering objective and has often been compared, in quality, to the world-famous Haute Route. The new Kees and Claire Hut has changed Whistler's backcountry forever with a quality overnight on the traverse.