Avalanche Canada: significant avalanche activity during long weekend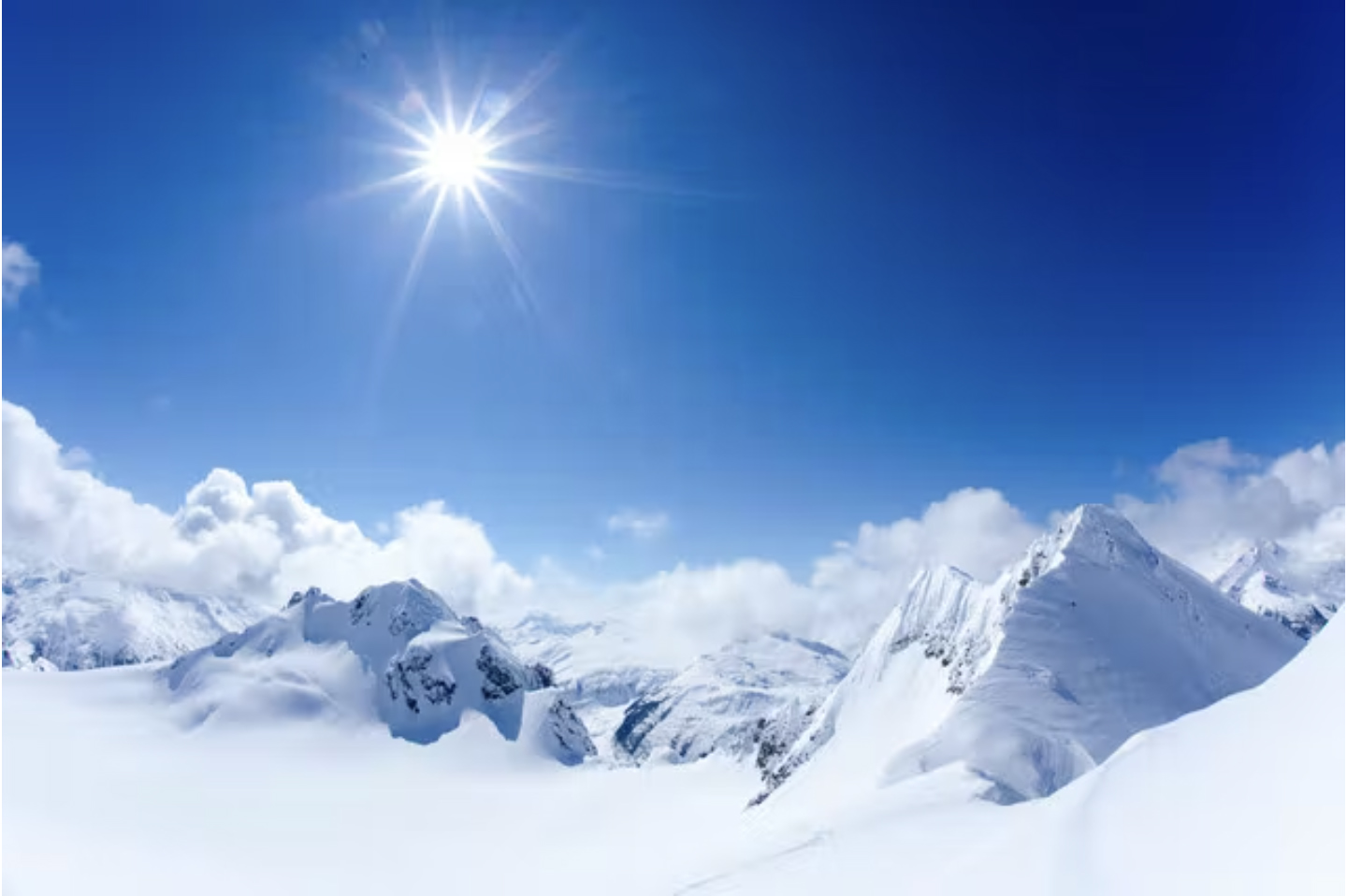 Many parts of western Canada will see significant avalanche activity during the May long weekend this year as we transition rapidly from a cool, late spring to a period of rapidly rising temperatures and clear sunny weather.
Read about five skiers caught in an avalanche on May 20th.
There's still plenty of snow in the mountains, and fresh slab avalanche activity was reported this week from even the relatively lower elevations of the North Shore mountains near Vancouver. Freezing levels are expected to rise to around 3000 m on Sunday, 3500 m on Monday and possibly as high as 4000 m in some parts on Tuesday. This dramatic, rapid warming is almost certain to destabilize the late-season snowpack in steep mountain terrain across western Canada.
While it's undoubtedly a nice time to be in the outdoors, my advice would be to stay well away from avalanche terrain through this transition period from relatively cool to warm alpine weather. That means avoiding the obvious steep open snow slopes as well as runout zones lower in the valleys that larger avalanches may run into. The latter may be harder to spot, especially as much of the snow may have already melted from the lower elevations. It's also critical to avoid standing on or below cornices, as these are especially prone to collapse when alpine temperatures are significantly above freezing.
If you do decide to travel, start early (like headlamp early), actively assess whether overnight cooling has resulted in sufficient freezing to sufficiently reduce the avalanche hazard, stick to shallower more supported slopes, and plan to be out of harms way by the time the sun is up and starting to break down the snow surface.
Avalanche Canada is no longer issuing daily forecasts, but we do have some general advice on managing warm spring conditions here.
Have a very enjoyable (and safe) May long weekend.
James Floyer
Forecasting Program Supervisor
Avalanche Canada