Zincton 3D Tour narrated by David Harley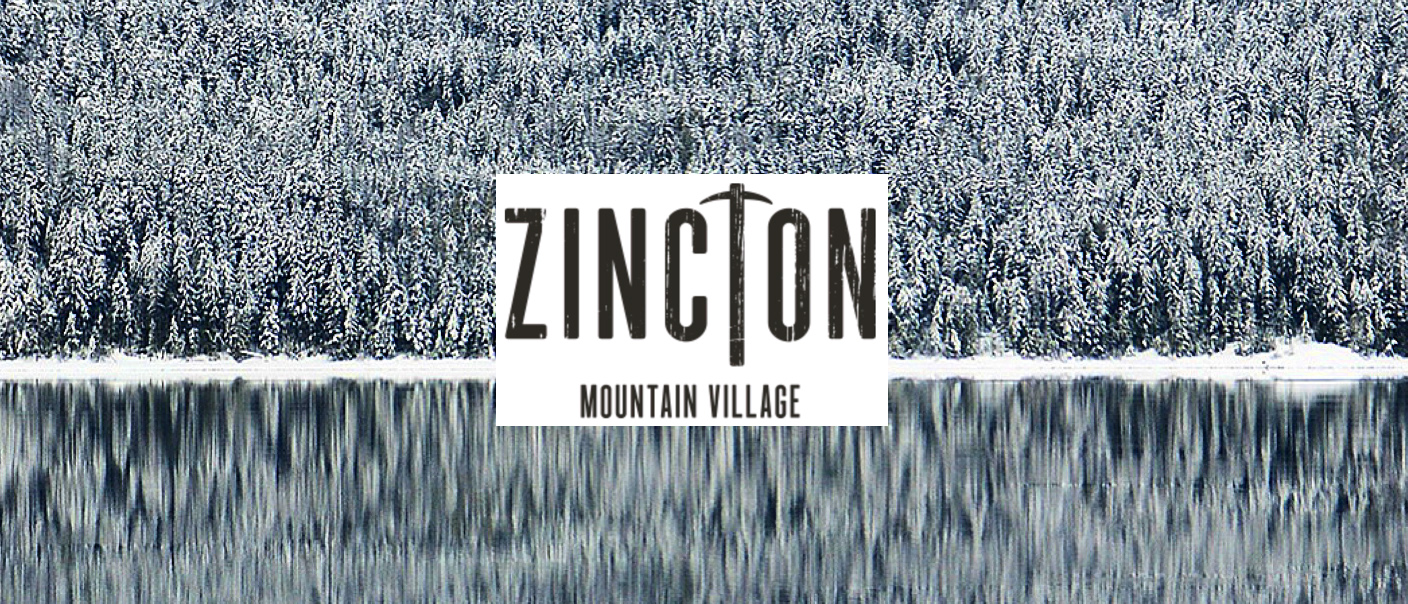 David Harley, Zincton's proponent and backcountry skier, has narrated a 3D tour of Zincton – the evolution of the mountain resort industry in BC.
The video introduces the formal proposal concept, revised following input from First Nations, government, and the public and more detailed study of the proposed tenure area, and presents the intent to create a winter season recreation destination. HArley proposes that the resort will that revitalize the declining, summer-only, economies of the Goat Pass region and create opportunities for families and young people.
More Articles on Zincton:
David Harley talks about Zincton
The Zincton Resort Proposal
Zincton Application Pending BC Approval
Zincton A Radical Departure
Territorial Acknowledgment
The Proponent, Zincton Farms Ltd., and the Zincton Project acknowledge that the Zincton study area is on traditional and unceded First Nations land. The Proponent commits to ongoing conversations and Consultation with all interested First Nations throughout the planning process and beyond to ensure the Zincton project aligns with the First Nations' goals and objectives and achieves a shared and sustained prosperity for all parties
Historic photos: Kootenay Lake Archives, Kaslo, B.C.