Avalanche Tragedy Survivors Launch Backcountry Safe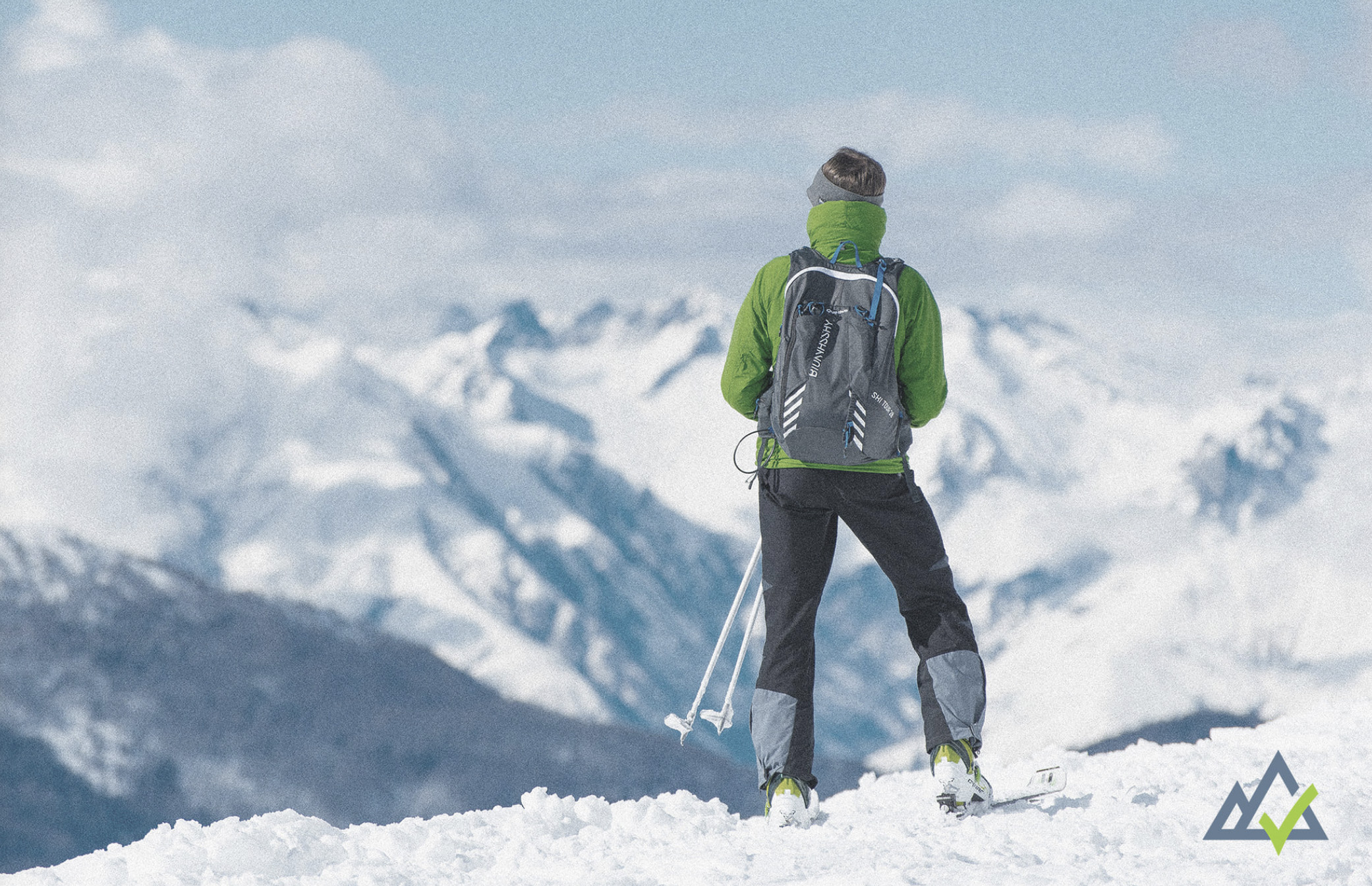 The survivors of an avalanche tragedy are warning others to keep safe with the newly launched website "Backcountry Safe". Backcountry Safe was started by a group of friends who set off in 2016 on a week-long backcountry ski trip at Golden Alpine Holidays, west of Golden B.C., that was suddenly cut short by a tragic avalanche.
That day, they lost Doug Churchill, a friend, husband, and father. Now, they are collaborating with the Association of Canadian Mountain Guides (ACMG) to bring awareness to the realities of the backcountry and share their story.
Read more about the tragedy:
13 SKIERS TRIGGER AVALANCHE AT GAH
SKI GUIDES SUED OVER AVALANCHE FATALITY
They comment on their website, "We believe that the story of our tragedy and the lessons learned since can affect change in the backcountry community and in turn save lives."
Here is their story:
Our Story
"In February 2016, a group of ten friends embarked on a seven-day backcountry ski trip in the Esplanade range, just outside of Golden, British Columbia. We had booked a backcountry lodge and hired an ACMG certified guide to lead the trip. Every member of our group was an accomplished skier, however, while we were all trained in avalanche fundamentals, backcountry experience, ability, and risk tolerance varied from person to person.
On February 21, our first full day of skiing, our guide led the group up a south-facing slope to begin our first ascent of the day. Once we had finished our ascent, we prepared to ski an adjacent north-facing slope known as Hogzilla. Our first run of the day lead us into a steep, narrow, and treeless chute which would be considered complex terrain under Avalanche Canada's Avalanche Terrain Exposure Scale (ATES).
Just as the last member of our group began their descent, a large (size 2.5-3.0) avalanche was triggered on an underlying weak layer within the snowpack. The avalanche engulfed ten members and narrowly missed two others in the thirteen-person group, sweeping us close to a kilometer down the slope. Five people were completely buried and five were partially buried.
Members of the group that could help quickly located and uncovered everyone in less than 10 minutes. Despite recovering all of the group members quickly, the damage was already done. Our group sustained multiple injuries and trauma which included a brain injury, broken legs and arms, torn knees and shoulders, as well as additional soft tissue damage and significant mental trauma. Most tragically, Doug Churchill, who was airlifted to Foothills Hospital in Calgary, died three days later. The resulting impact to our group could easily have been even worse when you consider the size of the avalanche and how many were exposed.
Following the avalanche, our group sought truth and accountability to help reconcile this tragic incident. At the time, this meant filing a formal complaint with the ACMG against our guide. However, inadequacies inherent in that procedure resulted in a non-determination and left us with more questions than answers. Since that time, the ACMG has corrected many of these shortcomings and is moving toward a goal of member accountability and professional self-regulation.
At Backcountry Safe, we are using our experience as a springboard to create an honest and open dialogue between all users, from recreationalists to professionals. We have accepted that the avalanche that took Doug's life was the result of many errors – both from our guide and to an extent ourselves – and we believe the lessons we have learned through this tragedy can help save lives in the future.
Something good can come from our tragedy if we work together to make the backcountry a safer place for everyone."
Backcountry Safe states that the ACMG has agreed to implement a number of changes which is a big step forward in creating a safer backcountry and will ultimately result in a more professional self-regulated organization.
Visit their website for more information and updates.