Golden Alpine Holidays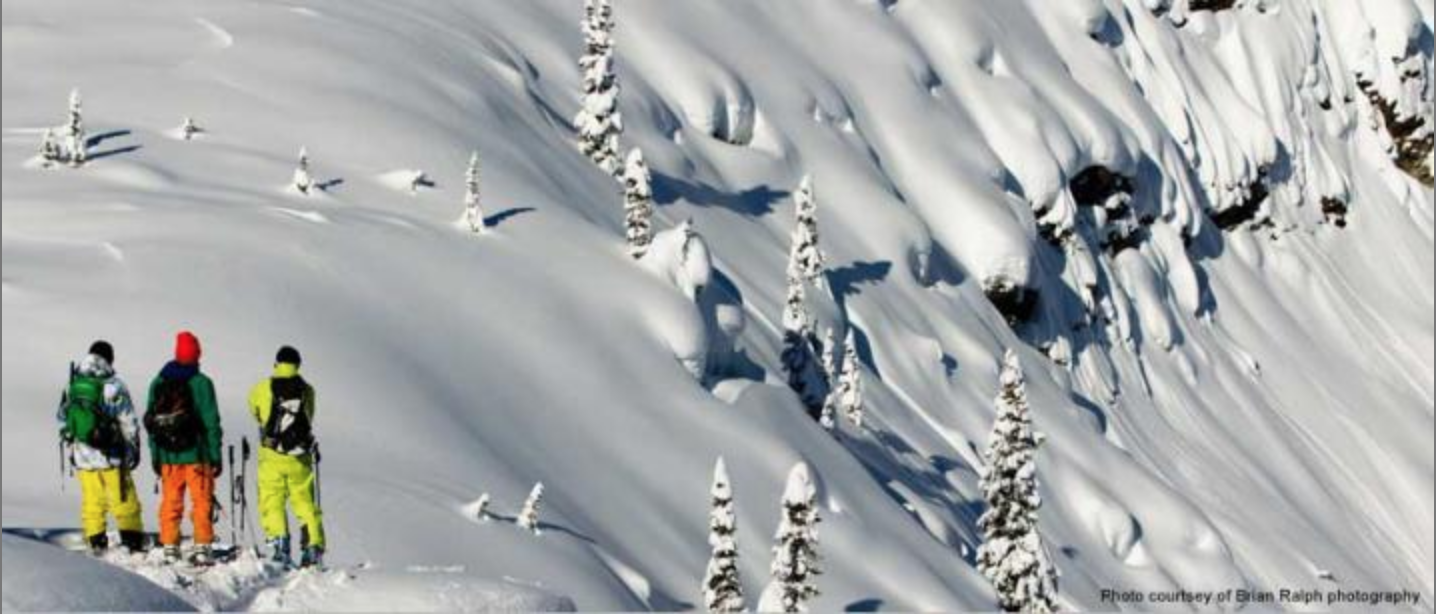 Golden Alpine Holidays (GAH) was one of the first companies in the backcounty business established in 1986 and operates four lodges; Sunrise, Meadow, Vista and Sentry. This 50,000 acre ski touring mecca is surrounded by Canada's highest mountains and two national parks. With an eight month ski season you can choose XC skiing,freeride touring, short ski trips or custom trips like the Grande Esplanade Traverse. The Esplanade Range is located in the famous northern Selkirk Mountains of British Columbia, Canada.
Their fight center and parking facility are located adjacent to the Trans Canada Highway #1 just west of Golden BC. There is ample room for 15 guests per lodge. Choose either a Fully Guided/Catered or Lodge Rental packages that suits your style.