Bill Putnam (Fairy Meadow) Hut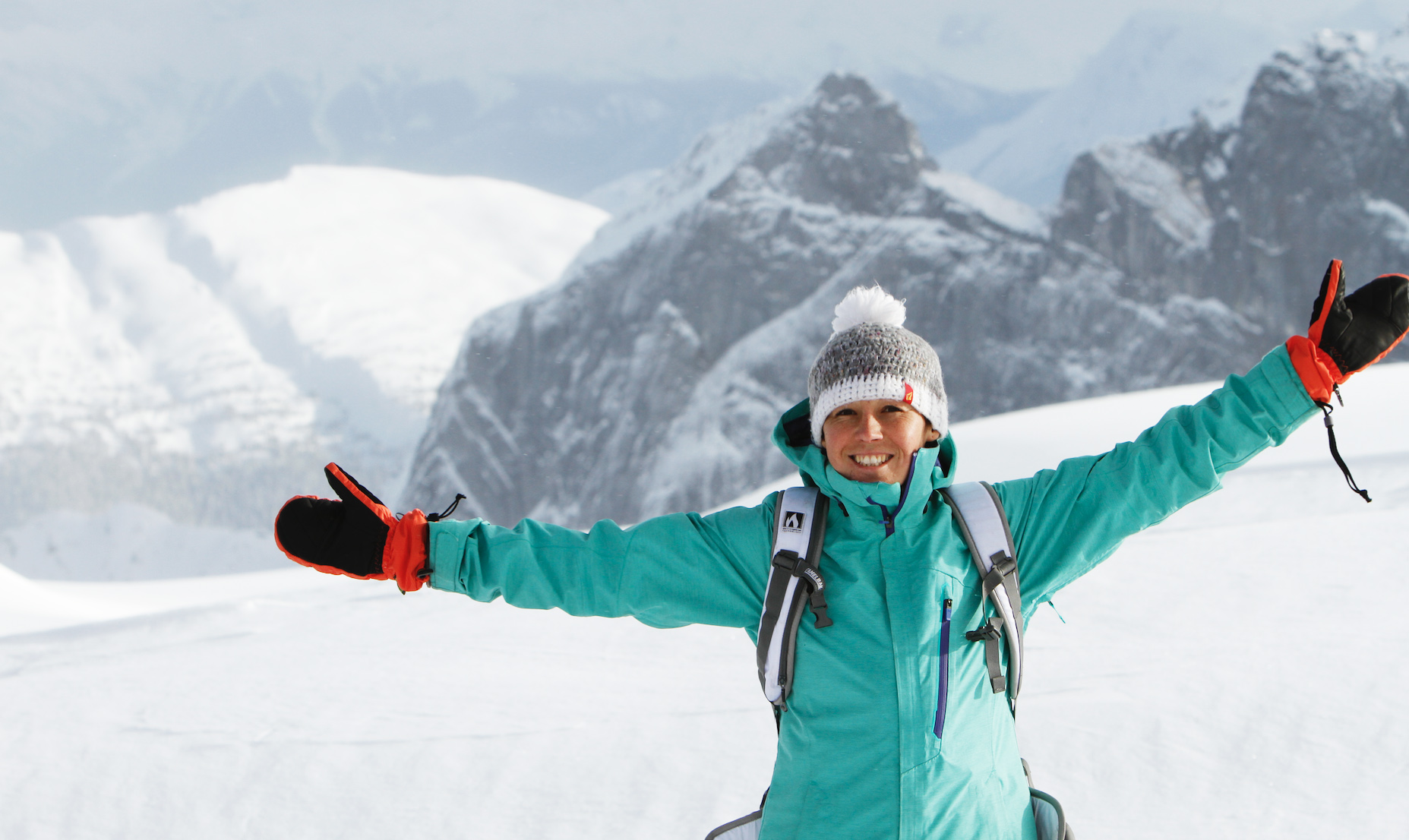 The Adamant Group of the Selkirk Mountains provides backcountry skiers with a wealth of fantastic opportunities, and Fairy Meadow Hut is the perfect home base.
In winter the snow comes early and in huge quantities, allowing for a myriad of touring and ski-mountaineering possibilities that are second to none. As Chic Scott writes in Summit & Icefields – Columbia Mountains: "The ski terrain at Fairy Meadow is superb and the snow in this part of the Selkirks is deep, so the area has become a favourite destination for backcountry skiers."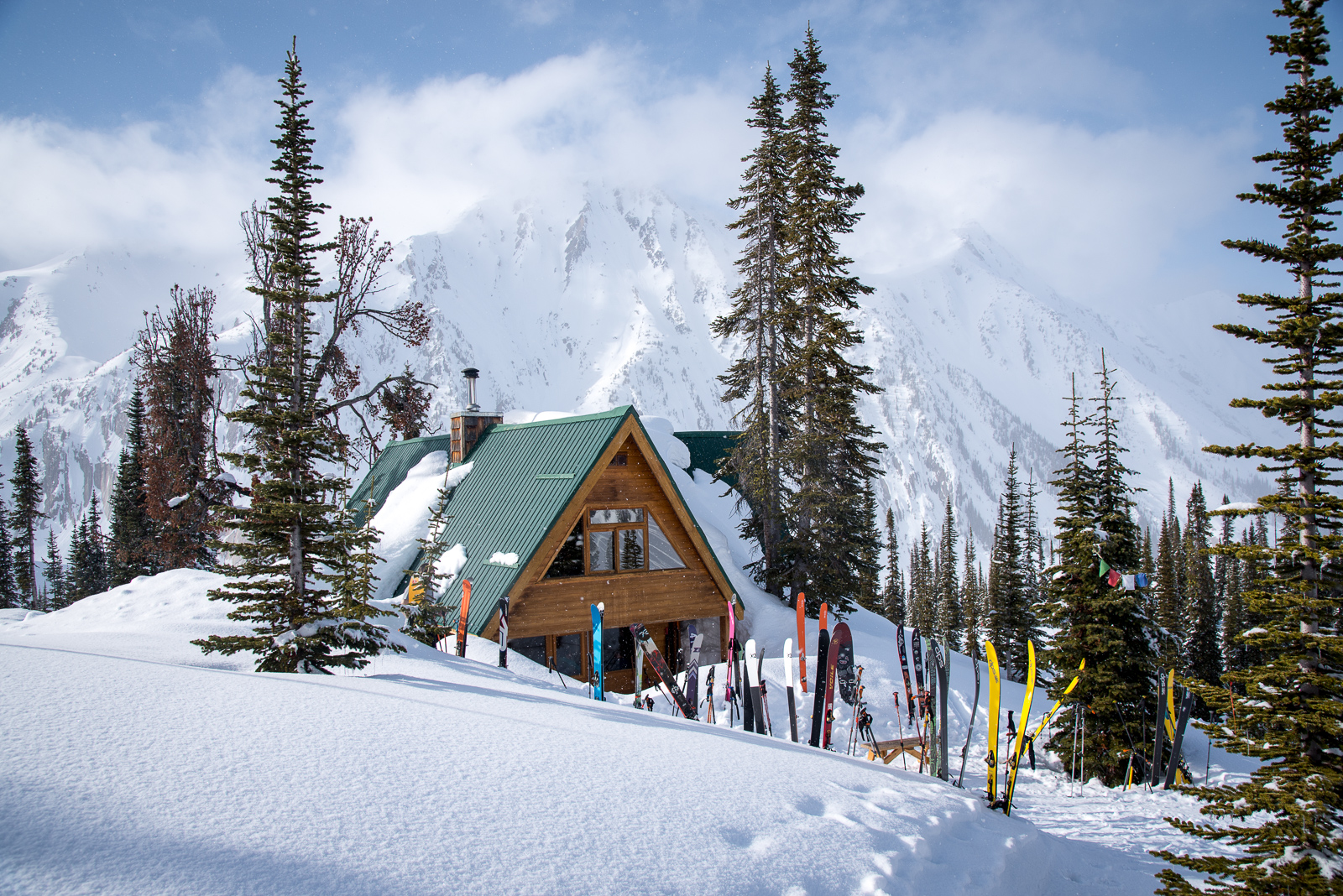 The possible tours from the hut are numerous and include everything from tree skiing and quick moraine runs close to the hut to tours over glaciers, passes and around stunning peaks.
Note: Due to high demand, ski weeks at Fairy Meadow are booked through a lottery system. Applications are accepted in the spring for the following winter. More information about booking Fairy Meadow ski weeks for winter can be found here.