13 skiers trigger Avalanche at GAH
It has been confirmed that an avalanche at Golden Alpine Holidays (GAH) this Sunday morning was triggered by a group of 13 skiers in a self-guided ski touring group. Golden Alpine Holidays is located in the Esplanade Range, west of Golden, BC.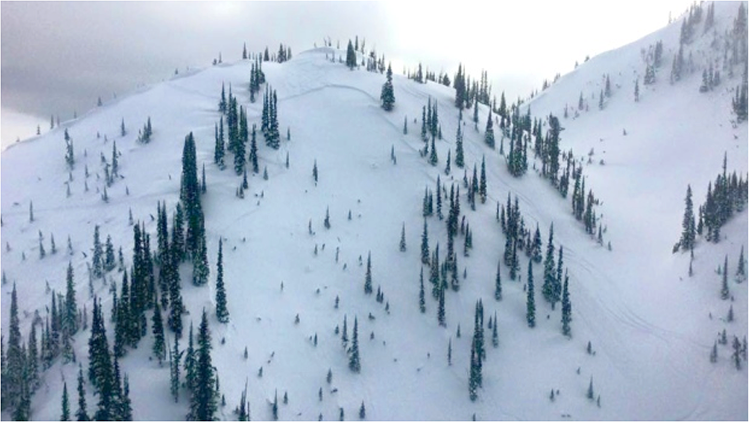 The group of 13 were skiing when what is believed to be between a size 2 and size 3 avalanche was triggered. Seven of the group of 13 were caught in the avalanche on a slope near treeline.
Six ambulances and two helicopters from Calgary and STARS were dispatched to the area, and took the skiers to Golden and District General Hospital. Two had serious injuries; one was then sent to the Royal Inland Hospital in Kamloops, BC and another was taken to hospital in Calgary. Douglas James Churchill, the 64-year-old Canmore man and one of the two skiers critically injured, succumb to his injuries and died the following Sunday.
The skiers injured in an avalanche were on a self-guided trip and aware of the risks when they were caught in the avalanche, says an official from a GAH.
"We are very forthright about any avalanche warnings. In fact, as soon as the special advisory came out we were very proactive in issuing that," John Bell, a spokesman for GAH, said Monday. "We offered a lodge to be rented out to a group that made the decision. We are not there to tell them what to do."
Part of the adventure of ski touring is making your own decisions with respect to terrain choices. GAH provides the avalanche conditions report each day and in 99.9% of their ski days, no incidents happen. Unfortunately even the most experienced backcountry skiers are assuming some measure of risk.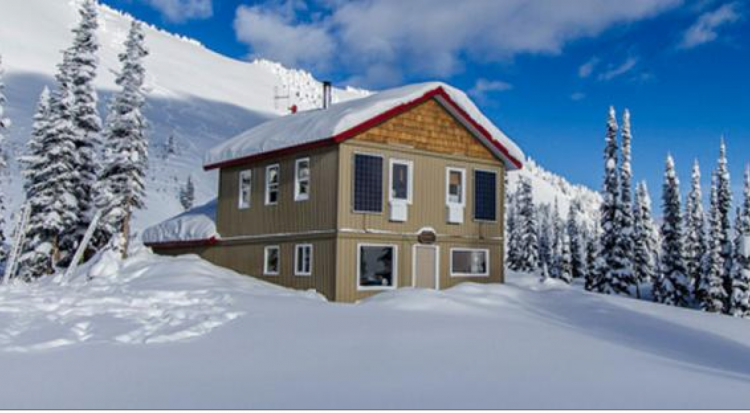 Golden Alpine Holidays is a ski touring mecca with four lodges that is famous for it's quality terain and snow conditions and guided ski touring trips. The skiers were staying at Sunrise Lodge which is located at the headwaters of Wisted creek.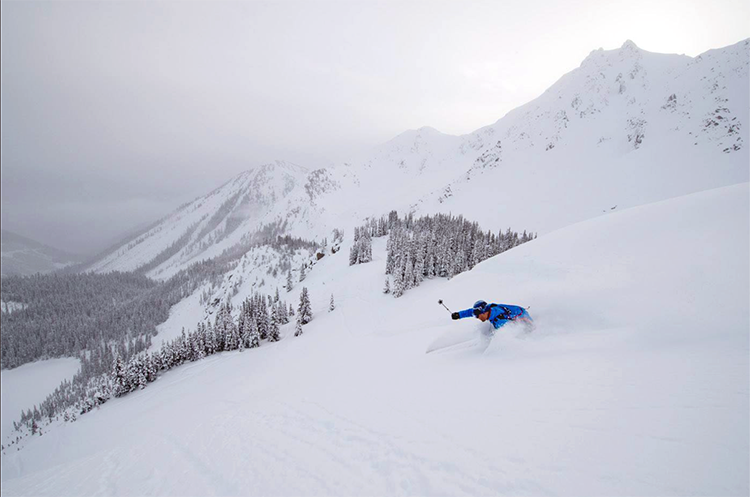 In 2013 Sweetgrass Productions' visited Golden Alpine Holidays to film sequences for "Valhalla", a ski film. Many of the dreamy powder sequences in Valhalla were shot on location in the Esplanade Range.
Avalanche Canada issued a special warning Friday as potentially deadly snow conditions develop on slopes across parts of eastern and southeastern British Columbia. Please be aware of the current avalanche conditions, which can be found on Avalanche Canada's website: www.avalanche.ca