Where is the Powder?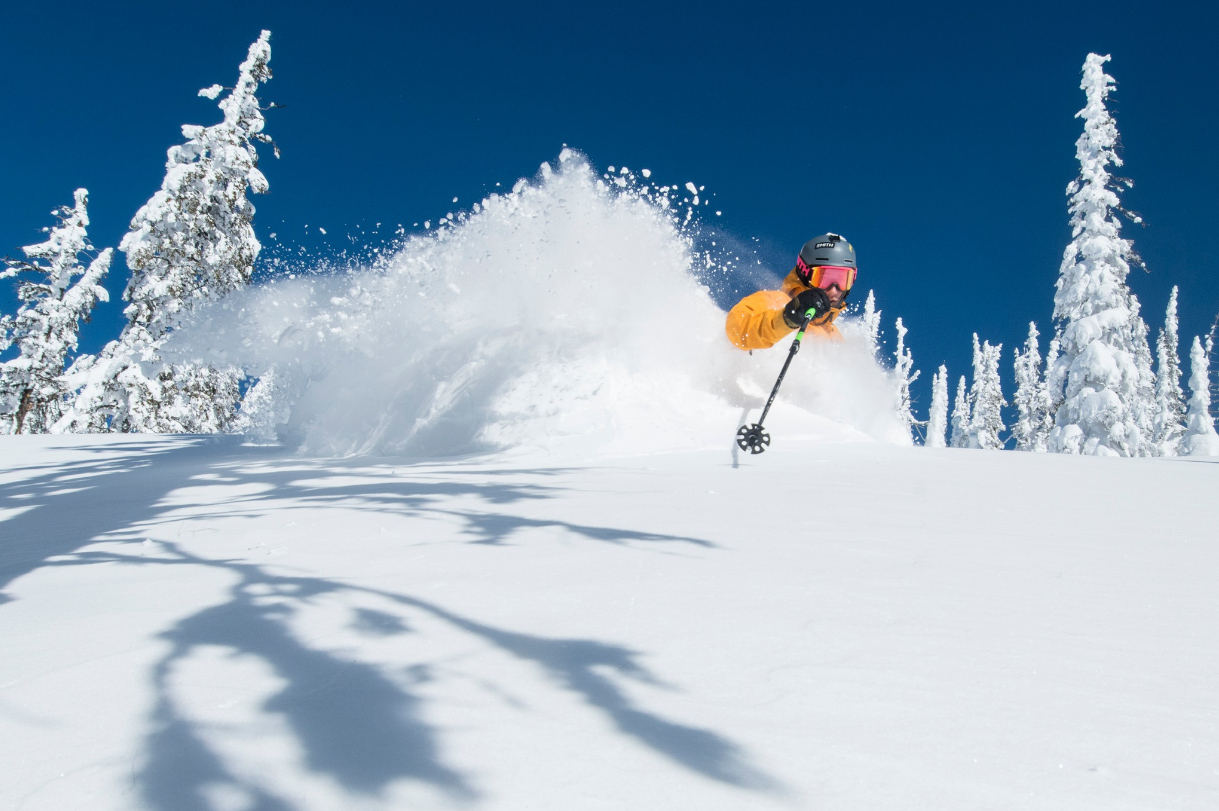 We're almost through January and we're asking, where is the powder? La Niña hasn't quite delivered as anticipated, the snowpack is slightly below average throughout BC, and that's not the worst of it. Early season low snowfall coupled with cold temperatures wreaked havoc and left Western Canada with a persisting problematic weak snowpack.
Today the lift-service Resorts are anxious for their next powder refresh while the backcountry continues to deliver an untracked powder experience throughout the Province. Backcountry lodges, heli and snowcat operations are having a good season and mostly skiing conservative terrain given the challenging snowpack. That's where the untracked powder lays however the season is young and everything is about to change.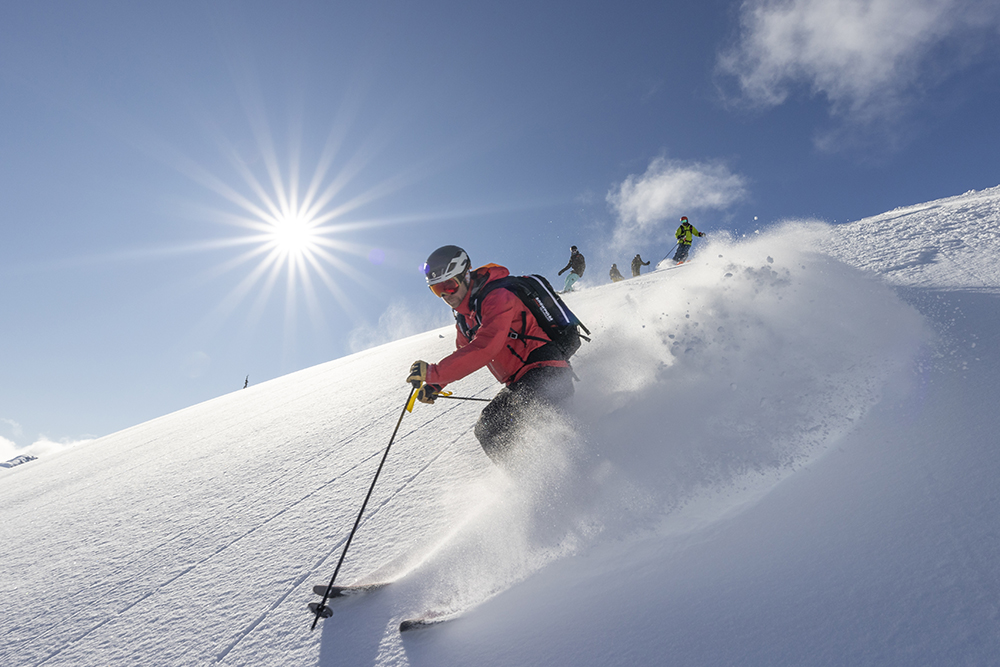 In this January's "Where is the Powder" and once again it's no surprise that the top five resorts with the most snowfall are in British Columbia. At this time Nelson's Whitewater has received the most snowfall, followed by Fernie and then Whistler. Central BC fills out the top five snowfall spots with Revelstoke and Big White.
Here are the 10 Resorts ranked by total snowfall as listed on their websites on Saturday, January 22nd, 2023:
Total Snowfall and Snowpack
1 Whitewater – 635cms – 194cms
2 Fernie – 514cms – 172cms
3 Whistler – 493cms – 198cms
4 Revelstoke – 466cms – 166cms
5 Big White – 426cms – 186cmsh
6 Castle Mountain – 381cms – 128cms
7 Red Resort – 376cms – 168cms
8 Sunshine – 344cms – 105cms
9 Baldy Mountain – 301cms – 170cms
10 Kicking Horse – 267cms – 113cms
Whitewater and Fernie offer the best of the Kootenay's and are a must visit. Both towns are busting with culture and heritage and know how to have a good time. And Kootenay pow is as good as it gets. Whistler is in a class of it's own – if your looking for everything, it's your place.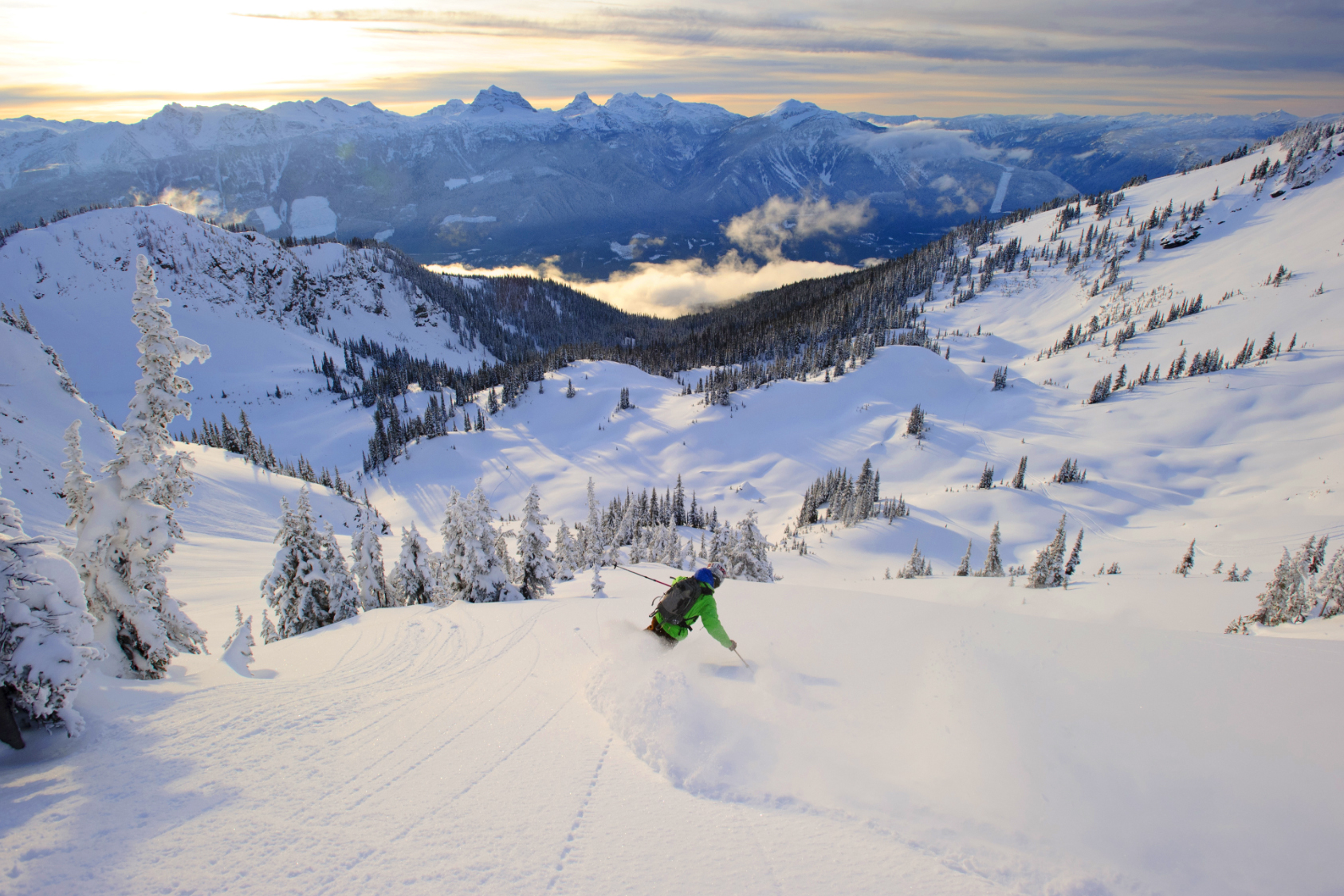 Revelstoke photo.
Revelstoke is the real stoke, its BC's powder capital, and offers the biggest terrain! The home of Avalanche Canada, the largest resort vertical, and the largest number of backcountry outfitters–Revy deserves the stoke it receives.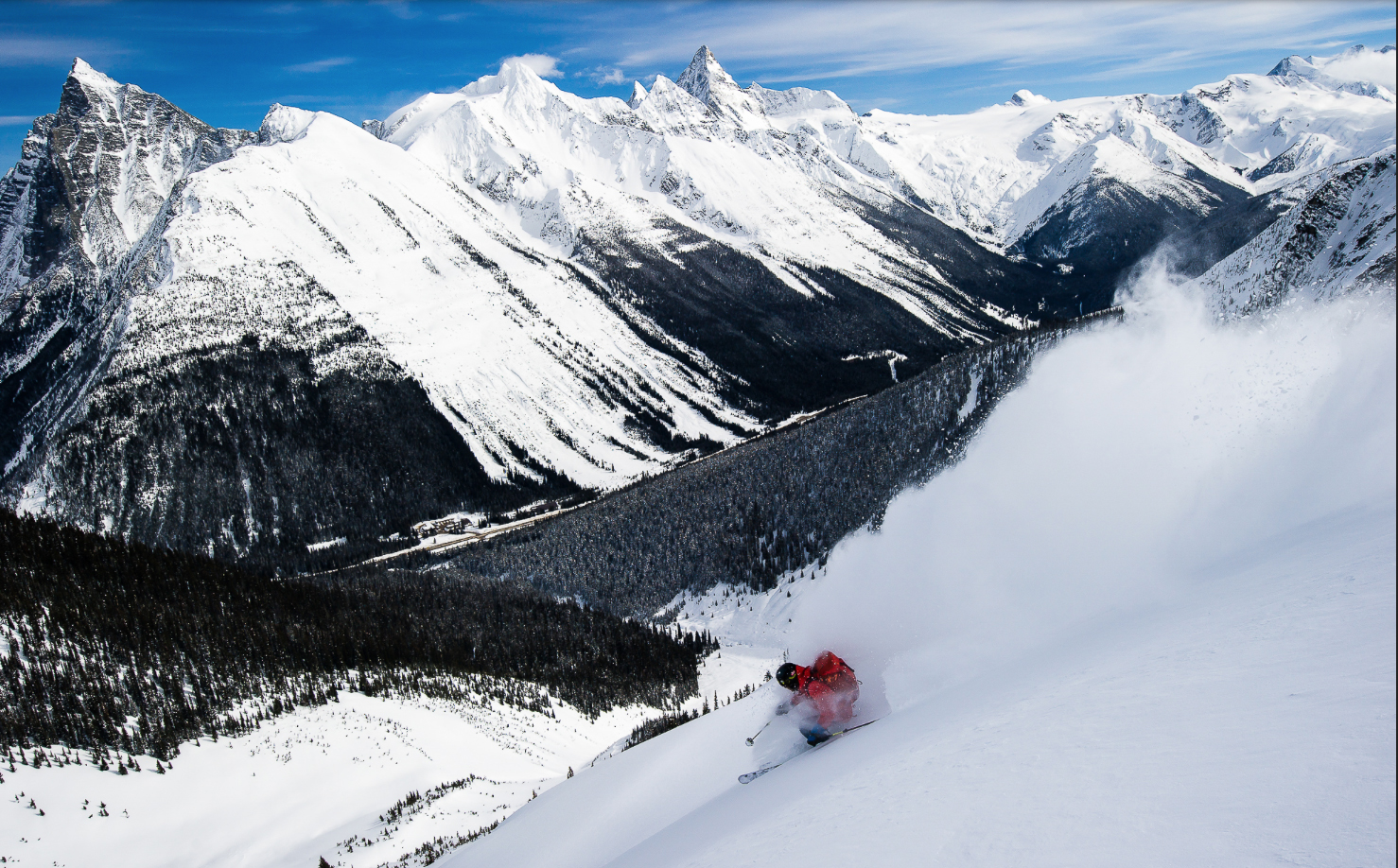 Castle Mountain, Red Resort and Baldy are classics that are off the beaten path and ski above their profiles. Red's slopeside boutique Josie Hotel is a must for those with a budget for quality and location!
Be sure to check the avalanche conditions with Avalanche Canada for all your snowpack information and education. They're reporting that the mountains of interior BC remain incredibly difficult to manage. It's essential to keep choosing low angle, low consequence terrain and remember that large, destructive avalanches are possible even as danger ratings begin to be reduced.
Powder provides us freedom and flight–the more you ski and board powder, the happier you'll be. Best wishes and safe powder skiing and boarding in 2023!