La Niña looks to continue into this winter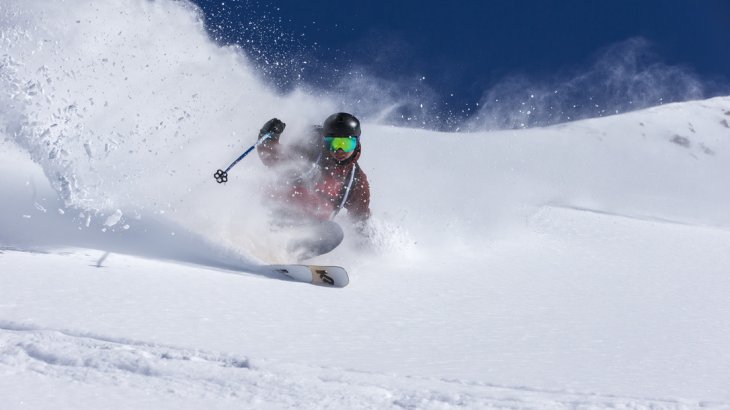 A mid-August forecast released by NOAA's Climate Prediction Center (CPC) called for La Niña to continue across the eastern equatorial Pacific Ocean through at least the early winter months.
The CPC wrote in its Aug. 11 discussion that there are better-than-even odds of La Niña continuing through this upcoming winter, which would be the third consecutive winter we've seen these abnormally cool waters parked in the eastern equatorial Pacific.
What does a La Niña mean for Powder Skiers?
Colder waters in the eastern Pacific Ocean have a ripple effect that reaches into the atmosphere above, altering the jet stream to allow for more active weather to sweep across British Columbia during the heart of winter.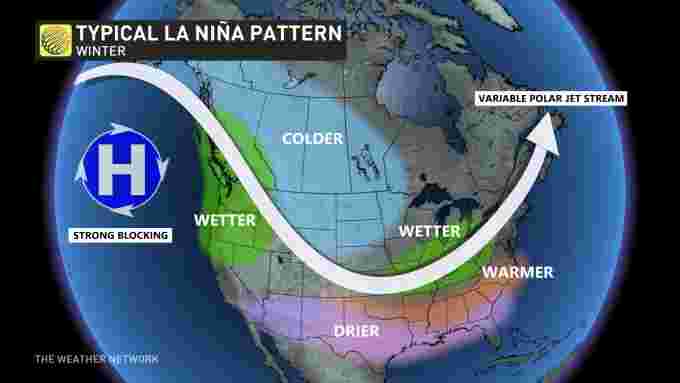 A typical La Niña pattern sees a ridge build over the northeastern Pacific, allowing cold fronts to swoop down over the Prairies. This could bring wetter-than-normal conditions to the Pacific coast, while allowing persistent bouts of cold air to rush south over the Prairies throughout the season.
When the La Niña systems collide magic happens with metres of powder snow falling over British Columbia's mountains.
NOAA's latest forecast calls for La Niña to subside through the winter, with decent odds of neutral conditions — neither a La Niña nor an El Niño—building as we head into the spring of 2023.
We love you La Niña!