Kimberley Announces $100,000 Reward for Northstar Fire
The Kimberley RCMP along with Kimberley Alpine Resort (KAR) and Resorts of the Canadian Rockies (RCR) are seeking public assistance in identifying the individual(s) responsible for damaging the Northstar Quad Chair.
KAR & RCR are offering a $100,000 (one hundred thousand dollar) reward to any individual(s) offering information that leads to the location, arrest and conviction of suspects involved in the destruction of the lift control building on December 18th, 2021.
The information must be provided directly to the RCMP, not to KAR/RCR. The RCMP number in Kimberley is 250-427-4811.
For more information on the terms and conditions of the Northstar Quad Chair reward please contact reward@skikimberley.com.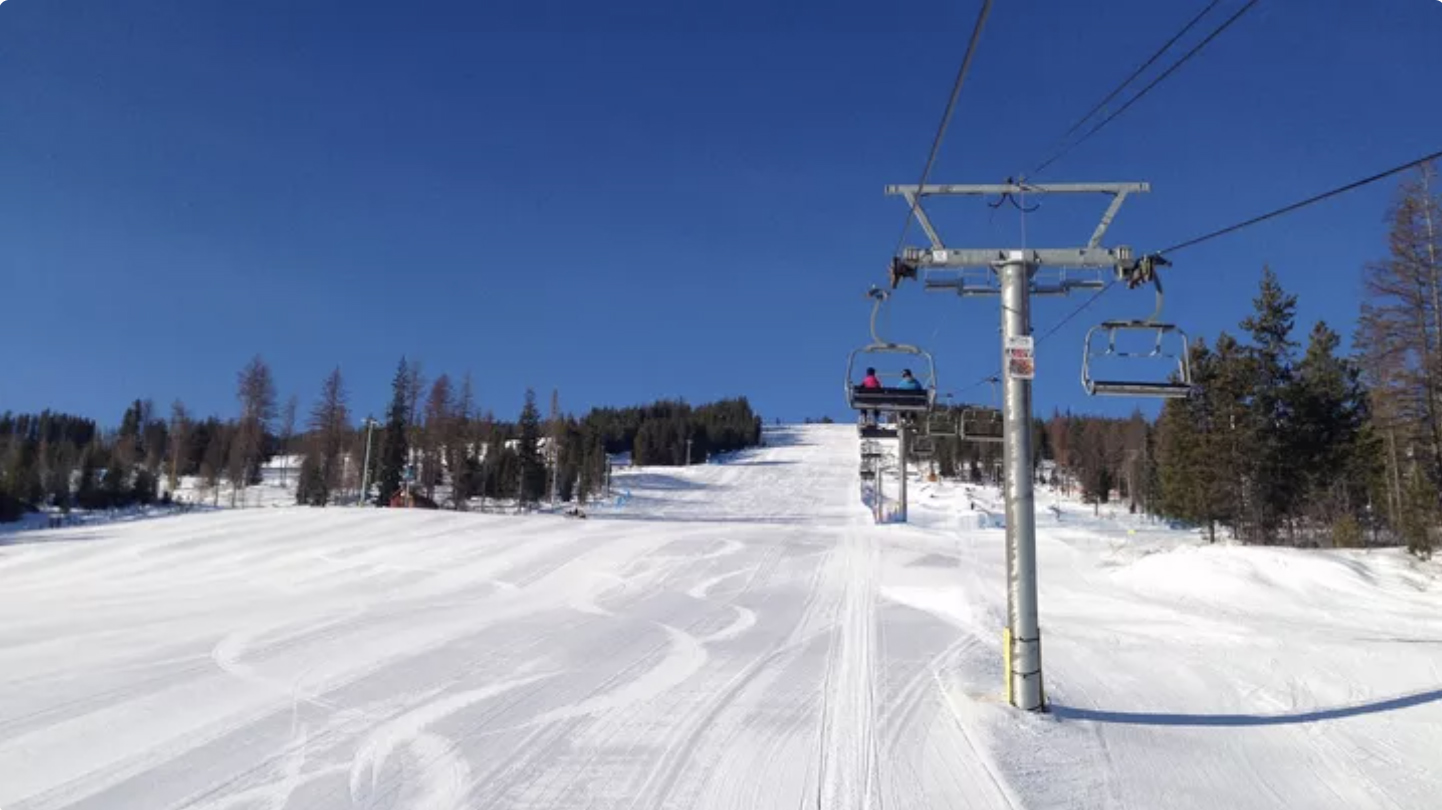 Background Information
At approximately 3:00 am on Saturday, December 18, a fire broke out that destroyed the lift control building adjacent to the upper terminal of the North Star Express lift, the main ski lift on the front side of the Kimberley Alpine Resort.
The RCMP and the Kimberley Fire Department responded immediately to the fire and have been actively investigating it since then. On January 10th the RCMP released a statement saying that they believe the fire was arson and was deliberately set. KAR/RCR appreciates the RCMP's efforts in this investigation and are assisting and supporting them in any way we can, including offering this $100,000 reward. KAR/RCR has been communicating with the RCMP about offering the reward since the day the fire was determined to be arson.
Once again, if you have information on this investigation please contact the RCMP at: 250-427-4811.
If you wish to remain anonymous, you can contact Crimestoppers at 1-800-222-TIPS (8477) or submit a tip online at www.solvecrime.ca.
Read More here about the Northstar Fire:
Kimberley Fire Suspicious
Shuttling Guests With Snowcats at Kimberley
Kimberleys North Stat Burning