Rossland's Josie Hotel wins awards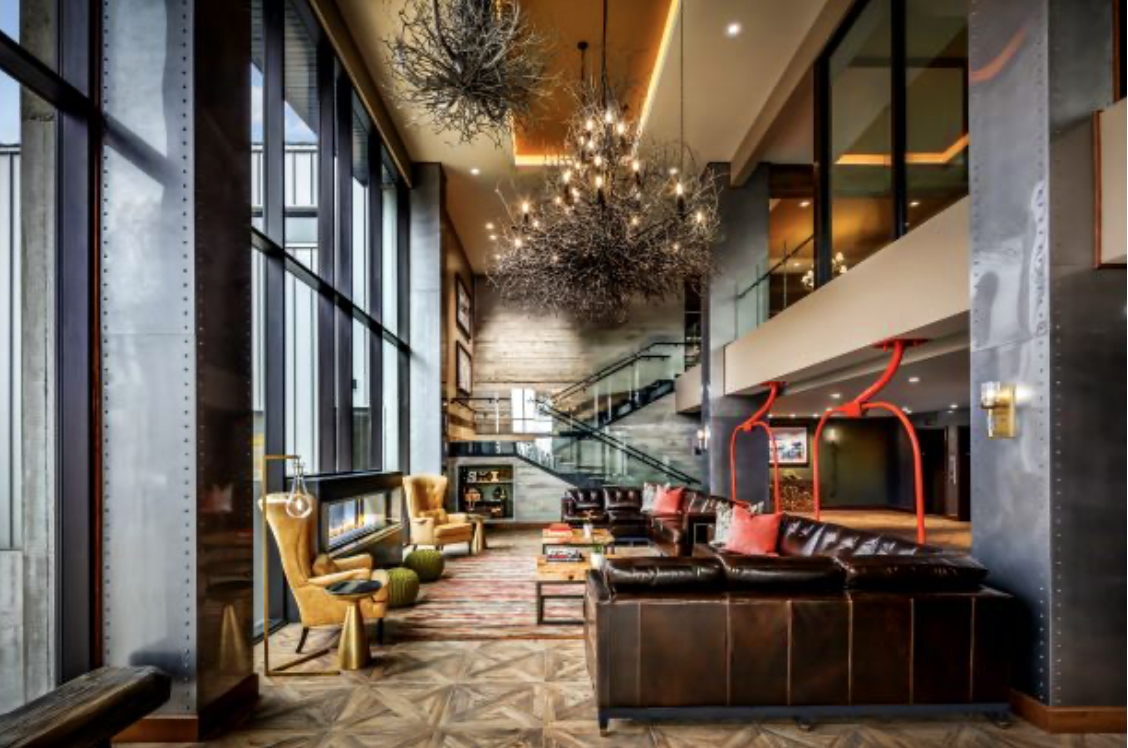 Rossland's Josie Hotel is proud to announce that they have been awarded Canada's Best Ski Boutique Hotel for 2020 from the World Ski Awards.
"It's such an honour to be named among the best in the world and receive the prestigious award of Canada's Best Ski Boutique Hotel for the second year running," said Jesse Crockett, General Manager of The Josie Hotel. "We were in categories with some of the best ski hotels in the world and we feel these awards really showcase our commitment to our guests and creating one of the best guest experiences in the industry."
Located trail side at Red Resort in Rossland BC, The Josie Hotel is a boutique ski-in-ski-out hotel at the base of RED Mountain Resort, first stop along the famed Powder Highway. The Josie prides itself on small-town charm and an authentic mountain culture whether you're experiencing the 3,850 acres of unfettered, uncrowded ski terrain or the amenities of the hotel including The Velvet Restaurant & Lounge and the spa featuring slopeside cedar barrel saunas.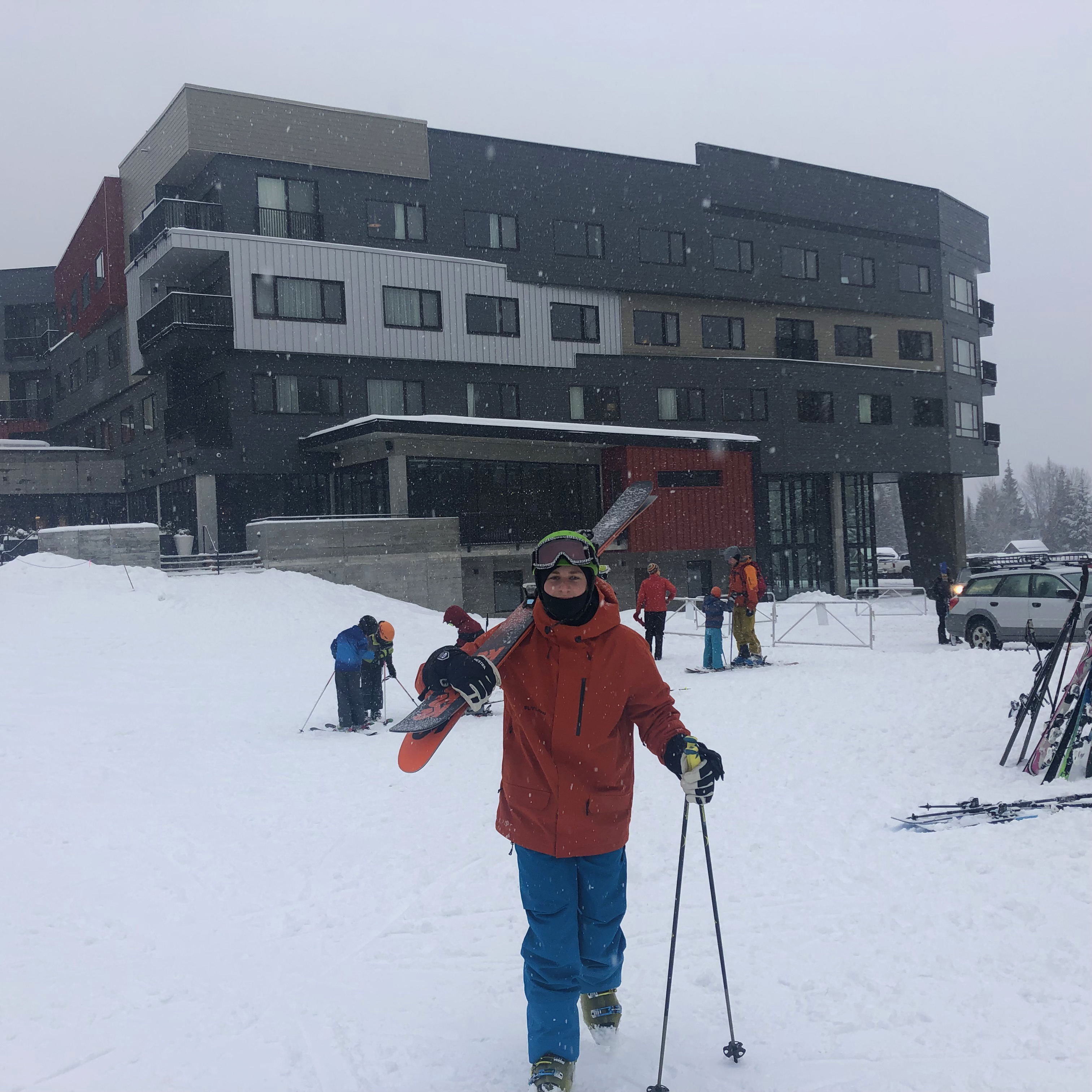 "This ski season looks a little different than others so we have made several adjustments to our hotel operations to ensure guest and team member safety," said Crockett. "What these awards showcase is that when you come through our doors, you'll be treated to an exceptional experience and we can't wait to have you join us."
Launched in 2013, the World Ski Awards aim to increase standards within the ski industry by awarding industry leaders. Votes are cast by professionals working within the industry as well as the general public. A record number of 2.1 million voters took part in ski tourism's only global awards programme.
The Josie is set to open on December 10, 2020 with Red Mountain Resort set to open December 12, 2020. Book your next ski trip at The Josie and Red Mountain to experience great hospitality and mountain town culture. And is Red Resort absolutely rippin' fun!
Visit www.thejosie.com and www.redresort.com for more details.