Valemount Resort one step closer
Crown land has been transferred to the Simpcw First Nation as part of a deal related to the development of the Valemount Glacier Destination resort.
BC Officially approves Valemount Resort
Valemount Master Plan revealed
Forests Minister Doug Donaldson says the transfer of 185 hectares of land is an opportunity for the Simpcw to participate in the economic diversification of the Robson Valley.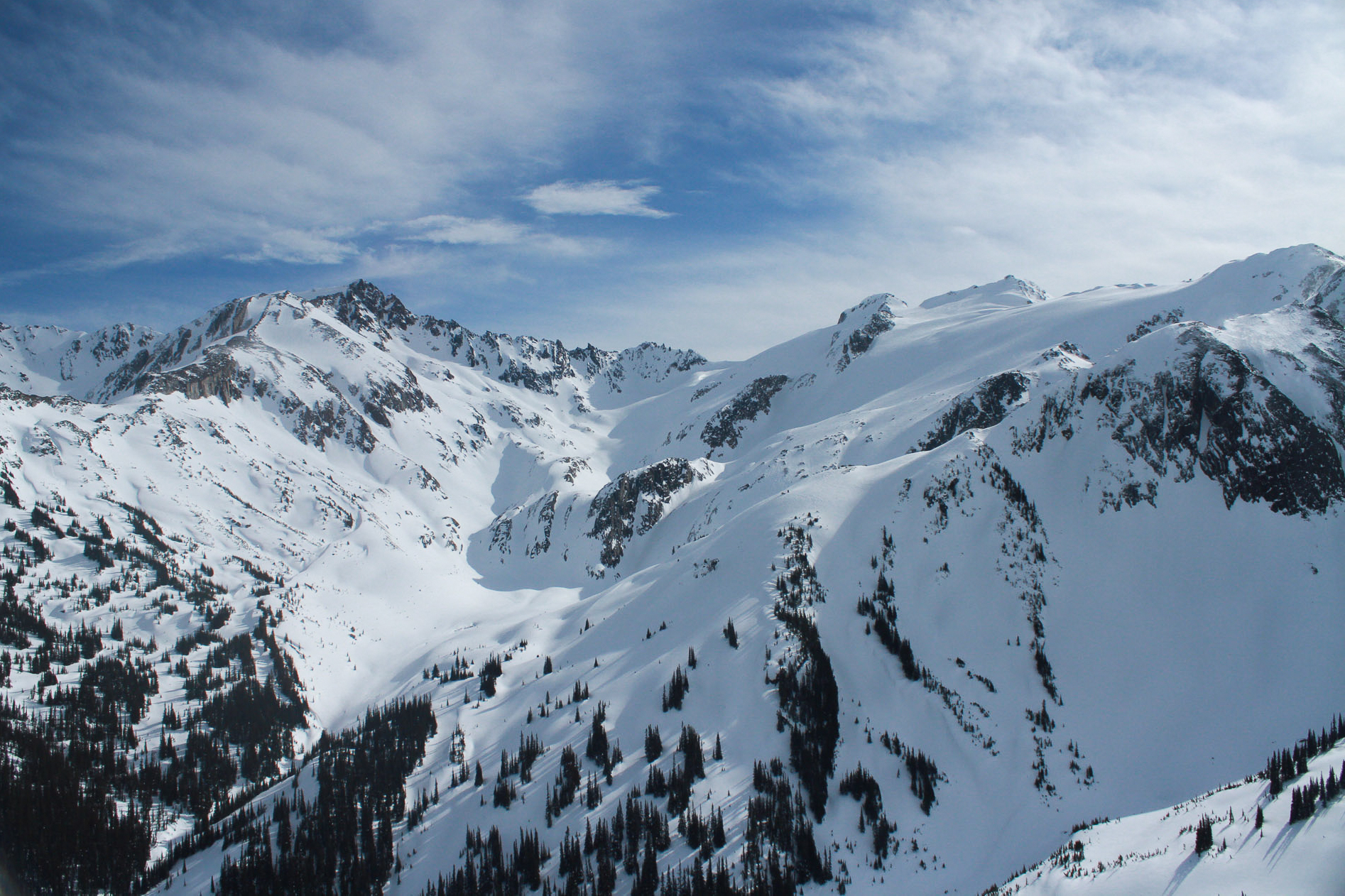 The ski and sightseeing resort covers nearly 50 square kilometres across a range of the Cariboo Mountains.
It is part of a master development agreement signed last year that provides for the transfer of land and revenue sharing with the First Nation.
The land being transferred is in the northern portion of the Simpcw's territory and includes a historical village site on the banks of the Fraser River, as well as several hunting and fishing camps around areas including the village of Valemount.
When the all-season project was approved about a year ago, officials said Valemount Glacier Destinations and its partners spent about $100 million on the first phase of the project.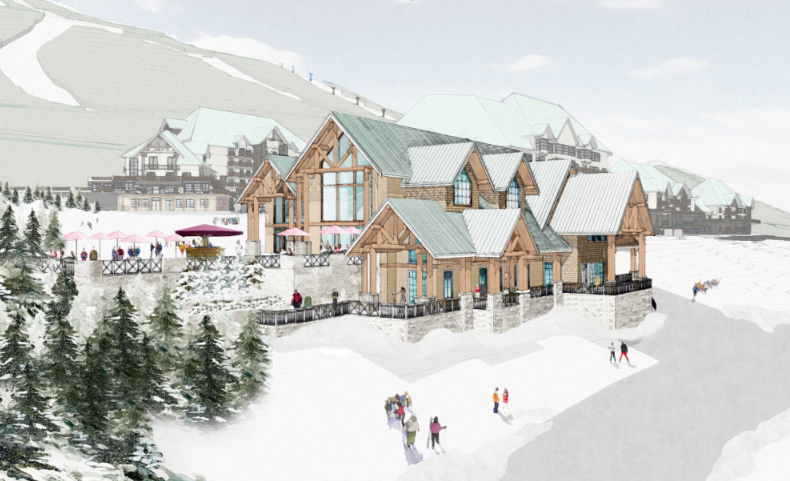 The new resort will feature year-round glacier skiing and gondola access for alpine sightseeing as well as access to mountain-top elevations of more than 3,000 metres. It's also expected to have the largest vertical drop in North America — and the third largest in the world — of more than 2,000 metres.
"We're pleased to support Simpcw First Nation in re-establishing their presence in this part of their territory," Donaldson said in a statement.
Chief Nathan Matthew said his First Nation has been involved in planning for the resort from the beginning.
"The recognition of our rights to the land and the significant inclusion of our community in this project is a step toward reconciling the challenging history we have in the area," he said in a statement.
"It provides a great deal of recognition for the area in which the project is taking place, which is in our traditional territory.
"It's a major infringement on our title and that, according to law and policy in cases of the taking of our land for these kinds of purposes, that we are accommodated in some fashion and that includes an exchange of land. So, it's a positive step."
Matthew also noted that the land transfer is happening as the Simpcw make a symbolic return to their traditional land, 100 years after they were forced to leave.
"This sets a stage for a very positive return of the [Simpcw] people to that area," Matthew said.
Valemount will be the 37th mountain resort in B.C.
Source: CBC News