Valemount Ski Resort Earns Approvals
The Valemount Glacier Destinations Ltd. master plan for a proposed ski resort on Mount Pierre Elliott Trudeau in interior British Columbia has been approved by the BC Government. The project has gotten tremendous local support, which developers say helped expedite the recent approval. Read a 2014 Valemount ski resort update here.
"This project would not be possible without the initiative and steadfast support of the people of Valemount and the Simpew [First Nation]," said Oberto Oberti, who is the project's architect, as well as the visionary behind the controversial and now-defunct Jumbo Glacier proposal. "It has been carefully designed to integrate with the existing community."
Once complete, which is scheduled to take 10 years, the resort is "expected to provide sustainable public access to large glaciers that are more than 9,850 feet in elevation" and have the longest vertical drop in North America, totaling 6,726 feet. The vert title currently belongs to Revelstoke, with its 5,620 of vertical.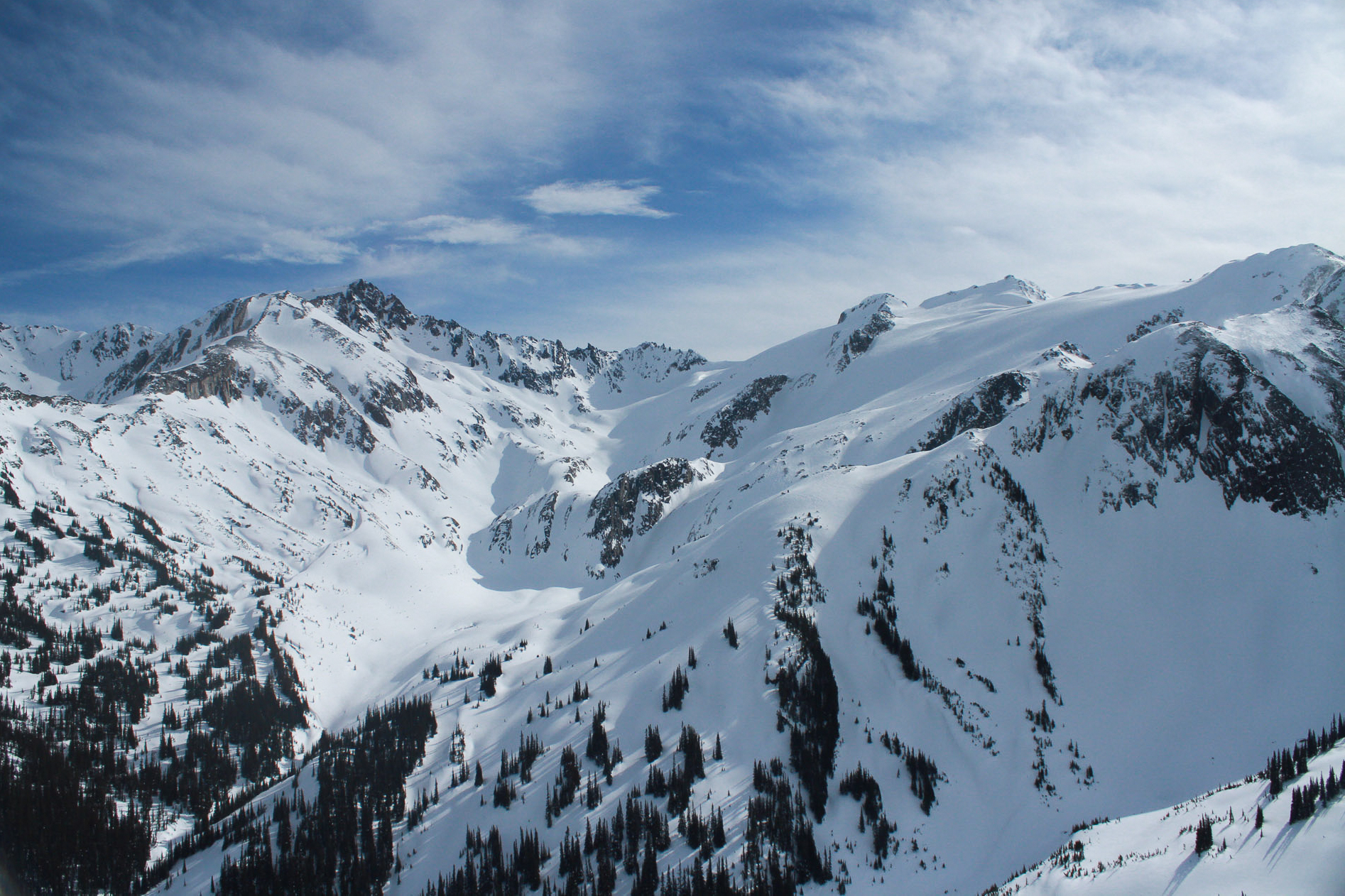 The first phase of development is expected to be complete by December 2017. It will provide access up to an elevation of 8,530 feet and a vertical drop of about 5,775 feet.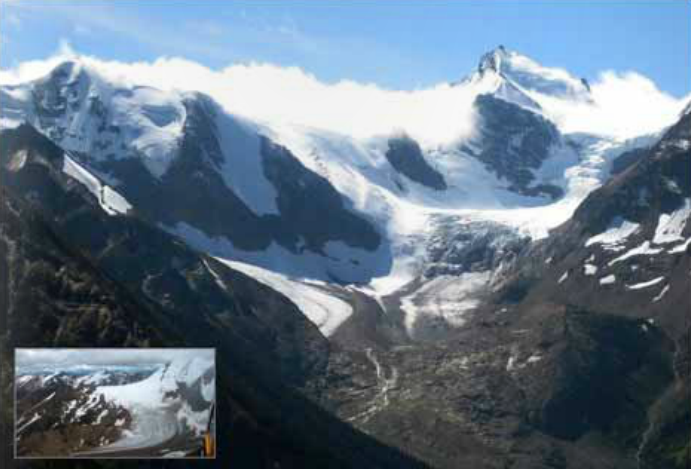 The project is expected to become a major sightseeing and year-round skiing destination. With its location an hour north of Mike Wiegele Helicopter Skiing in Blue River, B.C., and ninety minutes west from Jasper, Alberta, developers plan to target Edmonton (a five hour drive) as one source of visitors.