Great Northern Powder Guides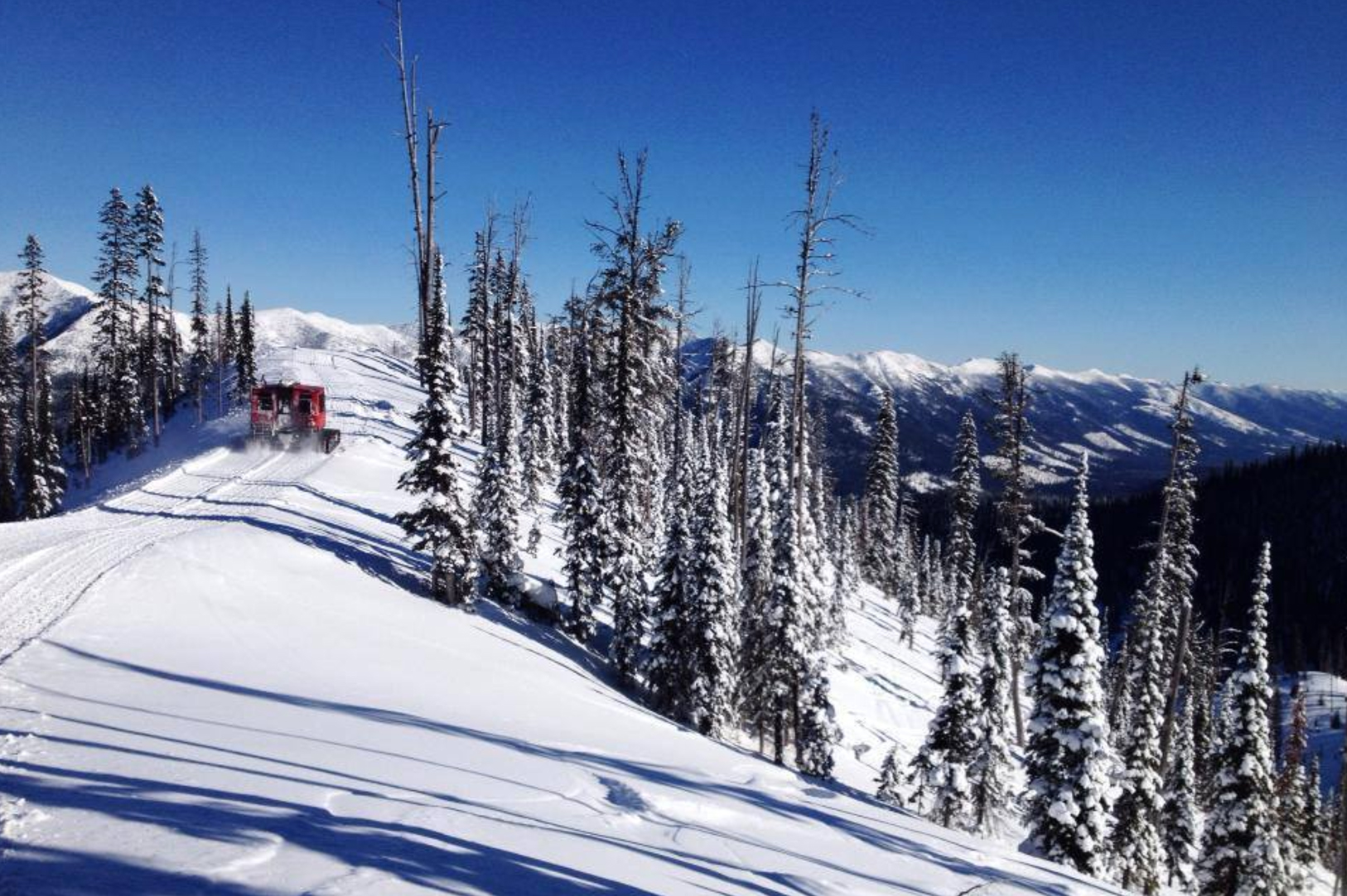 Great Northern Powder Guides offer over 20,000 acres just south of Fernie BC in northern Montana. All of their trips are fully guided and they also offer an Adventure Yurt accommodation experience in the mountains. They run two snowcats seven days a week with the ability to carry up to 14 guests in each snowcat. They access terrain as high as 7500 ft with up to 3788 ft of vertical.
Enjoy a private snowcat for a group of 14 or day-snowcat with a shared cat. Day trips are convenient from Fernie or Whitefish, MT.
Their Custom 30 ft Yurt offers a full kitchen, living area, big screen TV, sound system, game area, and bar. It's attached to a Custom 20 ft Yurt which has space for 14 guests. All meals and bedding included, guides stay with you to keep you safe, warm, and fed.