International Ski Patrol Day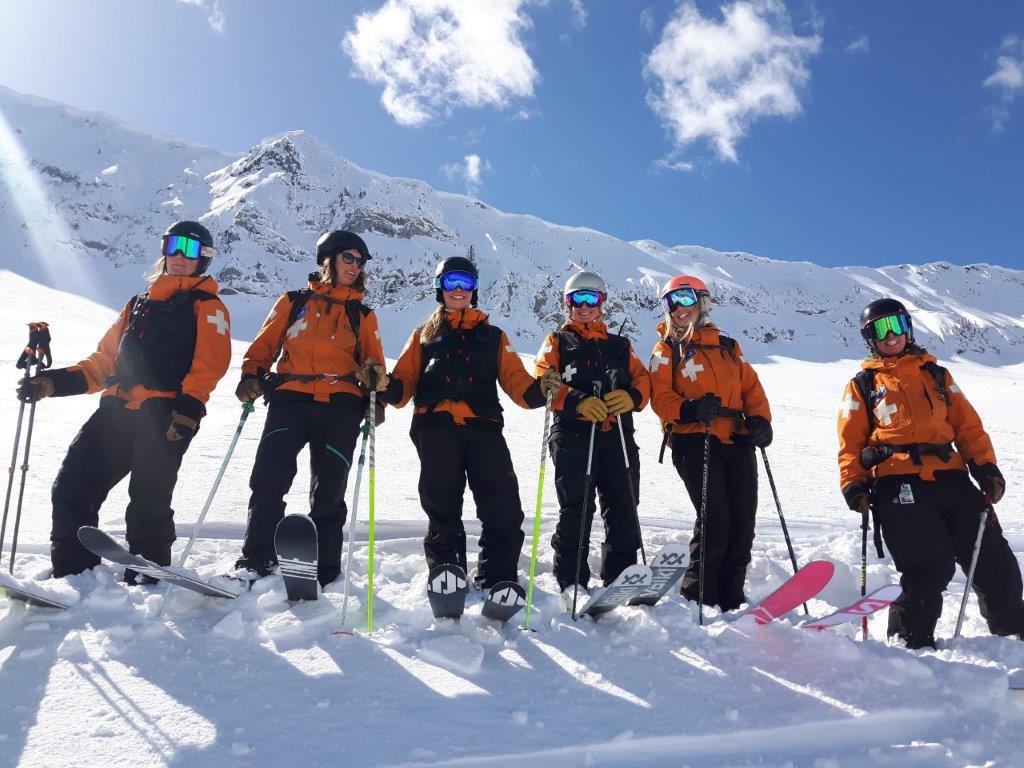 Today is International Ski Patrol Day and Andy Burgess production "The Daily Life of Ski Patrollers" really tells their story.
Skiing is a globally loved activity and it's ski patrollers who are responsible for the safety of all the skiers on the mountain. Before the typical skier even gets out of bed, they are hard at work cutting the snow, doing safety checks and avalanche control.
So what does a typical day look like for a ski patroller? We asked patrollers at Fernie Alpine Resort, Mont Blanc Natural Resort in Chamonix and Saariselkä Ski & Sport Resort in Finland to share what a day in their world is like and what they love most about being a ski patroller.
Happy International Ski Patrol Day to all you wonderful patrollers!
Photo: FAR