Fitzsimmons Express Chair Replacement Begins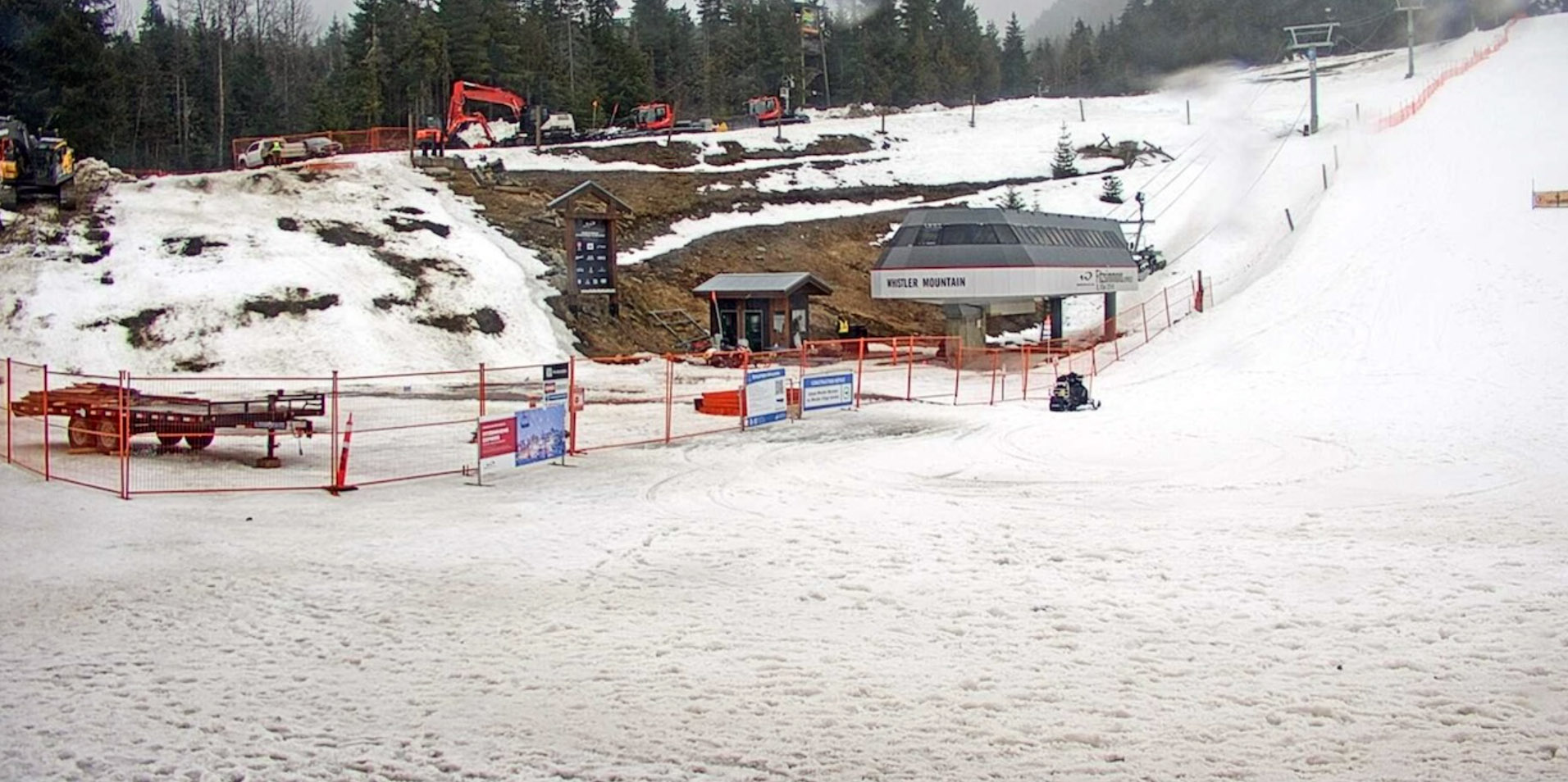 Construction on the Fitzsimmons Express chair replacement started in Skier's Plaza this week at Whistler Blackcomb. Crews have began deconstructing the existing Fitzsimmons Express lift and removing its carriers.
The resort announced plans last September to replace the existing four-seater with a high-speed, eight-person chair, significantly boosting uphill capacity from Skier's Plaza.
"This project is significant and complex – and we're committed to keeping you informed throughout the process," said Whistler Blackcomb. The resort plans to release construction updates on its blog and through its social channels throughout the coming months.
Whistler Blackcomb replaced two lifts last year and was also planning to replace the Jersey Cream chair this summer however, lift supplier Doppelmayr was unable to deliver.
Stay tuned for updates.