Two Avalanche Deaths outside Kicking Horse boundary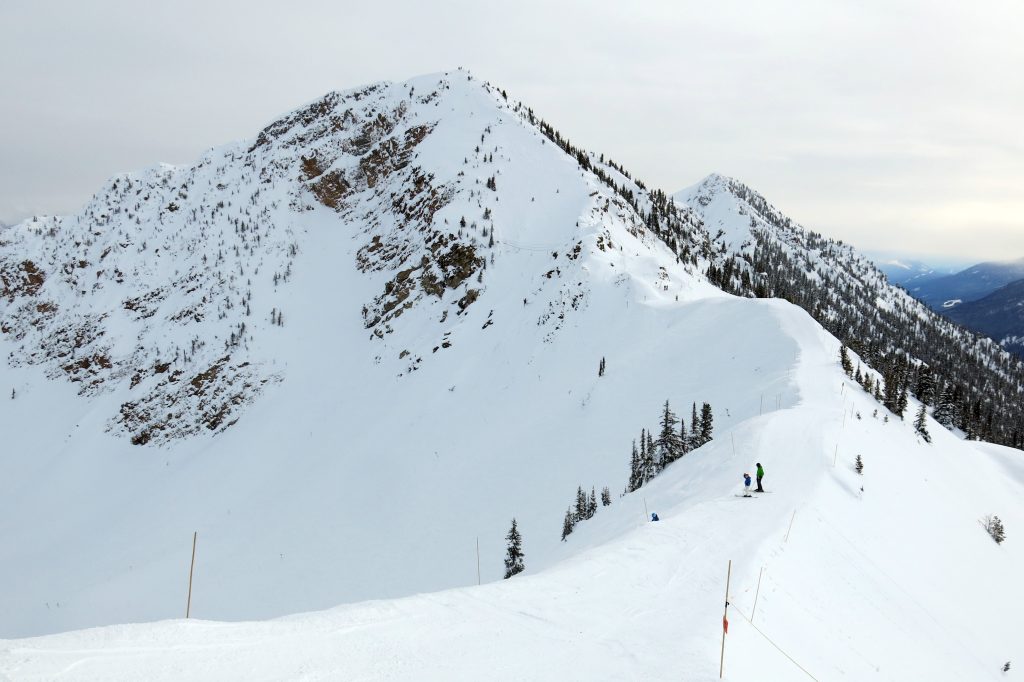 Avalanche Canada reported that they are deeply saddened to learn that two people were killed in an avalanche accident in the Purcells today. The snowpack in the interior is still incredibly complex and difficult to manage.
The MIN report states, "A group of five snowboarders and one skier were caught in an avalanche in an area known as Terminator 2.5, outside of a ski area boundary near Golden, BC. The avalanche was triggered by the group and four members of the group were involved. Three members of the group were buried by the avalanche, one partially and two completely. The partially buried victim was extracted and had sustained injuries. The two fully buried victims did not survive.
A second group of snowboarders was lower in the track when the avalanche was triggered. They were impacted by the slide but were not buried and did not sustain injuries.
The avalanche ran on a weak layer of facets near the base of the snowpack. The very large avalanche measured 115 m wide by 950 m long with a crown depth of 1.5 m."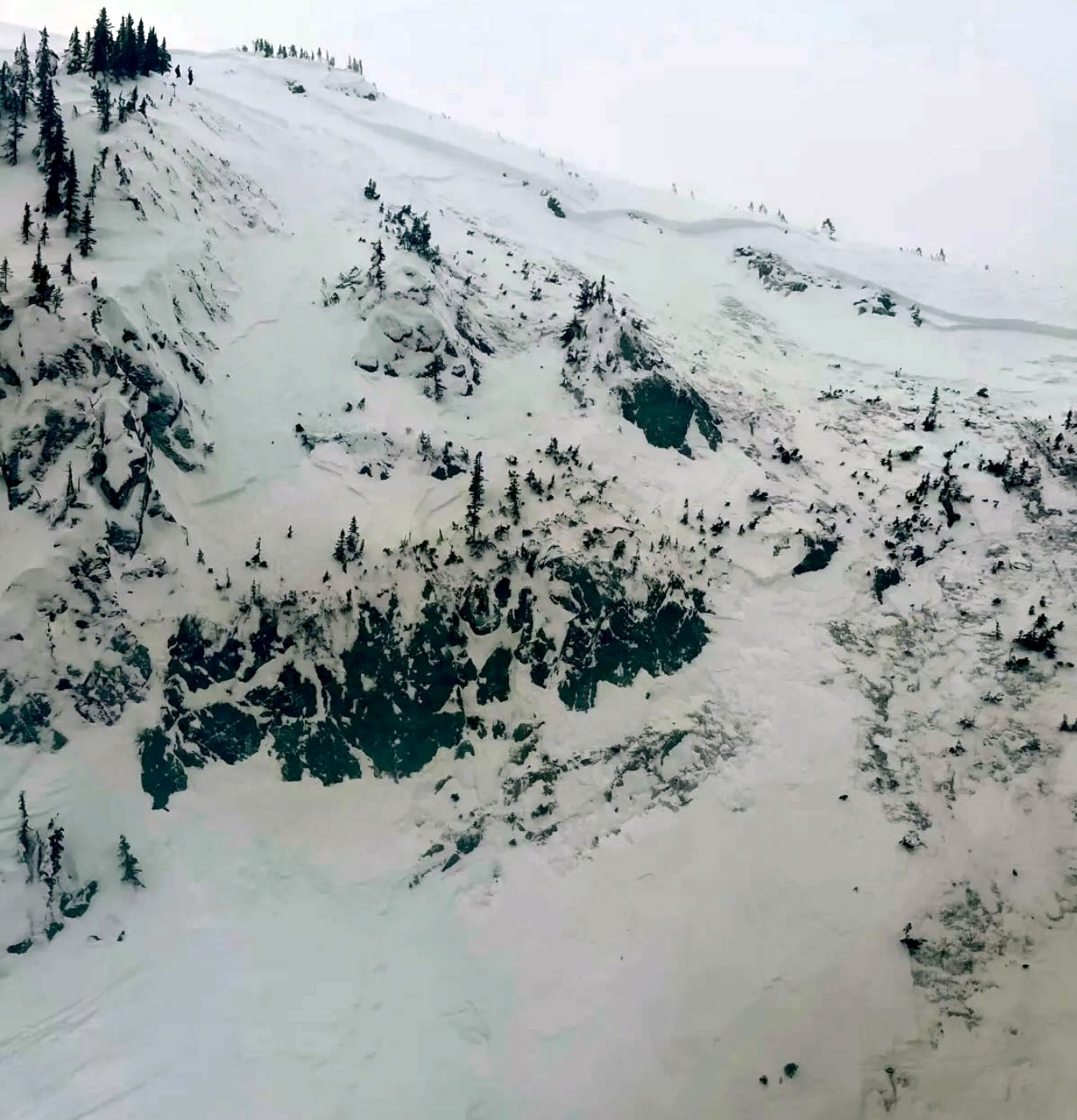 Avalanche Canada issues caution saying that deep persistent slab problems may exhibit no signs of instability before a large avalanche occurs. They're most likely to be triggered on steep and rocky slopes where the snow cover is thin or variable. Choosing low-risk terrain and maintaining good travel habits, including having one person on a slope at a time and avoiding slopes where other groups are riding, is especially important with a dangerous snowpack.
Read more about deep persistent slabs being the Apex Predator of Avalanches.
Our condolences to the family and friends of the deceased.