Rogers Pass Operation PALACI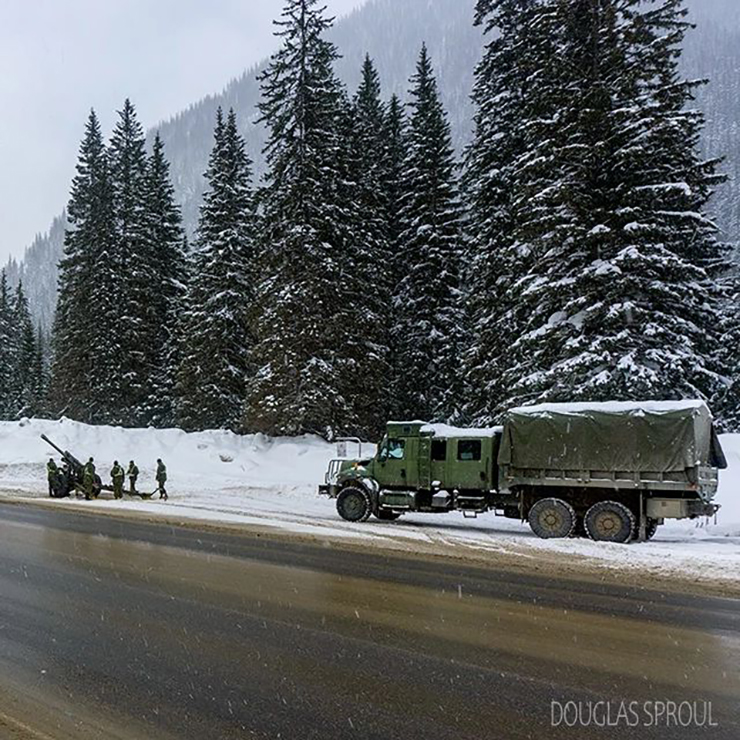 by Douglas Sproul
If you've never been to Rogers Pass, BC before and you're planning on hittin' it this season, lucky you! It's definitely one of the gems of the earth. Here's a primer of info that you'll want to know about before visiting: Parks Canada operates the world's largest mobile avalanche control program alongside the Canadian Armed Forces (Royal Canadian Artillery).
Operation PALACI is Canadian Armed Forces support for the Parks Canada program to control avalanches in Rogers Pass. Rogers Pass is where the Trans-Canada Highway and the Canadian Pacific Railway cross the Selkirk Mountains. The goal of the mission is to bring down small avalanches in Rogers Pass before larger ones occur naturally. Large avalanches can block essential roads and railways between British Columbia and the rest of Canada.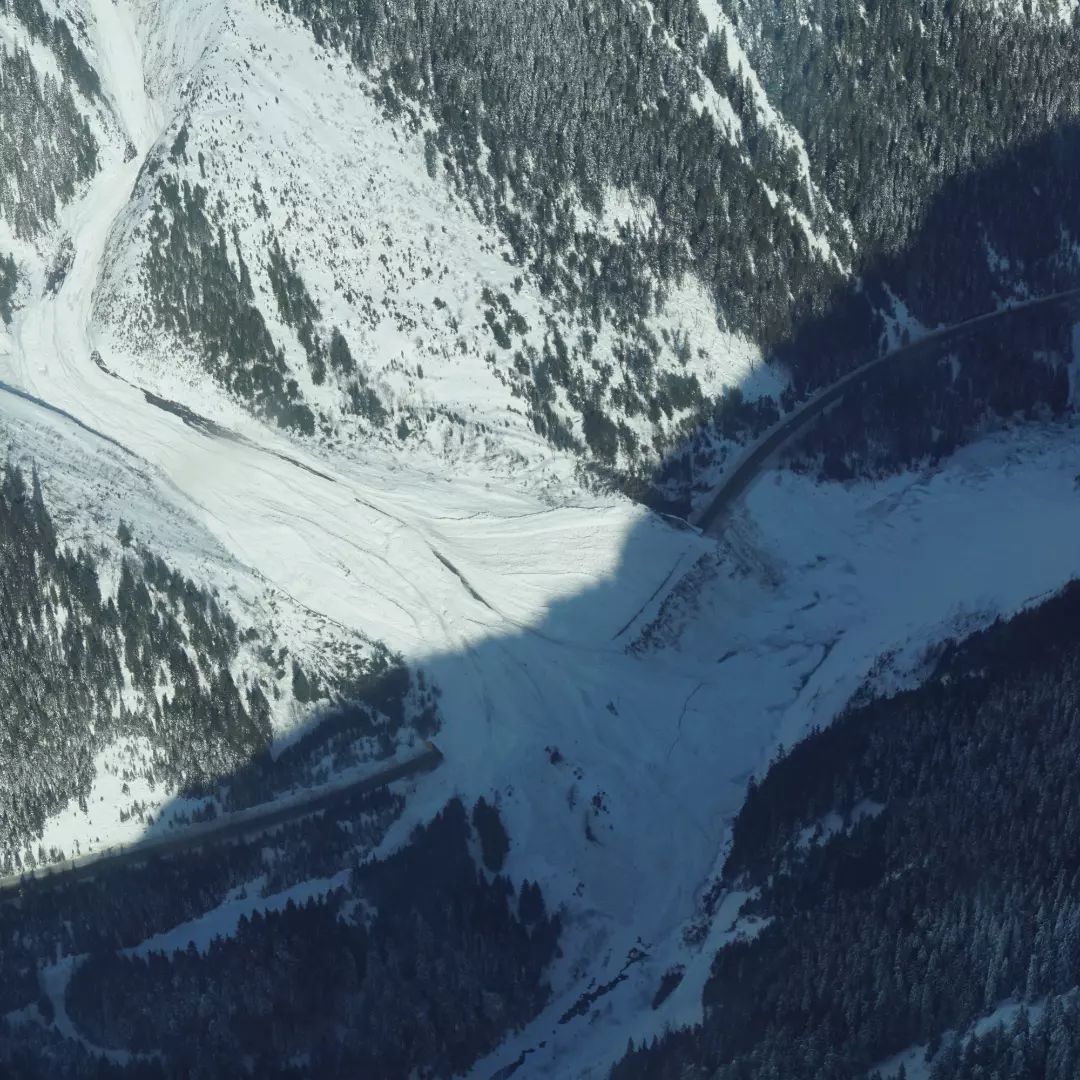 Operation PALACI is run under an agreement between the Department of National Defence and Parks Canada. Rogers Pass is on federal land because it is in Glacier National Park.
Parks Canada also runs the Rogers Pass Winter Permit System that allows public access to the terrain around the pass. Restricted terrain is 'open' or 'closed' on a daily basis. It's important to know if an area is open or closed.
Equally important is to never enter a closed Winter Restricted Area or a Winter Prohibited Area. The future of the Winter Permit System depends on user compliance and frankly, people and avalanche control don't mix well.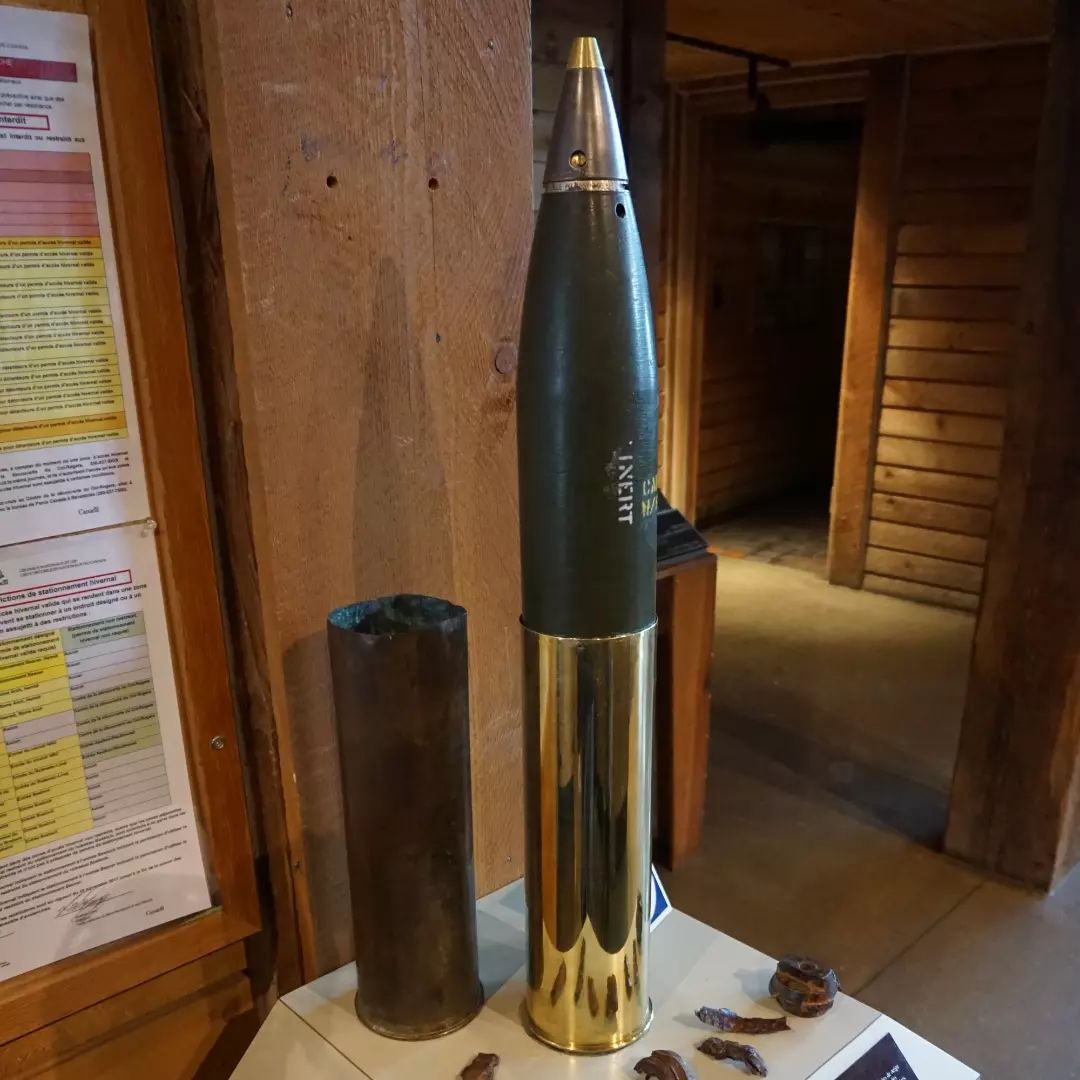 The Highway Avalanche Control Program was developed to keep travelers safe on the Trans-Canada Highway and CP Railway. It's a top-shelf, well oiled, world famous program that's capable of firing over 100 rounds of 105mm Howitzer shells in 10 hours.
.
Firing, at the slopes of Rogers Pass! The Canadian military! Ponder that for a moment.
.
270 pre-set targets. 134 slide paths. Night or day and in any weather. Snow war.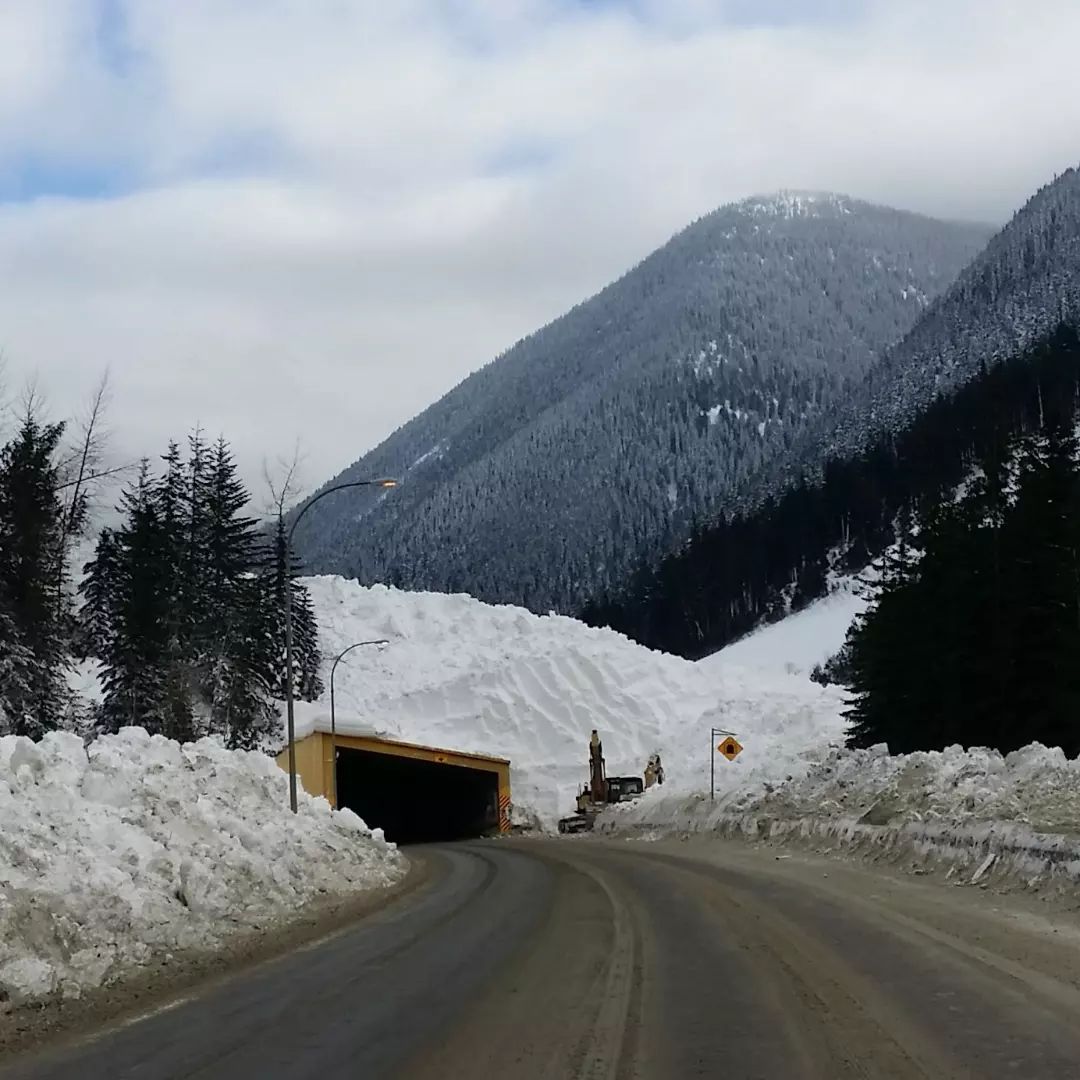 Avalanche control is conducted for safety of the highway and CP Railway. It does not control slopes for recreational use in any way, shape or form. Even if a slope is shot with artillery, it doesn't mean the slope is 100% safe for skiing. It just means that an avalanche most likely will not hit the highway or railway. You can still be involved in an avalanche that can injure or bury you.
The terrain surrounding Rogers Pass is divided into controlled areas. Some of these areas you can visit if designated as 'open' for that day. Some not. There's Winter Prohibited Areas, Winter Restricted Areas, Restricted Parking Areas and more. The point here is that you're gonna want to know how to recognize areas and if they are either open or closed for the day.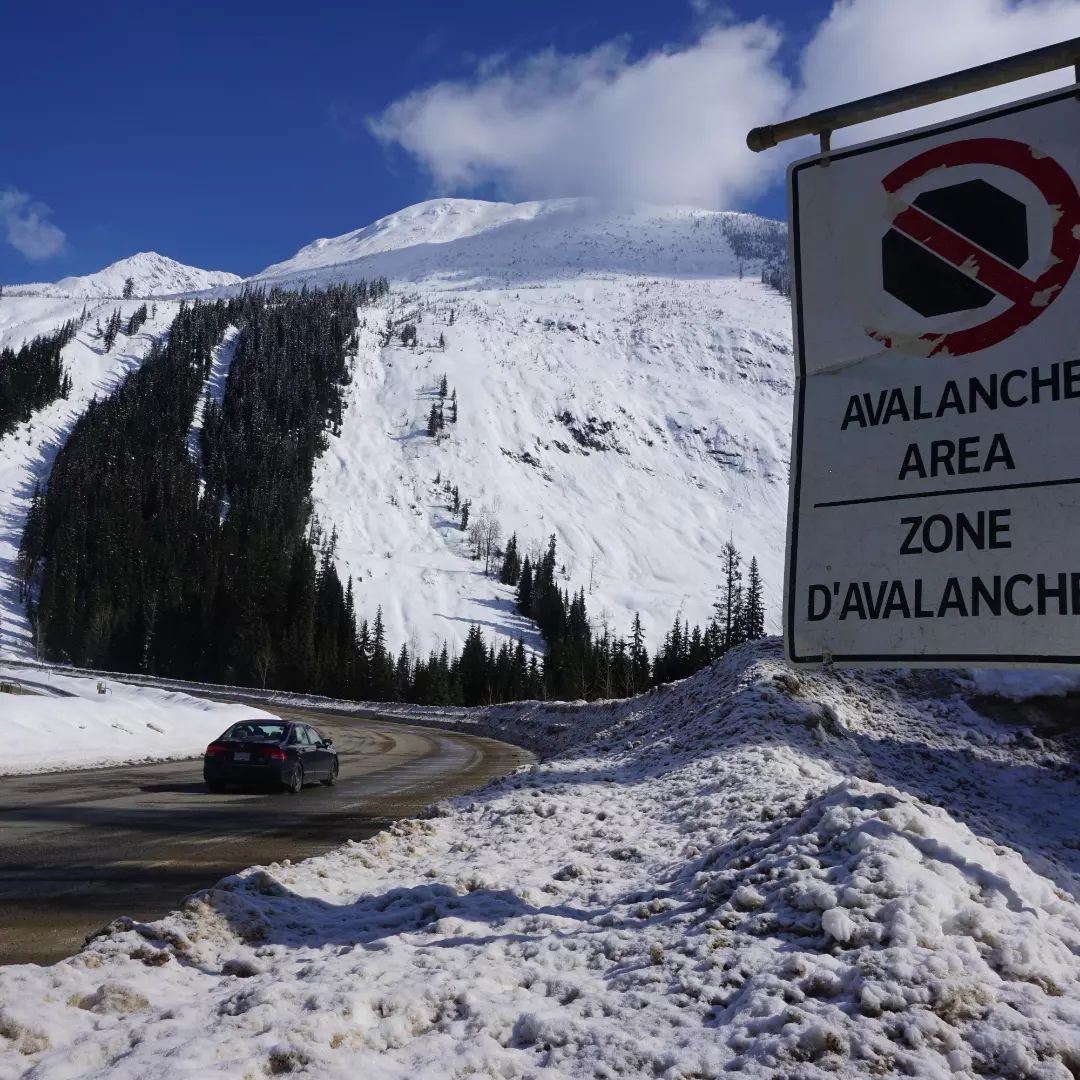 There's a lot more to this, the Parks Canada website has all the details.
Do your research on the Winter Permit System before you visit. There's a lot to know and Parks Canada makes it easy to learn. There's a ton of info on their website along with a Terrain Atlas that you can download for free.
Parks has also developed the Rogers Pass Backcountry Access Map, an interactive real-time map of permit area status + more. Use this GPS enabled map to know where you are, what's open, what's closed and what's prohibited. There are no services or accommodations at Rogers Pass.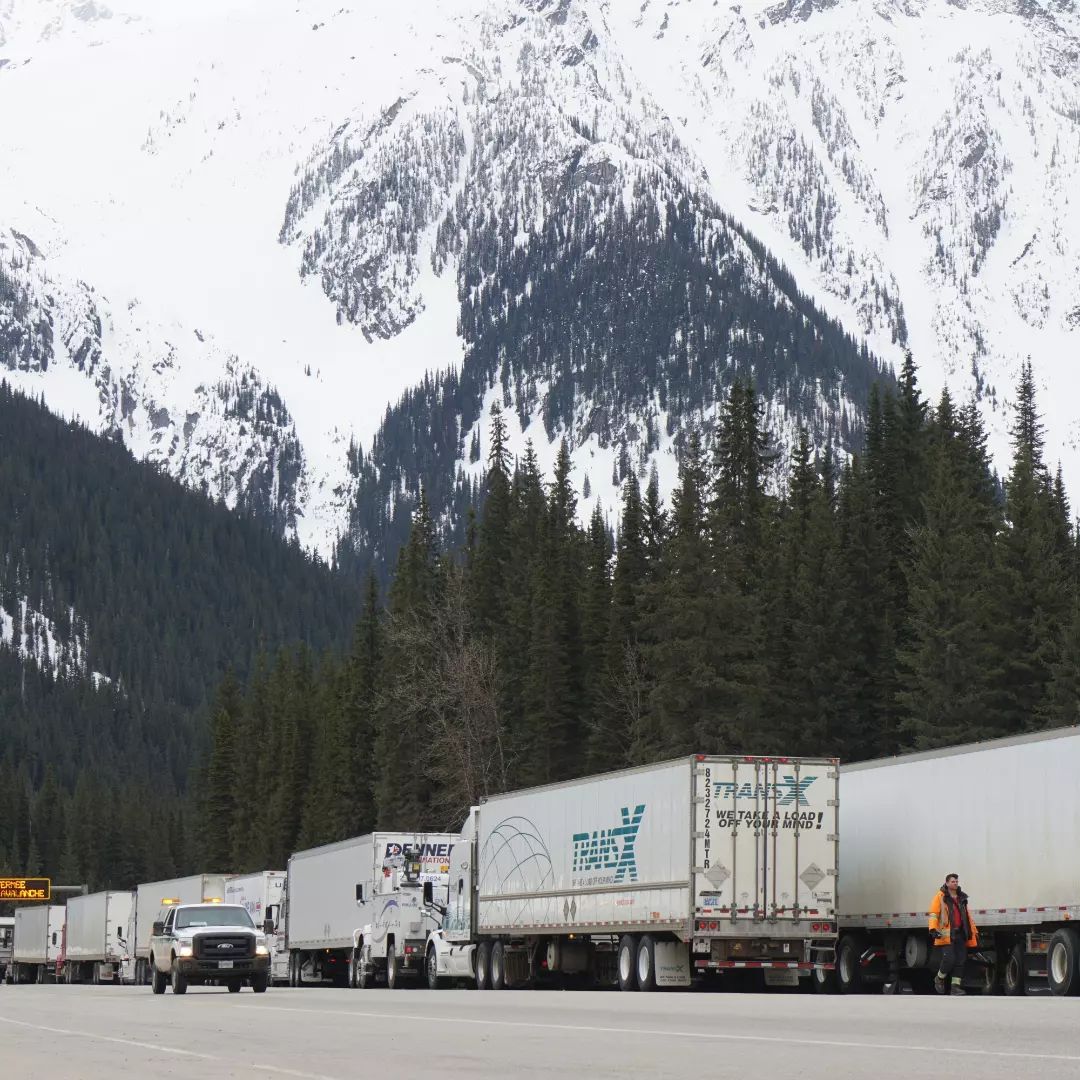 Parking overnight in any vehicle is not permitted anywhere in Glacier National Park. The nearest accommodations are in Golden, BC or Revelstoke, BC.
Visit the Rogers Pass Discovery Centre, just east of Rogers Pass for information, annual and daily winter permits, winter parking permits and winter camping permits. Maps, guidebooks and other goodies are available for purchase.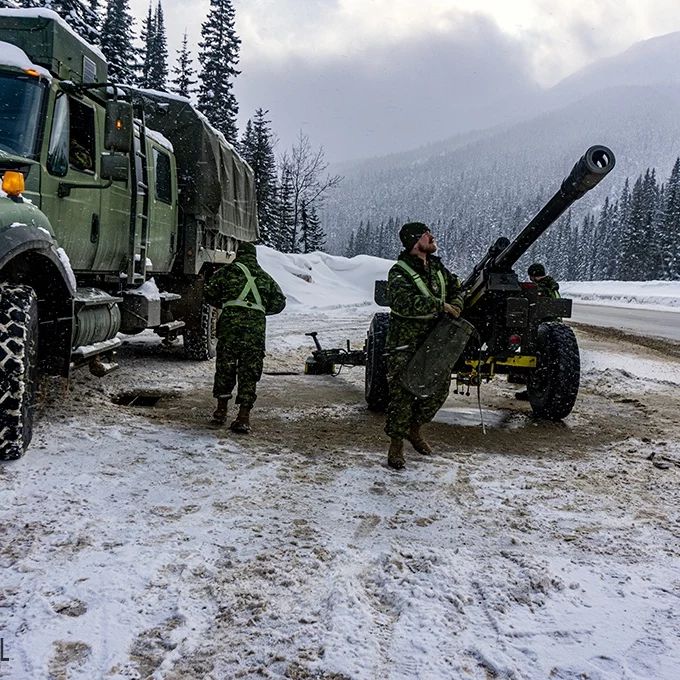 Rogers Pass is within Glacier National Park. Everyone in your group will need a National Parks Pass and depending on where you go, and possibly a Winter Permit and Parking Permit.
A National Parks Pass cost $72.25. Winter Permits and Parking Permits are free. There's also an Annual Winter Permit and Annual Parking Permit that requires a quiz to access. These are available on the Parks Canada website.
.
Rogers Pass Winter Permit System. Learn it – Get your permit. Website: 'skirogerspass