Rogers Pass Guidebook Third Edition Kickstarter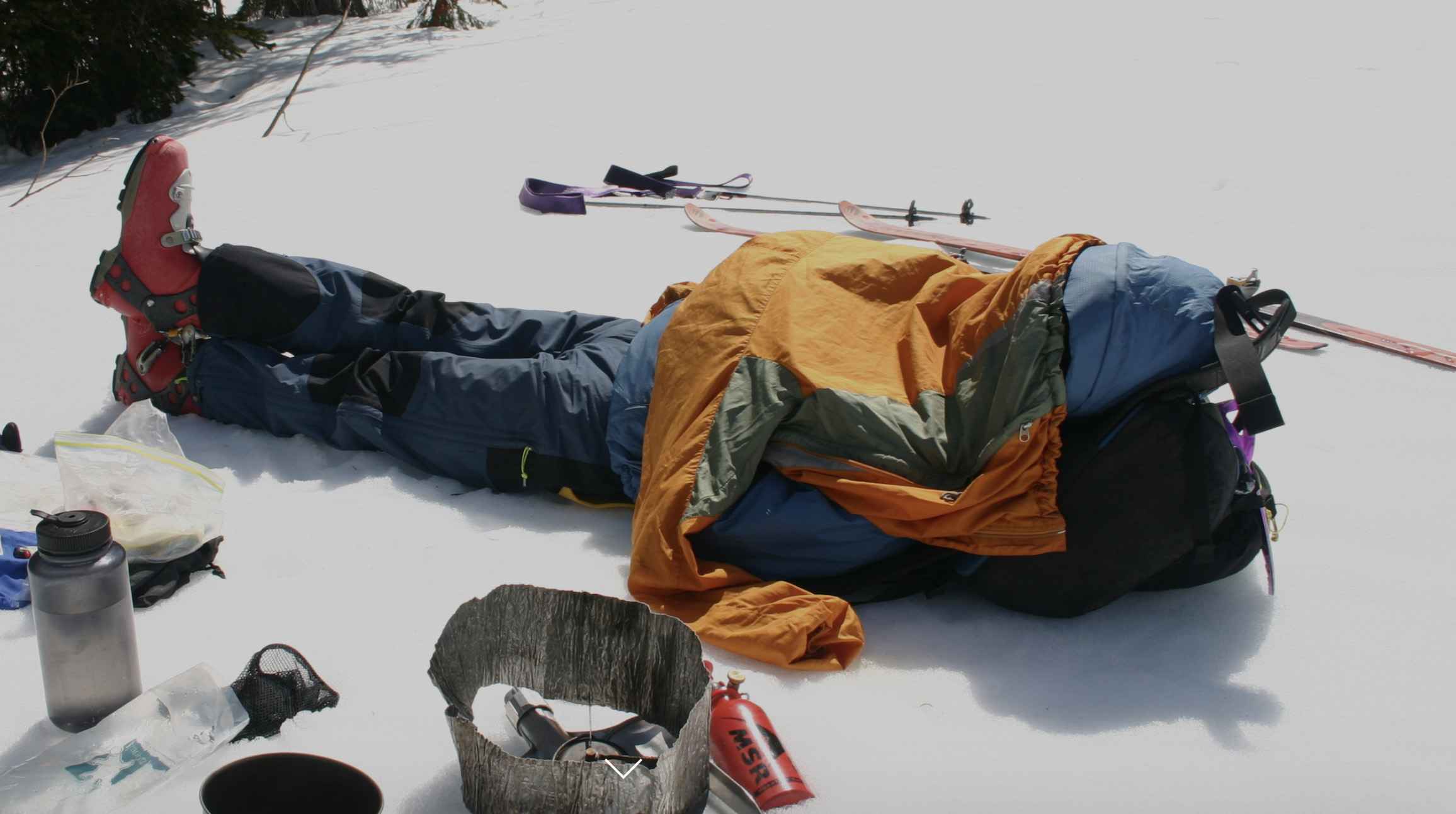 Rogers Pass is getting new breed of guidebook, built by a skier for skiers. Douglas Sproul, the publisher, is calling the third edition a new breed of guidebook.
Sproul is the author, publisher and dishwasher of the GeoBackcountry Rogers Pass Uptracks, Bootpacks & Bushwhacks books and map series. He lives in Revelstoke, BC.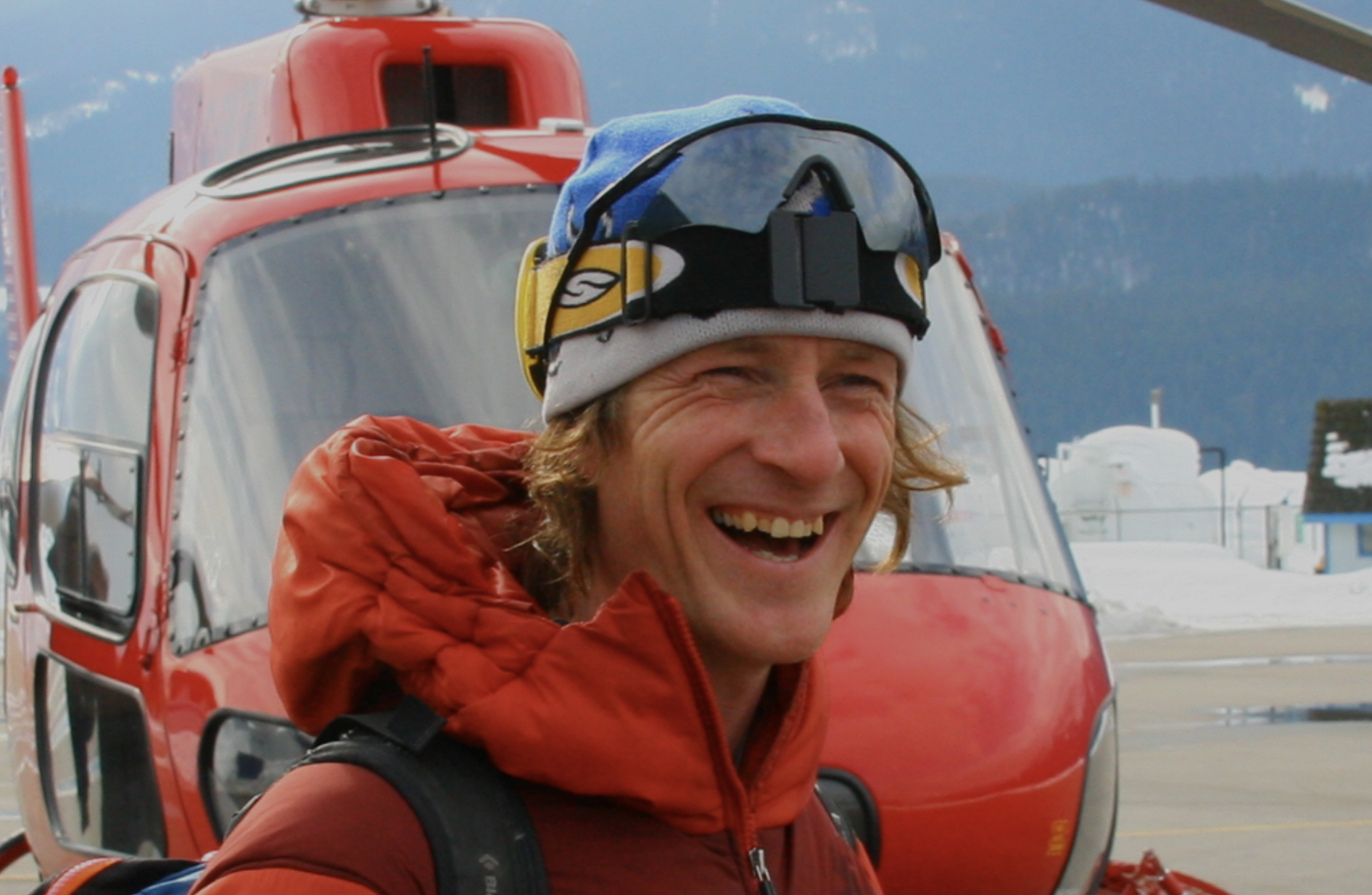 The Second Edition Rogers Pass book has been sold out and out of print for over a year. Sproul wrote, "The demand is high for the new edition and I did my very best to have these new books ready for Autumn, 2020. It has taken longer than planned but I'm not one to rush my artwork and I'm glad to have stayed the course. I am extremely happy with the results and hope you are too!"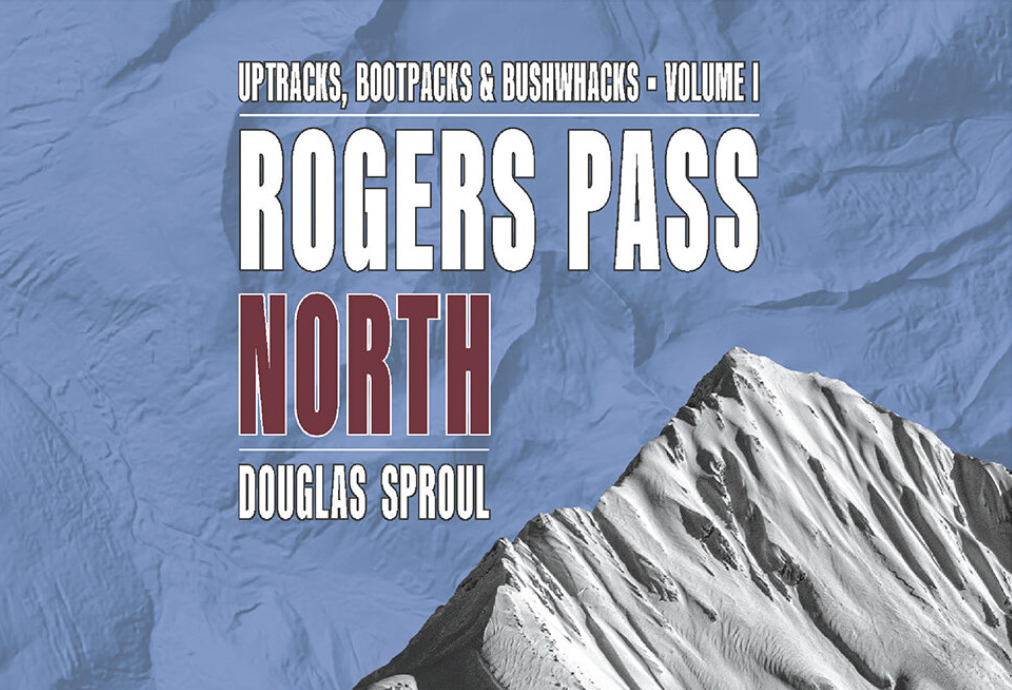 Sproul wrote, "Books are expensive. Two books are doubly expensive. I cannot do this without you, I do need your help to get these books printed and in your hands for this season. You can help to transform this passionate work, this dream of inspiring others, into the two most awesome guidebooks that you've ever seen! If you pledge to this Kickstarter for the new edition books, you will be the first to have these books, before they are sold at retailers."
Visit the Kickstarter campaign here.
Rogers Pass Uptracks, Bootpacks & Bushwhacks is a trilogy series to backcountry skiing at Rogers Pass, BC. The trilogy includes two books: Rogers Pass North and Rogers Pass South as well as the recently published, companion map: Rogers Pass Map.