Buried: The 1982 Alpine Meadows Avalanche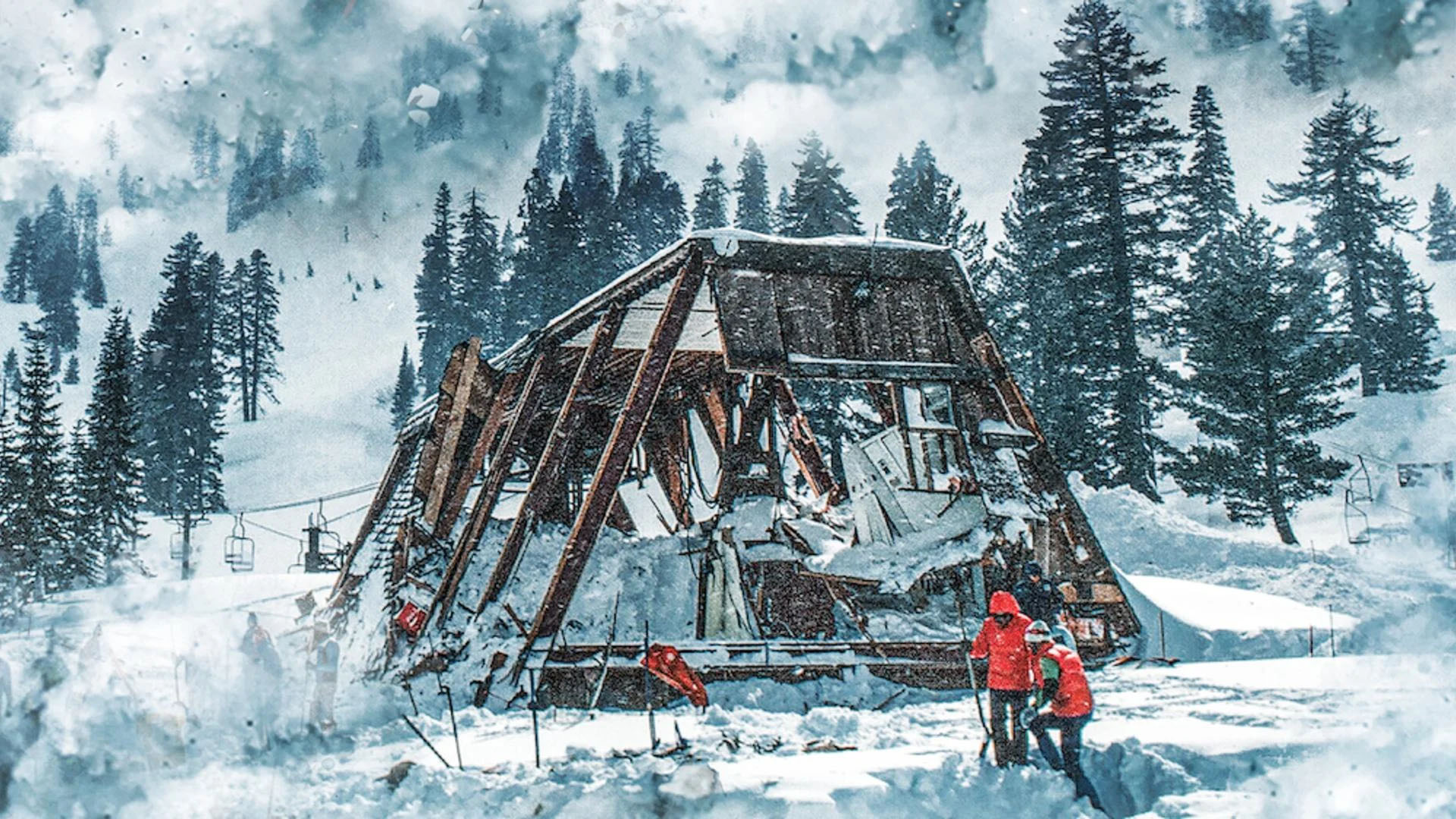 The story of one of the most tragic avalanche tragedies in US avalanche history is in the theaters and online. Buried: The 1982 Alpine Meadows Avalanche Film has received rave reviews from audiences, the Audience Award from Telluride's Moutainfilm festival.
The documentary was released in premier theaters in September and it became available on video on demand/electronic sell-through in November.
The documentary covers the early spring avalanche that ravaged Alpine Meadows back on March 31, 1982. High avalanche hazard led to a massive ski resort avalanche. Eight victims were buried, and the ensuing five days became a search for these people. Seven people were found dead, while one individual was found thanks to a rescue dog.
BURIED has partnered with the The American Avalanche Association (A3) nonprofit organization dedicated to professional excellence in avalanche safety, education and research in the United States. A portion of the proceeds from special event screenings will go to A3 to assist their efforts in keeping people safe in avalanche country. This project has been homegrown and self-financed, made to help community and build awareness within these mountains we call home.
After more than 70 years of operating with a term deemed derogatory by many Native Americans, Squaw Valley Alpine Meadows has changed its name to Palisades Tahoe.
Alpine Meadows opened in 1961. John Reily developed it initially as the Ward Peak Ski Resort, and had a vision to develop the terrain into a ski resort as an alternative to Squaw Valley.With the help of Peter Klaussen and a number of families who pooled resources to develop the area, Alpine Meadows was founded in 1958 and opened in 1961. The idea for the resort was to focus more on the pleasure of skiing than business profit.
It was thought that the idea for the resort came about after the resort's founders visited Squaw Valley during the 1960 Olympics and noticed the potential of the adjacent terrain. Alpine Meadows opened for the 1961–62 season with three lifts.
The resort made headlines in 1982 after an early spring avalanche hit its base area in the late afternoon of March 31.