The Pit Boss – From pavement to powder
Before Cole Pearn, the billion-dollar NASCAR industry had nothing in common with backcountry skiing. The political, geographical, and cultural differences are comical. So how did Pearn end up chopping wood and cleaning outhouses instead of atop the billion-dollar race industry?
Seventy-five million race fans were shocked when Pearn quit as one of the top NASCAR crew chiefs. Fox Sports pundits speculated about where he'd end up, but none guessed Golden, B.C. His last race was rough. A heart-breaking mistake in the final minutes cost his team their second championship in three years. But even before that, Pearn had decided to quit and take over the four backcountry huts of Golden Alpine Holidays.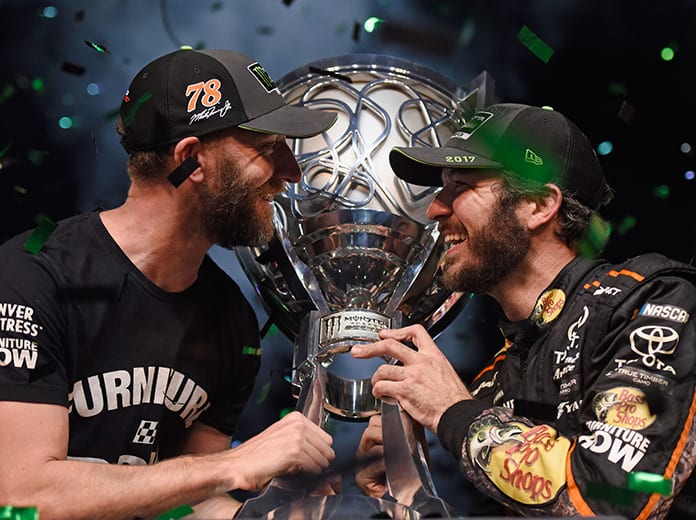 The Blank crew spent a good chunk of time up at Golden Alpine Holidays last winter filming for Tales of Cascadia. Through this they started to learn more about the owner, Cole Pearn's story. With a two week traverse through the lodges this past spring they took the opportunity to dive a little deeper into his story.
Golden Alpine Holidays (GAH) was one of the first companies in the backcounty business established in 1986 and operates four lodges; Sunrise, Meadow, Vista and Sentry. This 50,000 acre ski touring mecca is surrounded by Canada's highest mountains and two national parks. With an eight month ski season you can choose XC skiing,freeride touring, short ski trips or custom trips like the Grande Esplanade Traverse. The Esplanade Range is located in the famous northern Selkirk Mountains of British Columbia.