Christmas Top 10 Powder Resorts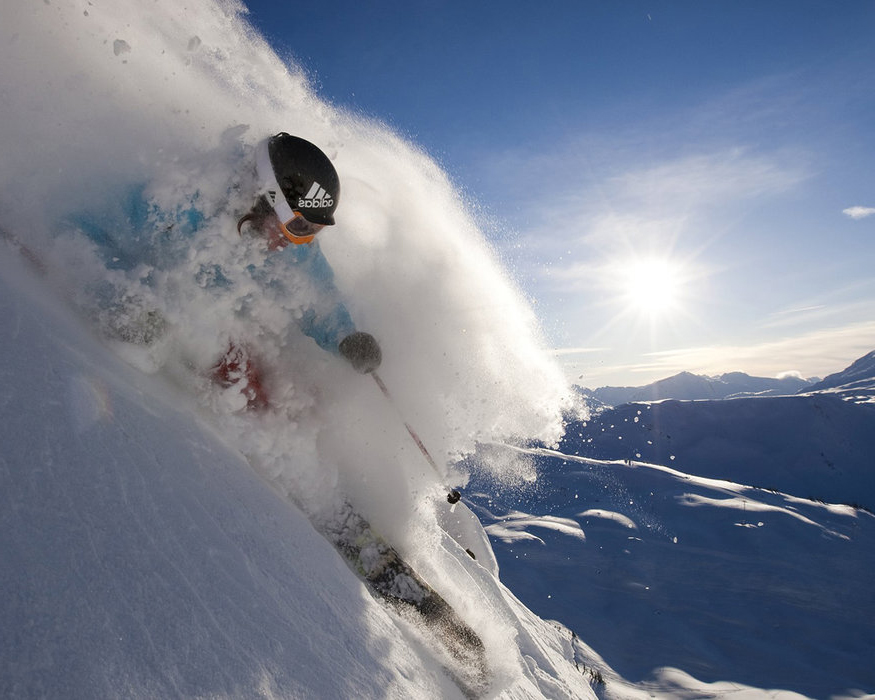 Santa delivered the best powder snow in a decade in BC's mountains, Merry Christmas!
We're reporting on snowfall and snowpack, providing you with the top 10 powder resorts this Christmas! It's been a great powder season and the question is, who has the most snow? In this season's Top 10, once again it's no surprise that the top resorts with the most snowfall are in British Columbia—with Revy in the lead, followed by Fernie.
Fernie received 122cms of snow in the last seven days. This is a powder cycle that makes powder dreams come true! Combine that with the -20c temps and the locals enjoyed what revived memories of powder days in the early 90's!
British Columbia is the number one destination for powder in North America because of its consistent and reliable snowfall. Powder compared "total snowfall" at lift serviced resorts throughout the powder region. Most lift-serviced resorts are close to towns for convenience and as a result, at lower elevations and their snowpacks reflect the elevation. Backcountry powder facilities are generally in the wilderness and at higher elevations and have considerably more snowfall. Chatter Creek Snowcats or Northern Escape Heli has more snow than any of the lift serviced resorts.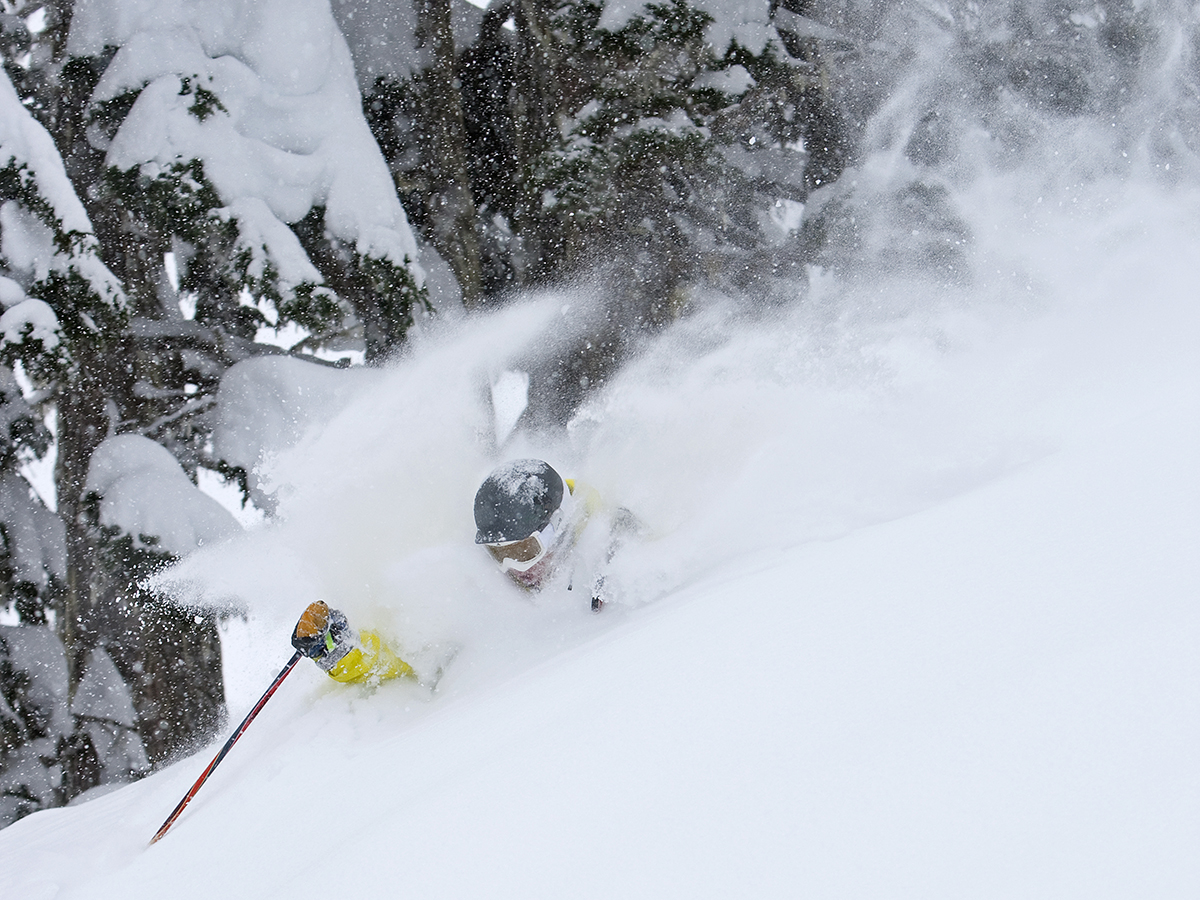 So here are the Top 10 Powder Resort Total Snowfalls and Snowpacks as listed on the resorts websites on Saturday, January 9th, 2021:
Total Snowfall and Snowpack
1 Revelstoke – 607cms – 211cms
2 Fernie – 498cms – 251cms
3 Whistler – 494cms – 211cms
4 Kicking Horse – 449cms – 197cms
5 Sunshine Village 446cms – 174cms
6 Whitewater – 390cms – 232cms
7 Castle Mountain – 362cms – 158cms
8 Lake Louise – 359cms – 125cms
9 Big White – 304cms – 151cms
10 Red Resort – 215cms – 143cms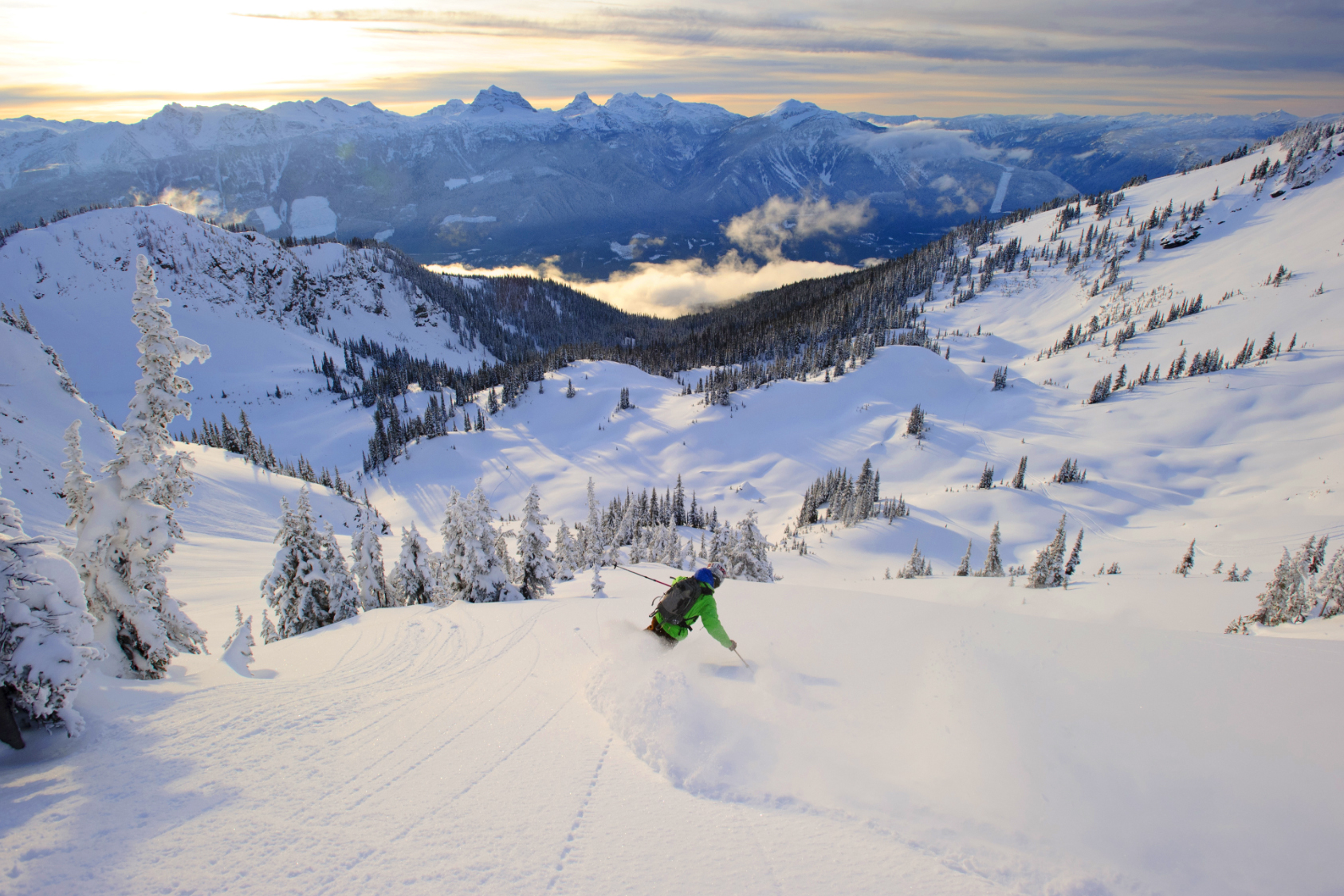 Revelstoke photo.
Powder uses total snowfall for the ranking as snowpacks can vary based on the uniqueness of each resorts snowplot location. Resorts do specify their snowplots altitude however that can also be a false indicator of snow coverage with variables such as wind and shelter influencing the totals. Castle Mountain is famous for its wind and its snowpack reflects that. Some resorts snowplots do overstate conditions, some can understate–there is no exact science. For example, Whitewater and Fernie will have better snow conditions with less snowfall than Kicking Horse or Castle, because of less rock and superior snowpacks.
Whitewater, Red Resort and Big White make the top 10 and these resorts should be on your list. Big White is great for families and Red offers a unique mountain experience and the new slopeside boutique Josie Hotel is a must for those with a budget for quality and location.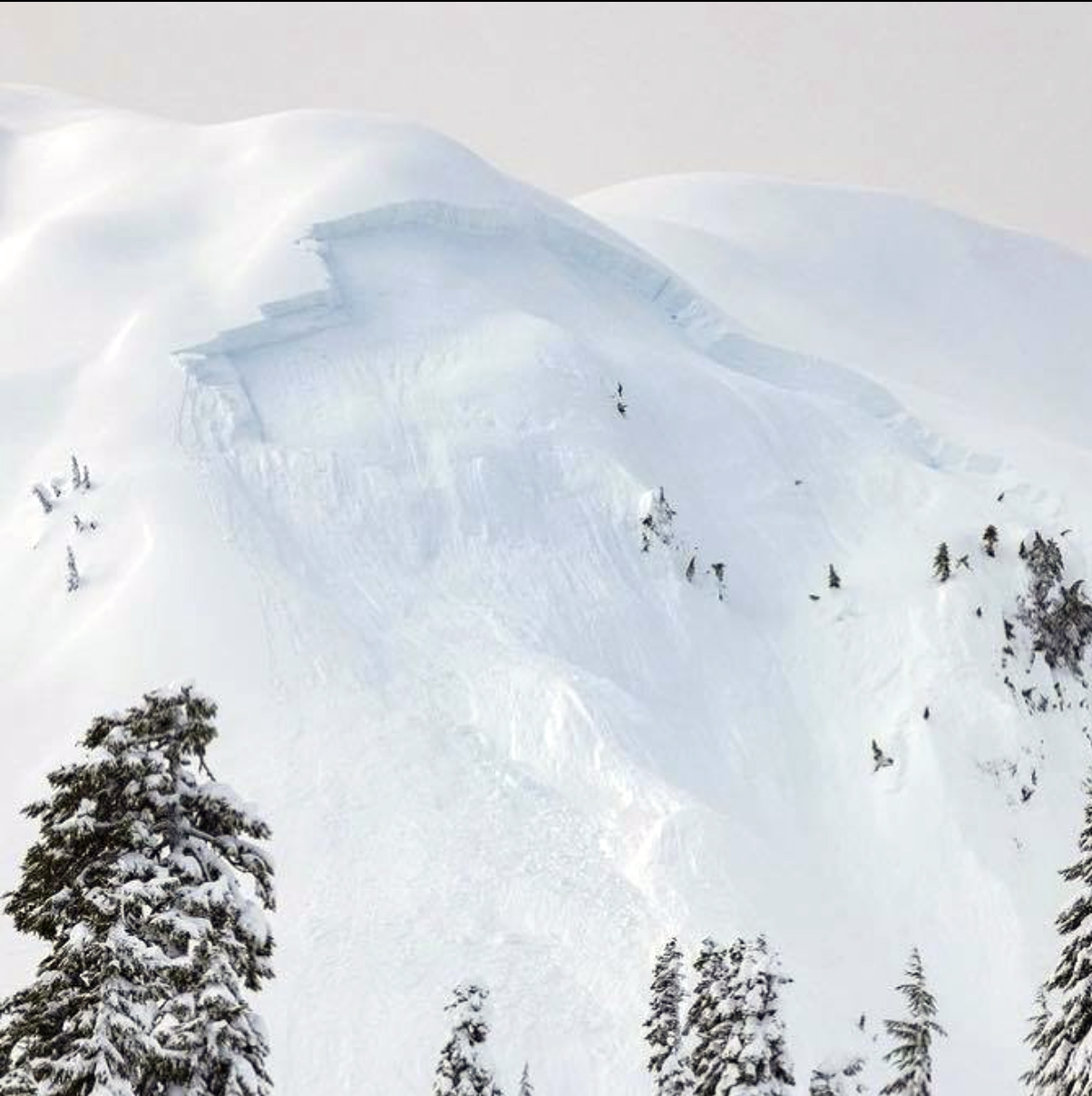 The snowpack is even more important when determining avalanche stability and safety. There an existing weak layer in the snowpack in most regions in British Columbia. This layer is buried deep in the snowpack and it could be primed and waiting for a human trigger. Be sure to check the avalanche conditions with Avalanche Canada for all your trip and route decisions.
Powder Canada's Top 10 Powder Resorts offer more that just snowfall, these powder towns are great places to visit. Unfortunately with Covid restrictions this may not be the year however, when you do get the chance, they offer an abundance of lifestyle, culture and a variety of powder options including heli, snowcat, and backcountry lodges.
Powder snow provides us freedom and flight–the more you ski and board powder, the happier you'll be. And from a health perspective, playing in powder ensures that we will live longer. Happy powder skiing and boarding this holiday season!