Sam Kuch – Third Person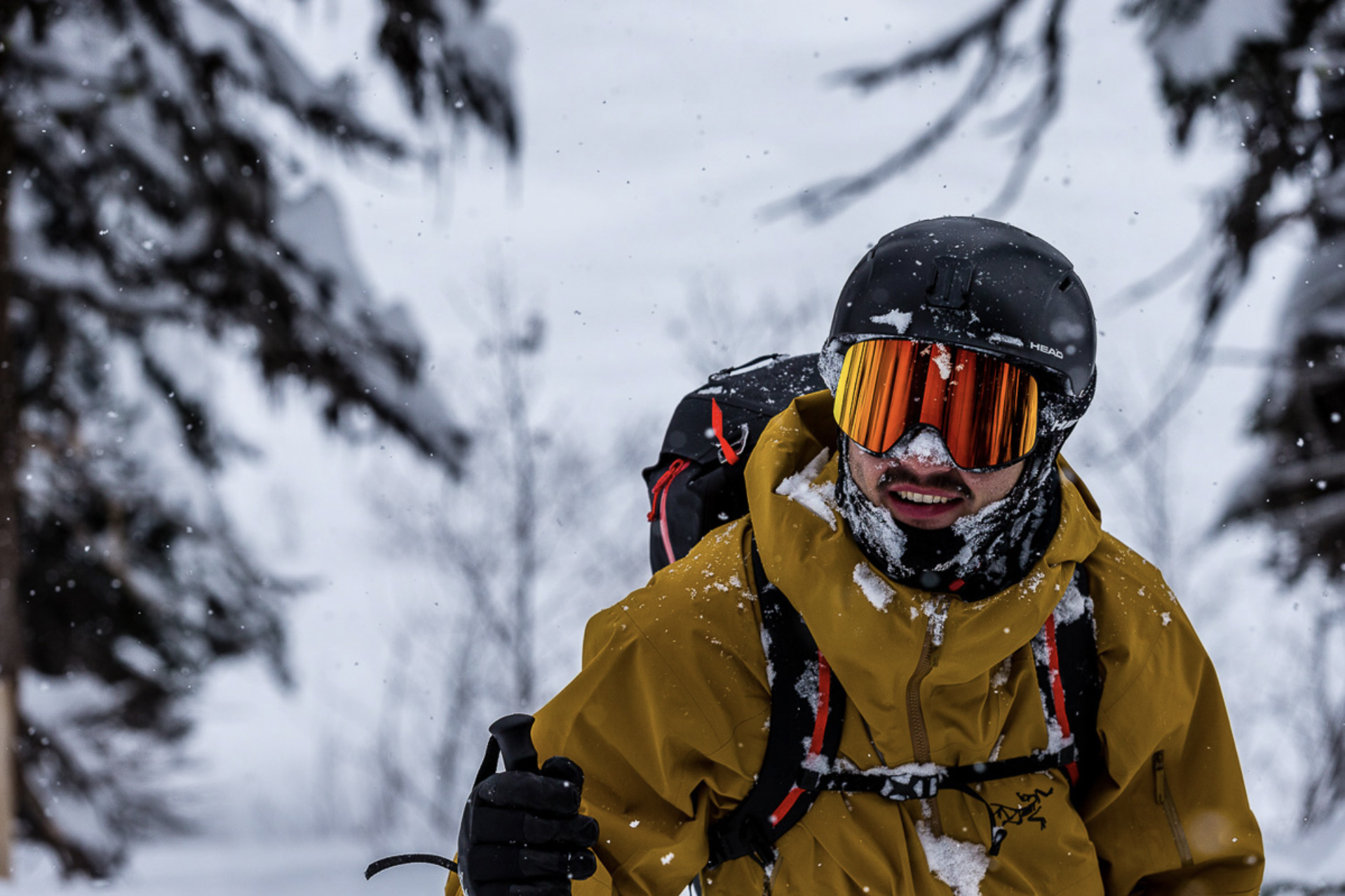 Sam Kuch visualizes every line and every air before he drops in.
Each turn, each transition plays out in his mind's eye before he makes it a reality.
Third Person explores Sam's unique approach to freeskiing, bringing the viewer into his mind and along for the ride.
Skier: Sam Kuch
Directed by: Blair Richmond
Location: Callaghan Country
Still Photography: Angela Percival
Sound: Ridgeline Sound
Colour: Bryan Ralph
Special thanks: Cole Richardson & Tom Peiffer