Black Diamond Finally Recalls Faulty Avalanche Beacon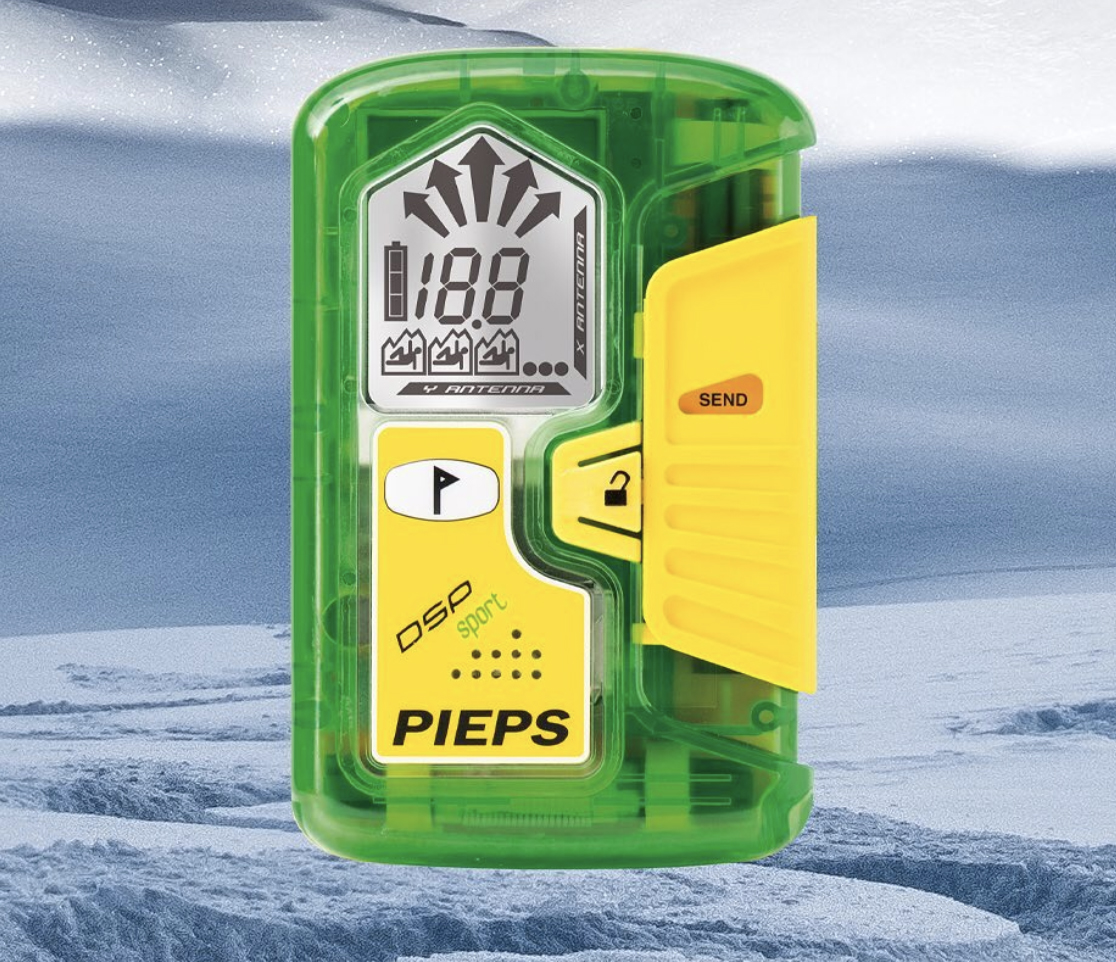 Black Diamond has finally issued a "voluntary recall" of their Pieps DPS Sport and Pro models after two skiing accidents in B.C., one of them fatal, and a huge public online outcry.
In 2012 Black Diamond, Inc. acquired PIEPS Holding GmbH and its operating subsidiary, PIEPS GmbH (together "PIEPS") from the SEIDEL Group. It appears that Black Diamond is calling itself a distributer of Pieps in an attempt to distance itself from their irresponsible response.
The recall is a move that backcountry advocates and those around them have been calling for for years, saying the device is "faulty."
In 2017, Corey Lynam died after being caught in an avalanche while skiing in the backcountry near Whistler. A group of professional skiers say the same thing happened to Nick McNutt when he was caught in an avalanche in 2020. He was also wearing the same device.
READ the details here PIEPS DPS BEACONS MECHANISMS OF FAILURE
The Avalanche Canada Association wrote, "All avalanche transceivers currently on the market must meet stringent international standards for reliability, robustness, and compatibility. However, reports of the safety issues related to the Pieps DSP Pro and DSP Sport models are troubling and can't be ignored."
A student in the Mountain Adventure Skills Training program at Fernie's College of the Rockies, chose to write "Pieps DSP – A Beacon of Failure" for his Introduction to Tourism class paper. The subtitle of the paper is: "An investigation into the events and repercussions of the failure of the Pieps locking mechanism: real life consequences and how it affects us as guides."
Here is Black Diamond's Instagram page announcement stating it was starting a "voluntary product recall." Adding it will be releasing details of the program in the coming weeks.
"The correction consists of a new hard case carrying system to ensure that the DSP PRO, DSP PRO ICE and DSP SPORT avalanche transceivers are set to "send" mode before use, and remain locked in "send" mode during use," the company website says.
The posting goes on to say that Pieps has received a number of inquiries about the devices and the locking system. "We believe these inquiries were prompted by two avalanche accidents: one in 2017 and one in spring 2020," reads the post.
Black Diamond continues to not fully admitted that there's a design flaw but at the same time, they are introducing this hard case mechanism which prevents it from malfunctioning.
Powder Canada continues to be disappointed with the lack of responsible action taken by Black Diamond and their weak posturing as only being a distributor. They obviously are more focused on their financial bottom line that the safety of the backcountry community. We users have lost faith in Black Diamond and Pieps, and moving forward will have reservations concerning the safety of their equipment.