Baldface Lodge Suspends Operations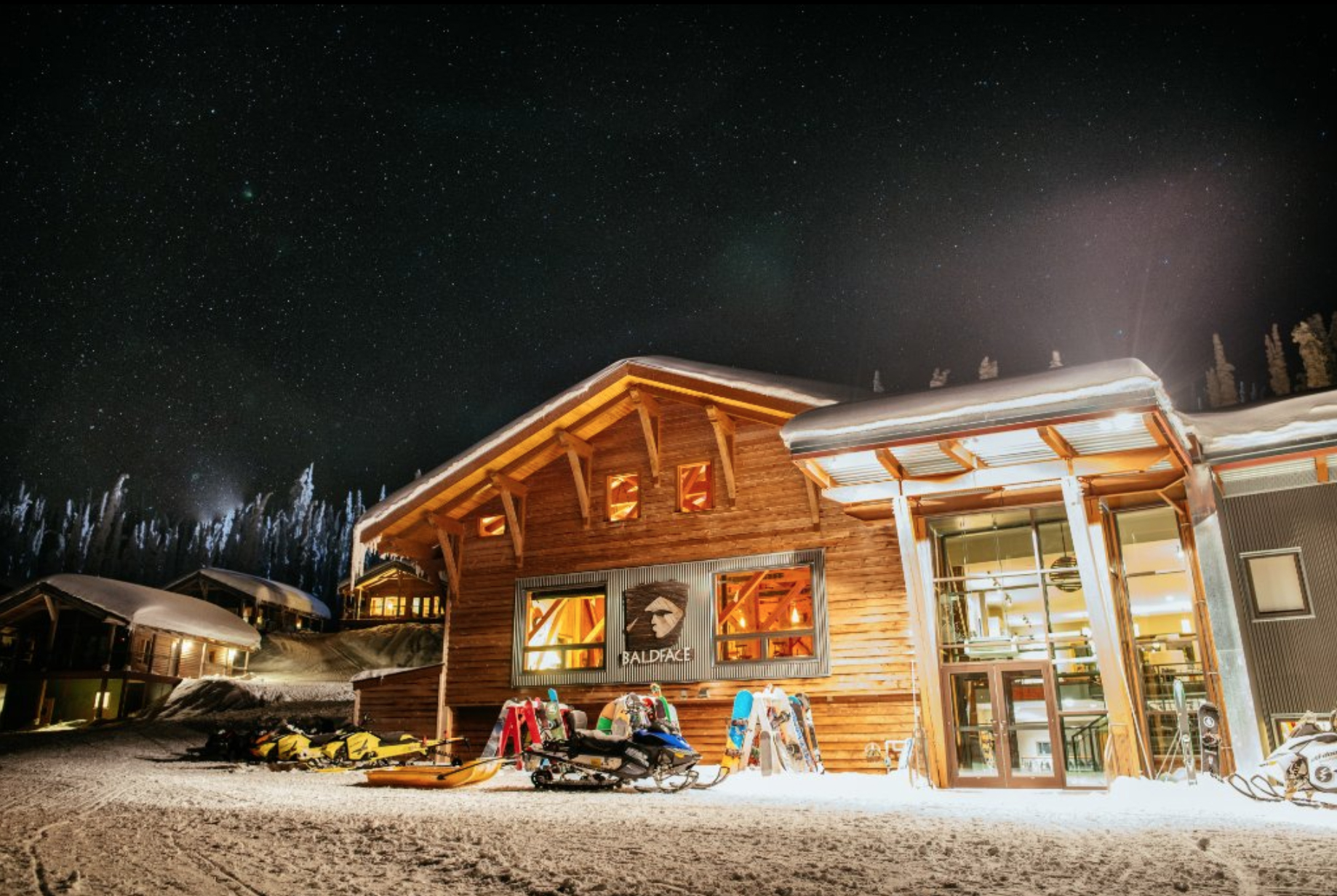 Baldface Lodge in Nelson BC will not open when the season begins due to COVID-19 impacts.
Jeff Pensiero, the owner and founder of the wilderness snowcat ski and snowboard resort, said that the combination of the US border closure and health concerns for staff and guests lead him to made the decision.
"I'll never forget how I thought the world as we knew it could actually implode in the days and months after 9/11, and yet it didn't. We've built the lodge, rebuilt the lodge, and re built the lodge again since 9/11 2001! We've created a massive pile of great experiences and memories and built out an amazing tenure, and brand. We will get through this, and come out of it stronger and more dedicated than ever to sharing that incredible experience. And if that border opens…I am filling the fuel tanks to the top just in case. Stay safe everyone, this sucks." said Pensiero.
"Knowing what we know and watching what we're watching and trying to look out for the health of my family, my community, my customers, if this thing's as bad as it's supposed to be — how could I open?"
"I'm sad. I'm sad for all my employees, all my friends. This is a pretty tight-knit group and that's why, more than anything, I made the call early."
Pensiero said because his snowcat operation largely caters to American customers, the border closure and required 14-day quarantine is keeping the majority of customers who previously booked reservations from travelling.
Baldface gave customers the option of a full refund, or a deposit that can be used into 2022, according to Pensiero. Of those customers who had already booked, he said 80 per cent opted to keep their reservations.
"It's going to be great. I've been doing this for 25 years, I haven't done anything else but try to open every winter. And this winter I'm going to totally focus on what that place is going to look like for the next 20, 25 years."
Source: Facebook