Mount Brennan Backwoods Recreation Application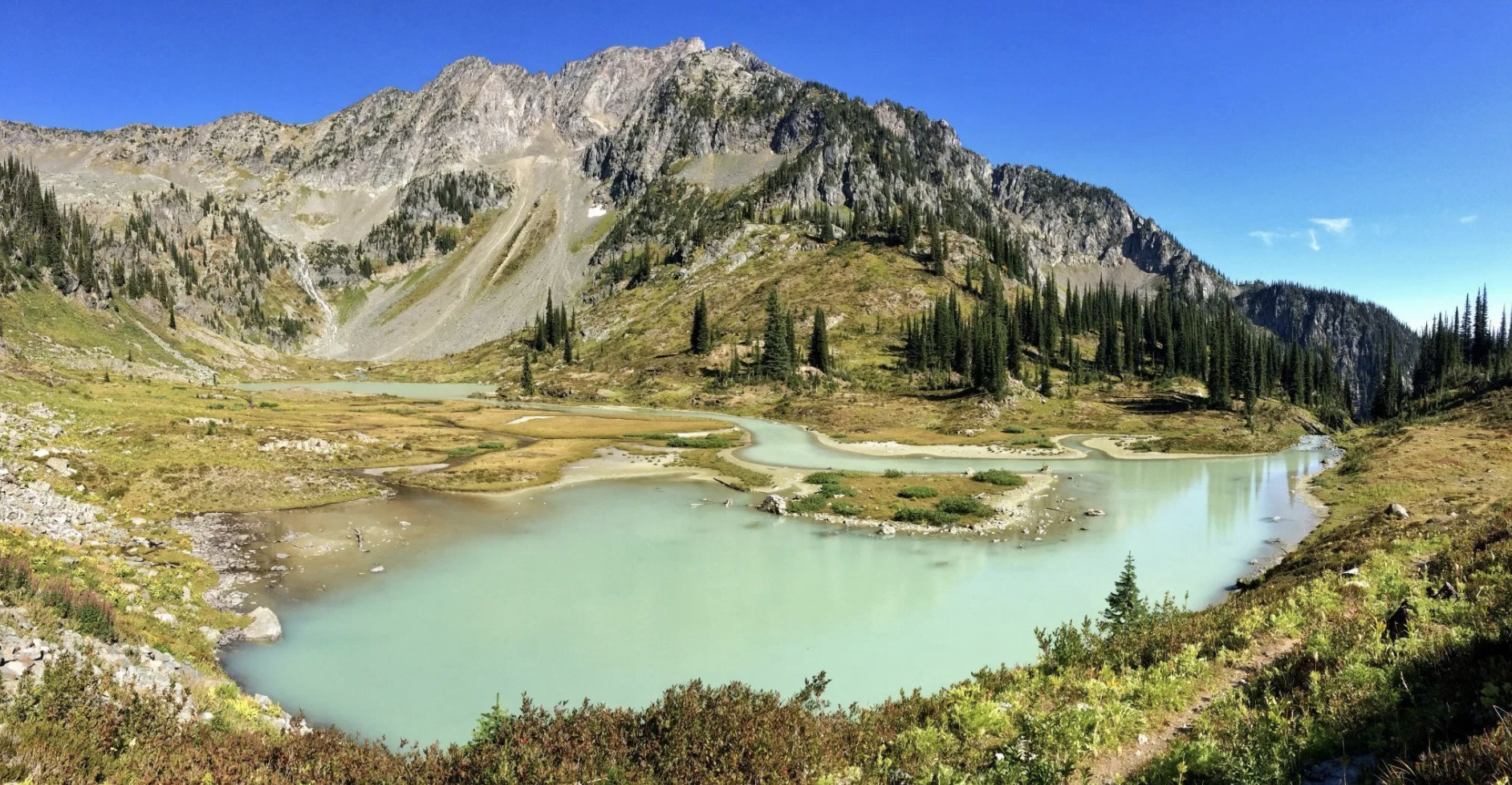 Mount Brennan Backwoods Recreation has submitted a new application for a 10-30 year tenure for non-mechanized adventure tourism and commercial recreation. Summer activities include guided and self-guided hiking, mountaineering, mountain biking. Winter activities include guided and self-guided ski touring and mountaineering.
As part of the application, the company has proposed to build or improve existing trails to establish the recreational area. These trails include Mount Brennan/Lyle Creek Trail, Rossiter/Jardine Trails, Brennan Ridge Trail, and a three kilometre trail from Highway 31A along Lyle Creek to improve hike-in access to the Mount Brennan Lodge.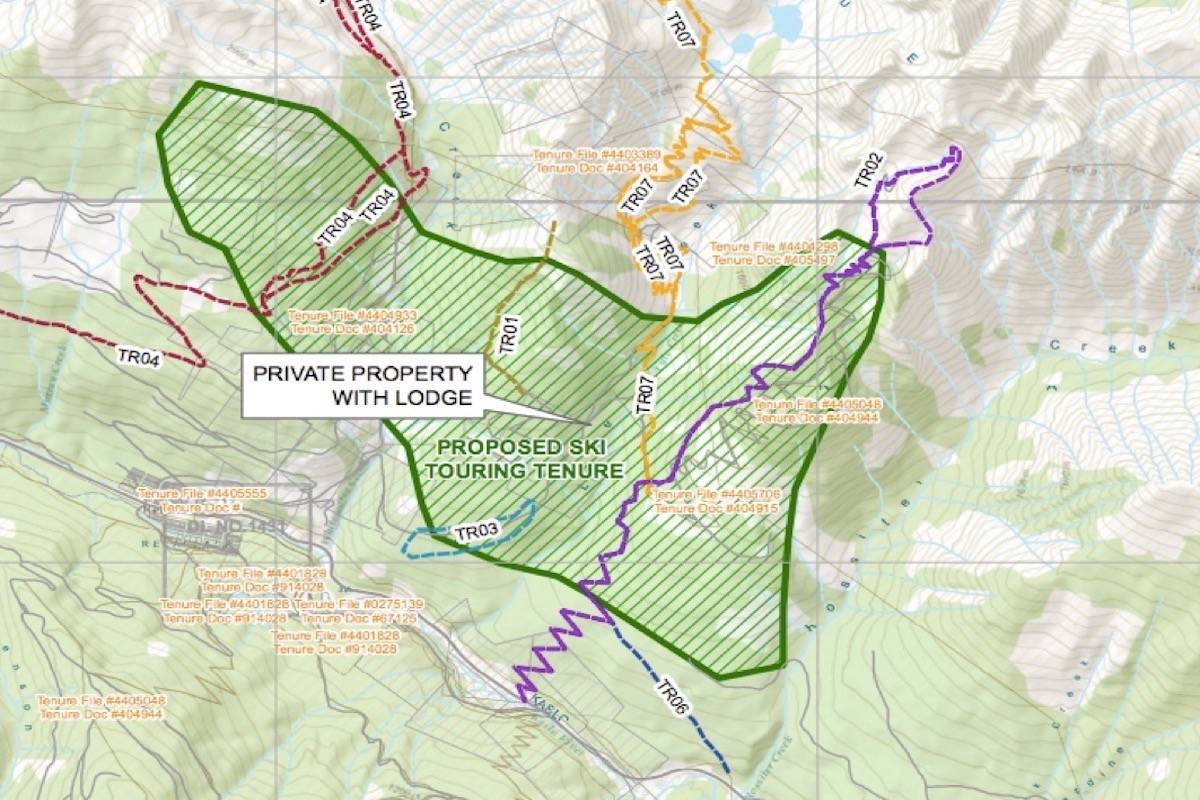 See the detailed proposal here: Mount Brennan Lodge Management Plan
Another all-season recreation resort nearby in Zincton (above map) has been proposed and is pending application approval, see the application details here. The Zincton application is requesting exclusive tenure.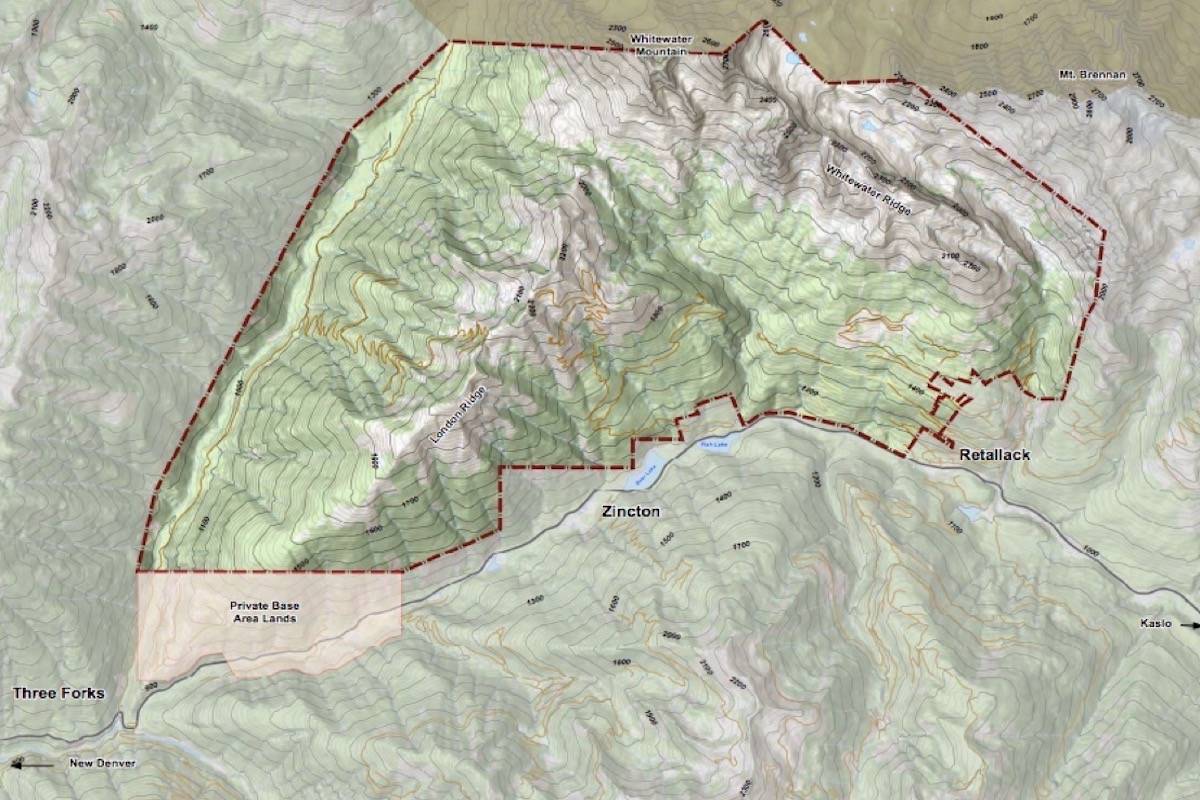 You can submit feedback to the B.C. Ministry of Forests, Lands and Natural Resource Operations and Rural Development's regional office in Cranbrook for the proposed Mount Brennan project online here. The deadline is June 24th to submit.