Burton connects with B Corps

Burton connects with B Corps and is becoming the first snowboard company to receive this certification.
Burton reinforces the brand's commitment to doing business in a sustainable way. Widely recognized as the gold standard for responsible business, B Corps are committed to practicing the highest social and environmental standards.
Certified B Corporations are a new kind of business that balances purpose and profit. They are legally required to consider the impact of their decisions on their workers, customers, suppliers, community, and the environment. This is a community of leaders, driving a global movement of people using business as a force for good.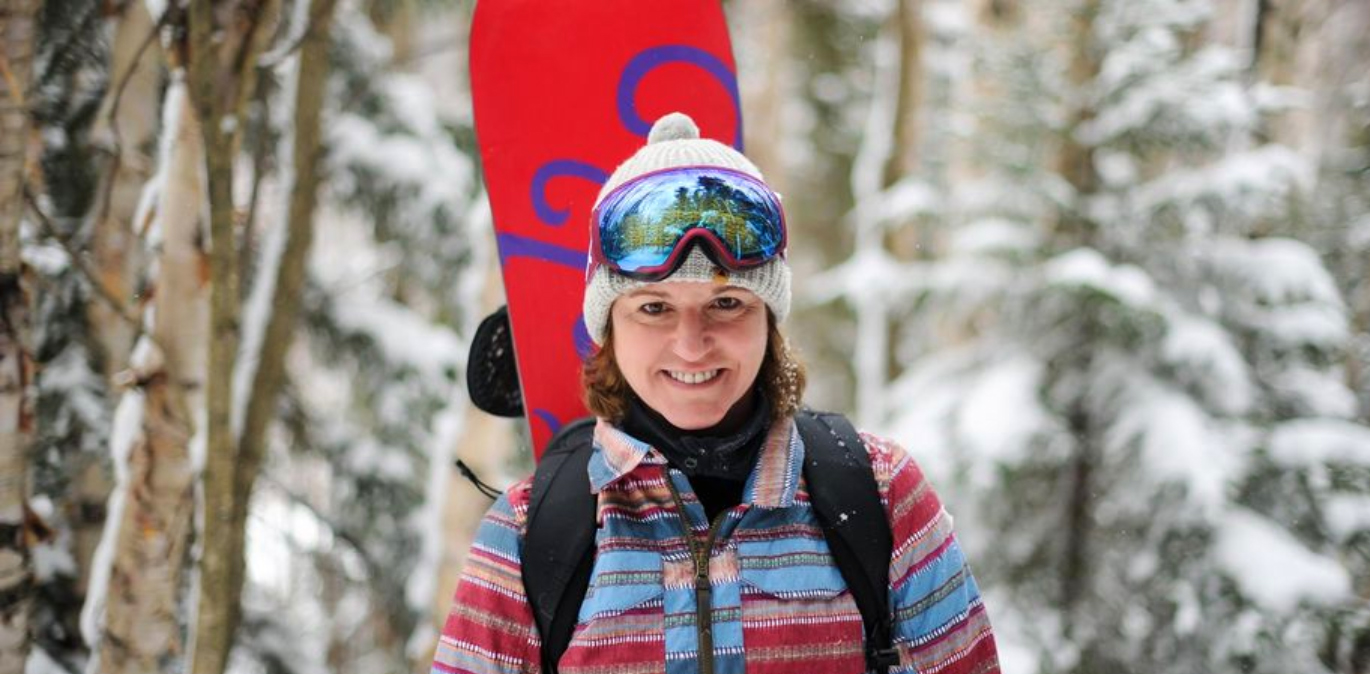 "Burton has always stood for more than snowboarding," said Donna Carpenter, co-CEO of Burton. "Our values around community, sustainability and women's leadership are as much a part of our identity as pioneering the sport. Now more than ever, companies need to step up and speak up on issues that impact the world we all share. So we're all very proud to join the B Corp community, which shares our commitment to balancing purpose with profit."
Burton's belief is that "practices that are good for the world, are good for us." The company has been active in environmental advocacy, working with Protect Our Winters (POW) to lobby for climate policy and setting rigorous sustainability goals for 2020. Burton engages in eco-conscious manufacturing, building Forest Stewardship Council certified snowboards, among other things. The company is committed to fair labor practices and safe working conditions throughout its supply chain. And, at home, Burton supports a strong new parent policy, women in leadership, volunteerism, and a youth-focused non-profit arm, The Chill Foundation.
To obtain B Corp Certification, Burton participated in the B Impact Assessment process, which evaluated everything from Burton's operations and business model impact on workers, community, environment, and customers to supply chain, employee benefits and charitable giving.
"We are thrilled to welcome Burton into the global family of Certified B Corporations not just for its commitments to positive impact at the company, but also its dedication to empowering snowboarders around the world to use business as a force for good," said Andy Fyfe, B Lab, Community Growth + Activation. "They're paving the way for the rest of the outdoor industry to follow."
Burton is committed to positively impacting its supply chain from raw materials to landfill. All snowboards are Forest Stewardship Council certified, and the company is targeting 100 percent bluesign products across softgoods.
And because there is always more progress to make, two years ago Burton kicked-off its new 2020 goals, spanning everything from manufacturing, to packaging, office energy usage, and Fair Labor standards. All facets of the company are working hard to meet these industry-leading targets.
Well done Burton!