Six skiers injured in Quebec avalanche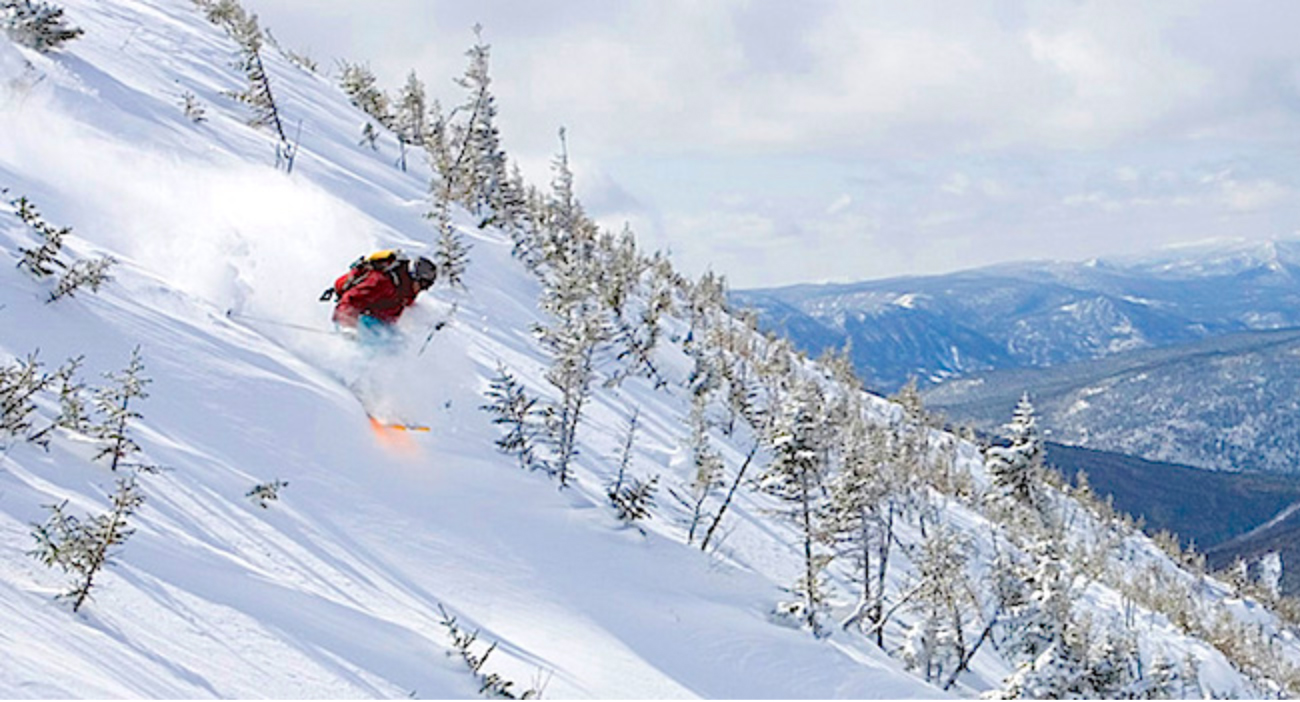 Six skiers from New Brunswick and Nova Scotia were injured — one seriously — following an avalanche Tuesday on Mont-Albert in Quebec's Gaspe region.
Quebec provincial police say they were called in the late afternoon and that paramedics and firefighters with evacuation sleds were also dispatched to the area. A group of seven was skiing at the Patrollers Walls in Gaspesie provincial park, said Sgt. Beatrice Dorsainville, a police spokeswoman.
The avalanche was triggered about 2:45 p.m., and one of the skiers witnesses the other six being buried. The rescue operation took several hours to complete, with the last person being removed around 8:30 p.m. Brian McKeowan of Fredericton was the most seriously injured skier and was listed in stable condition in a Quebec city hospital—his life was not considered to be in danger.
Mike Davis, owner of the Radical Edge Sports Store in Fredericton, was the only skier not to be caught in the avalanche. Davis said, "It was surreal. It swept them out one by one into the trees and rock so quickly! The Parc rescue crew was very fast and professional, we are very grateful."
Avalanche conditions for Mont Albert and the Chic Chocs are available here:
avalanchequebec.ca/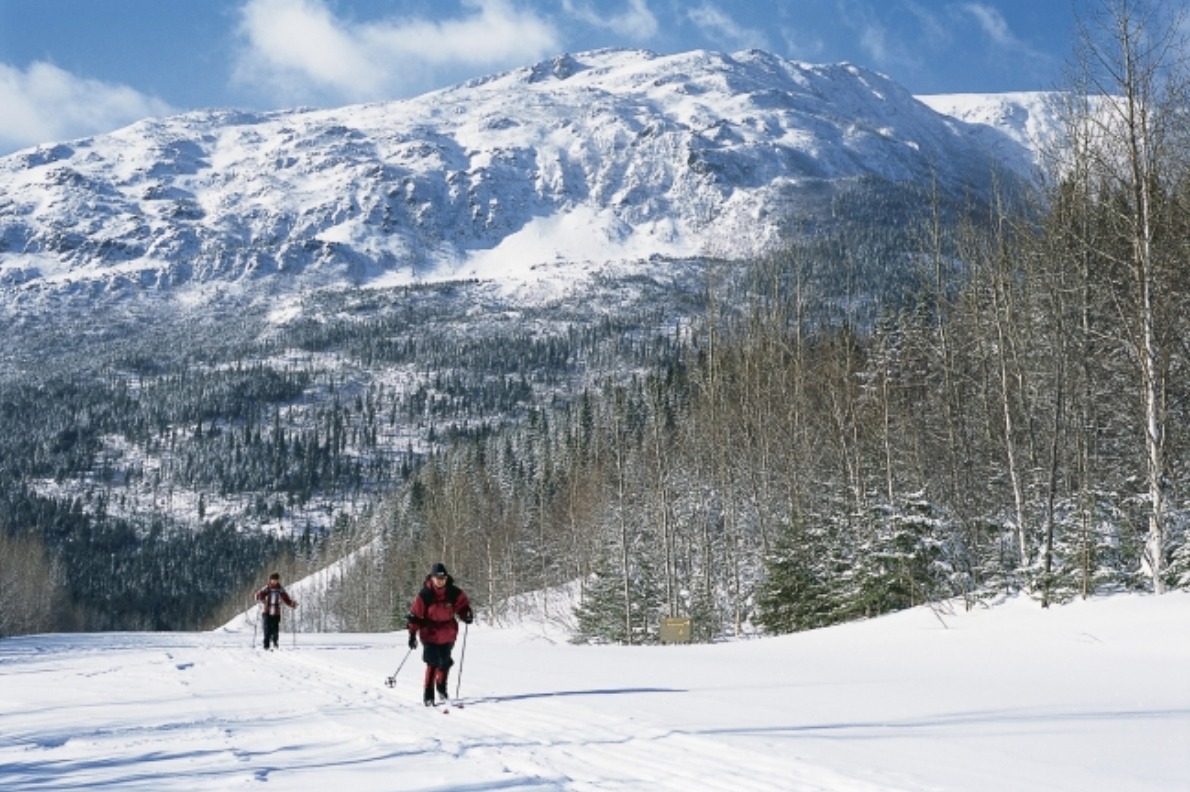 About Mont Albert
Mont Albert is one of the highest peaks in the Chic-Choc mountains of Quebec. Though within a day and a halfs drive from anywhere in the East they remain almost completely unknown outside of the backcountry skiing and hardcore hiking communities. Such cannot be said of the Quebecois who come in large numbers from Quebec city and surrounding countryside to see and experience some of—if not the most—impressive mountain scenery East of the Rockies and south of the Arctic Circle in North America.
What strikes you most about Mont Albert and its neighbors is the way in which they have all had their tops removed. Almost all of these peaks do not continue to go up and up and up till they hit a specific point. Instead they rise rather steeply to about the 3000+ foot level and then are sliced flat as a wedding cake. Glaciers from previous ice ages have certainly been at work here carving out great glacial cirques, large moraines, and huge boulder fields.
Mont Albert is perhaps the best example of this as its plateau stretches for some 20 square kilometers. This giant, flat mountaintop has become home to some of the few remaining caribou in southern Quebec.