Jumbo is back in court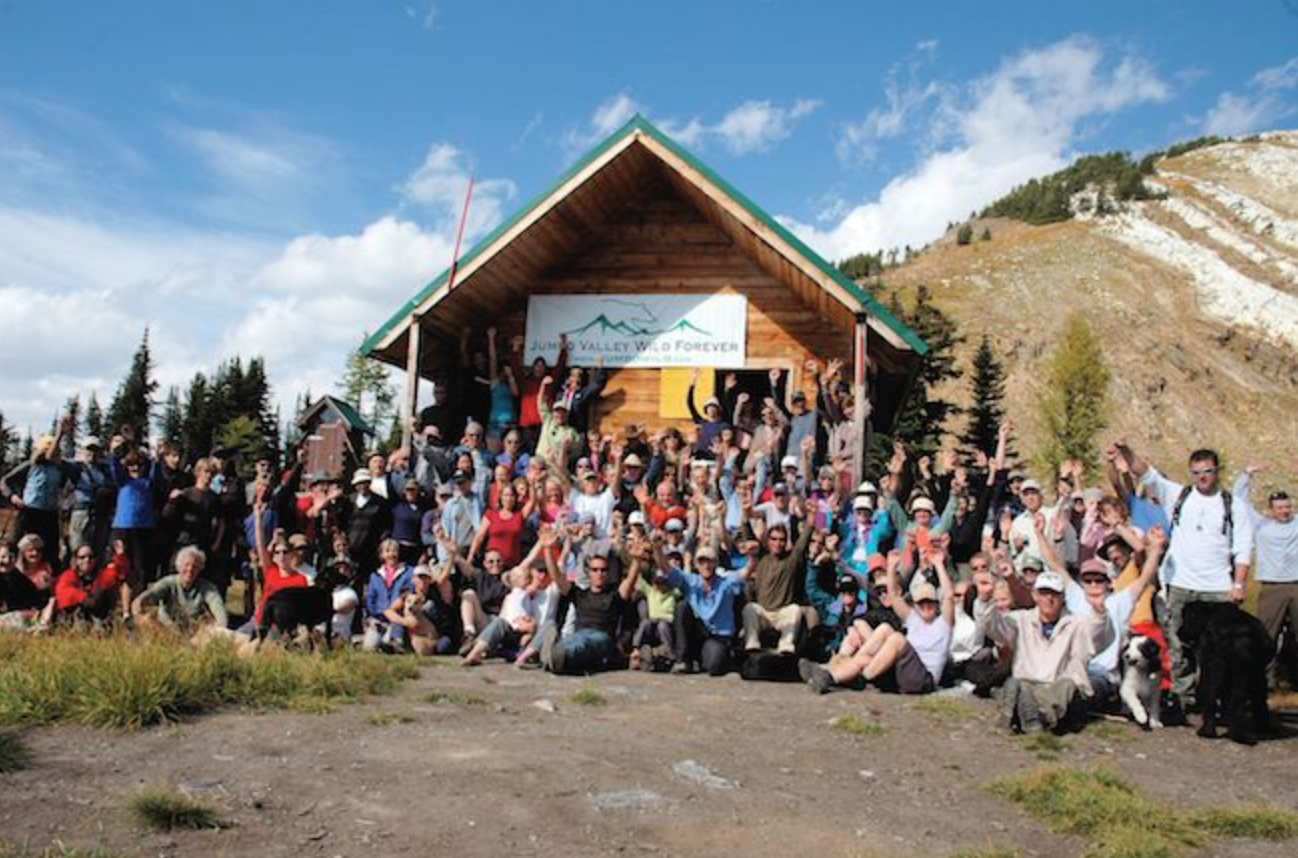 This month, Glacier Resorts will be arguing before the BC Supreme Court that the decision made by then Environment Minister Mary Pollack to cancel their Environmental Certificate was not fair. Wildsight has been granted intervenor status in the case and are being represented by Ecojustice.
The facts are simple: over ten years, all Glacier Resorts managed to build were a couple of concrete pads, poured at the last minute as winter was closing in. Read more about the implications of the case here.
As with most court proceedings, it will likely be months before the court issues a decision.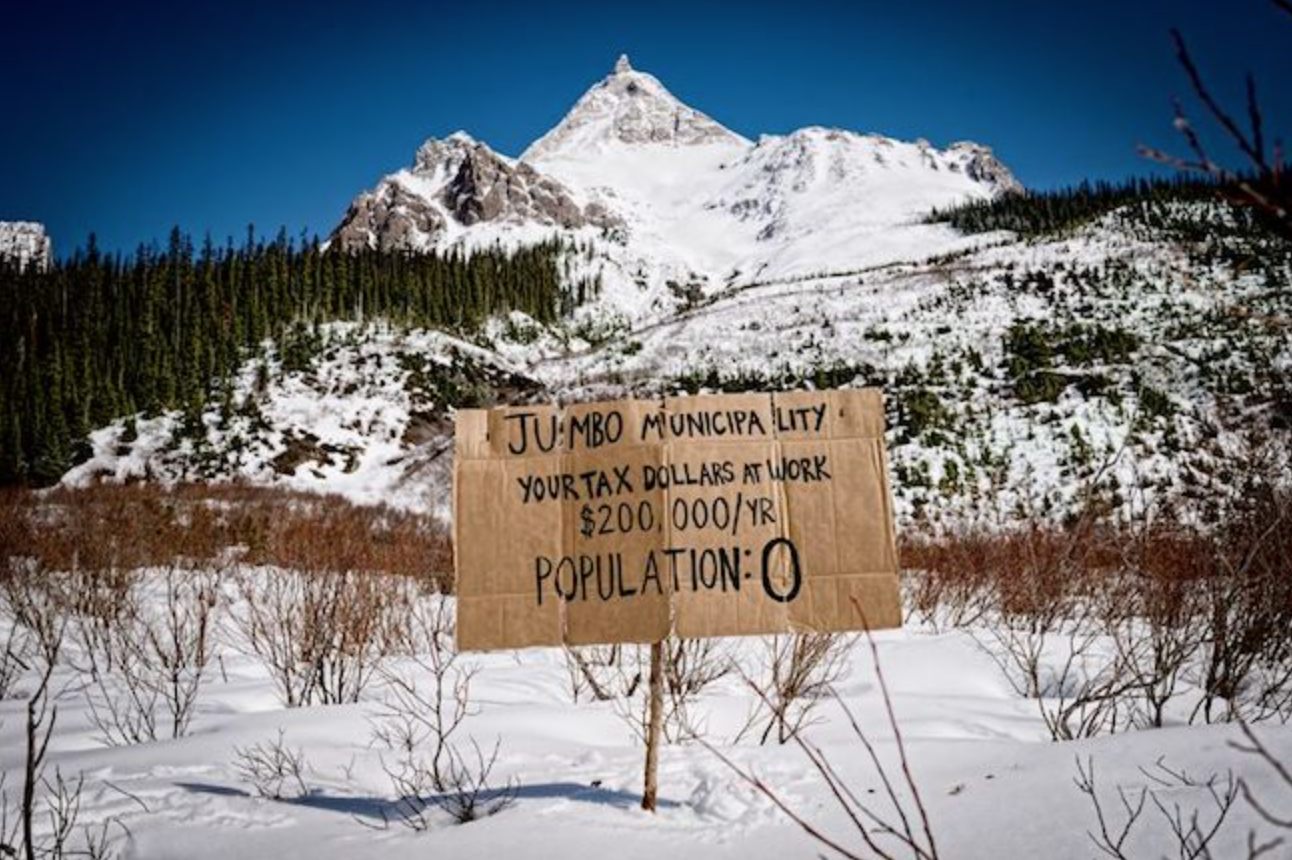 Photo by Garrett Grove / Patagonia
Jumbo Town (the town of no one) presents its Annual Report
The Jumbo Glacier Mountain Resort Municipality (JGMRM) is BC's only town with no people and an appointed mayor and council. On June 19, the JGMRM presented its 2018 annual report at a public meeting.
Controversy has surrounded the JGMRM since its inception when the BC government took the shocking steps to push forward the Jumbo Glacier Resort, amending the Local Government Act to allow the creation of a town with no people, appointing a mayor and council to govern over the new town and funding it through taxpayer dollars. Read more. Anne Jardine at e-Know attended JGMRM's meeting. You can read her account here.
RELATED STORIES
Mumbo Jumbo by Jon Turk
Patagonia Presents Jumbo Wild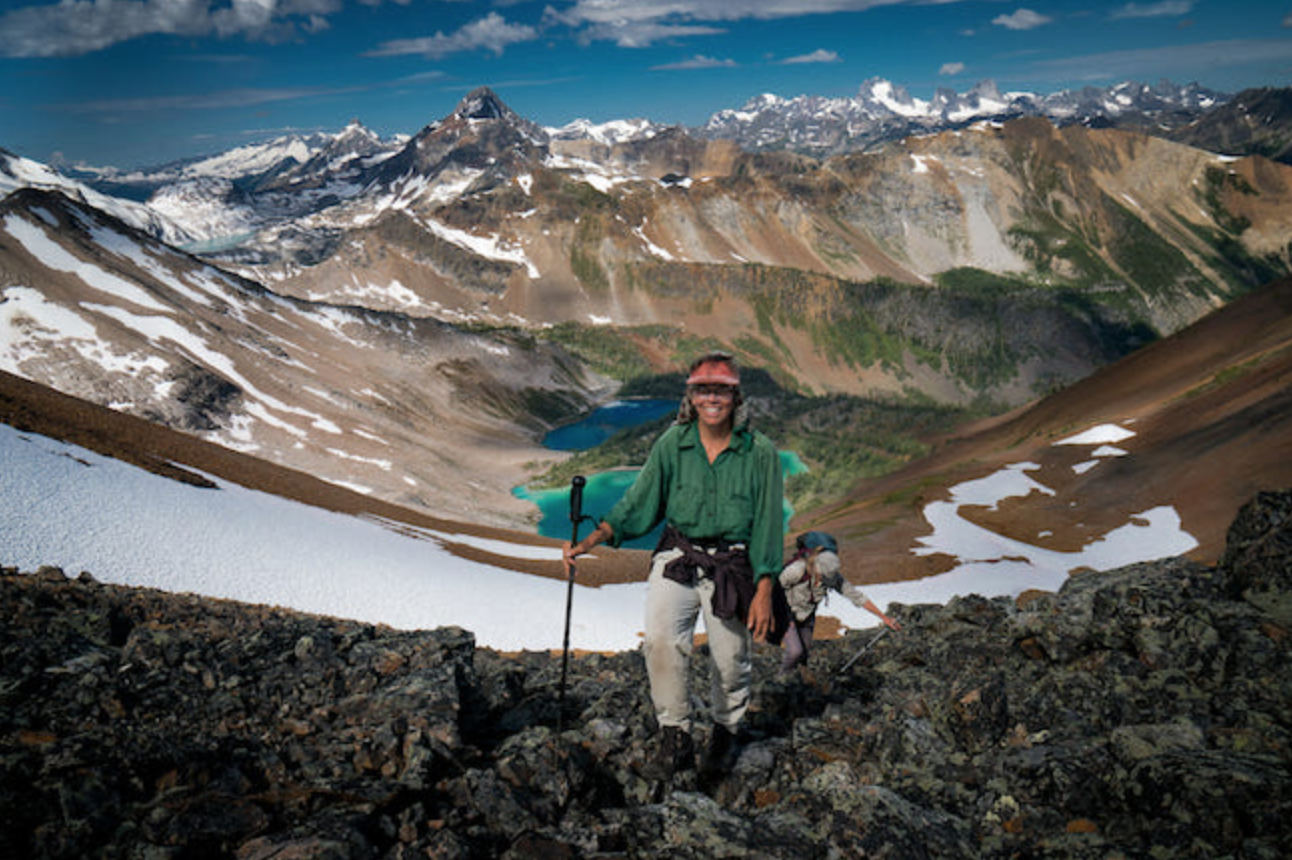 Photo by Pat Morrow
I love Jumbo wild: A conversation with KL Kivi
You can't get too far in the fight to keep Jumbo Wild before you cross paths with KL Kivi. A fiery, passionate advocate with a heart of gold, KL has a gift with words and seemingly endless endurance. Based in Nelson and a long-time member of the West Kootenay Coalition for Jumbo Wild, KL's contribution to Jumbo Wild over the decades has been immense.
Robyn Duncan sat down with her to talk about memorable moments in the campaign and what lies at the heart of her opposition of the proposed ski resort. Read their conversation here.
And when you're done reading that, definitely check out our feature on pilot, aerial photographer and wilderness enthusiast, Douglas Noblet.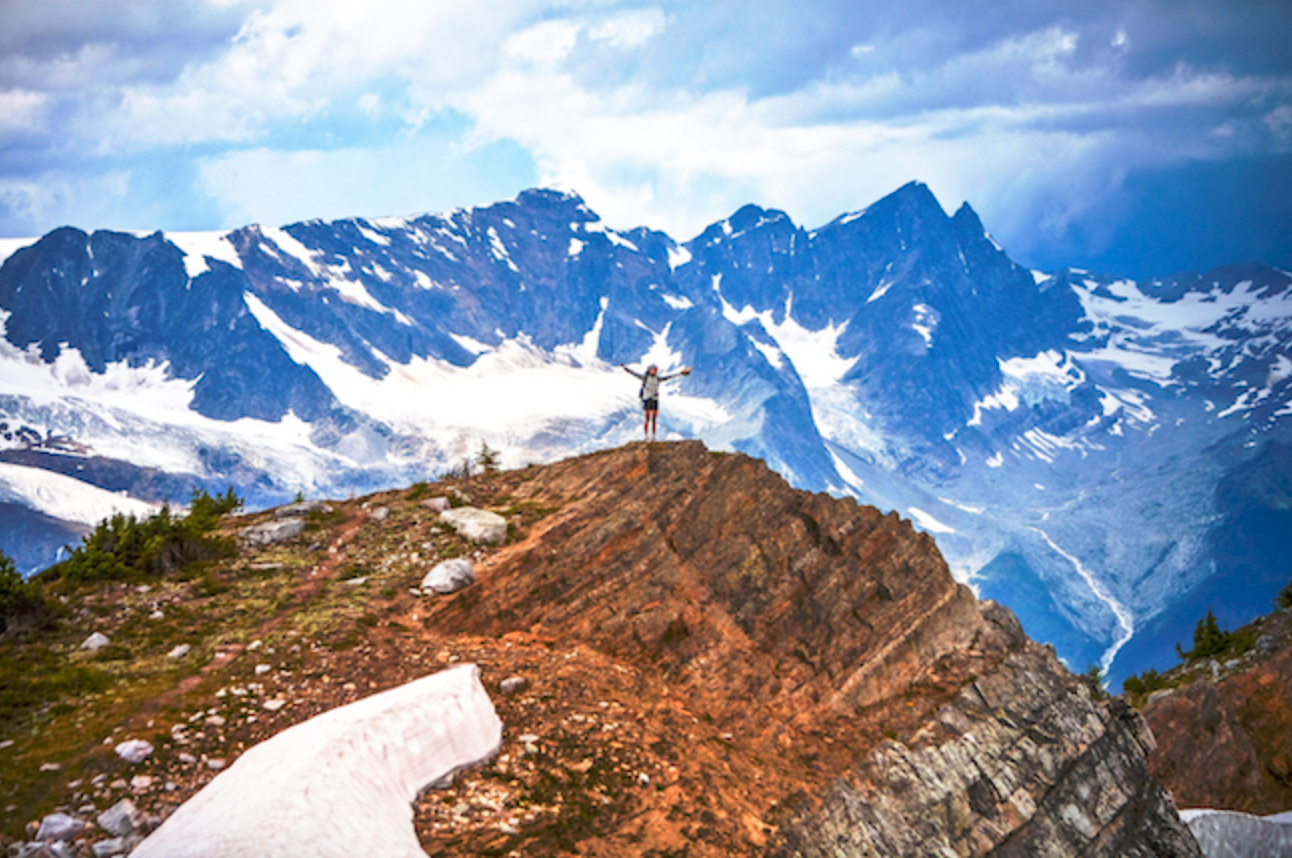 Photo by Lucas Jmieff
Local youth Go Wild for Jumbo
This August, a group of 14 local youth with travel deep into the contested Jumbo Valley in the heart of the Purcells. Our youth are the leaders of tomorrow—we believe it's our job to help instill a love of the mountains to last a lifetime.
Every year, we seek funding to support these trips and keep participant costs down, but this year we have more bursary requests than usual. You can help support the next generation of mountain stewards by supporting our Go Wild trips here.
While our Go Wild trip into Jumbo is full, we still have spots on our Rocky Mountain trip in mid-July. If you know someone in the Columbia Basin between the ages of 14-18, they could be in for the trip of a lifetime with Dave Quinn, wildlife biologist and guide, and Leah Evans, Patagonia Ambassador and guide. Find more info and apply here.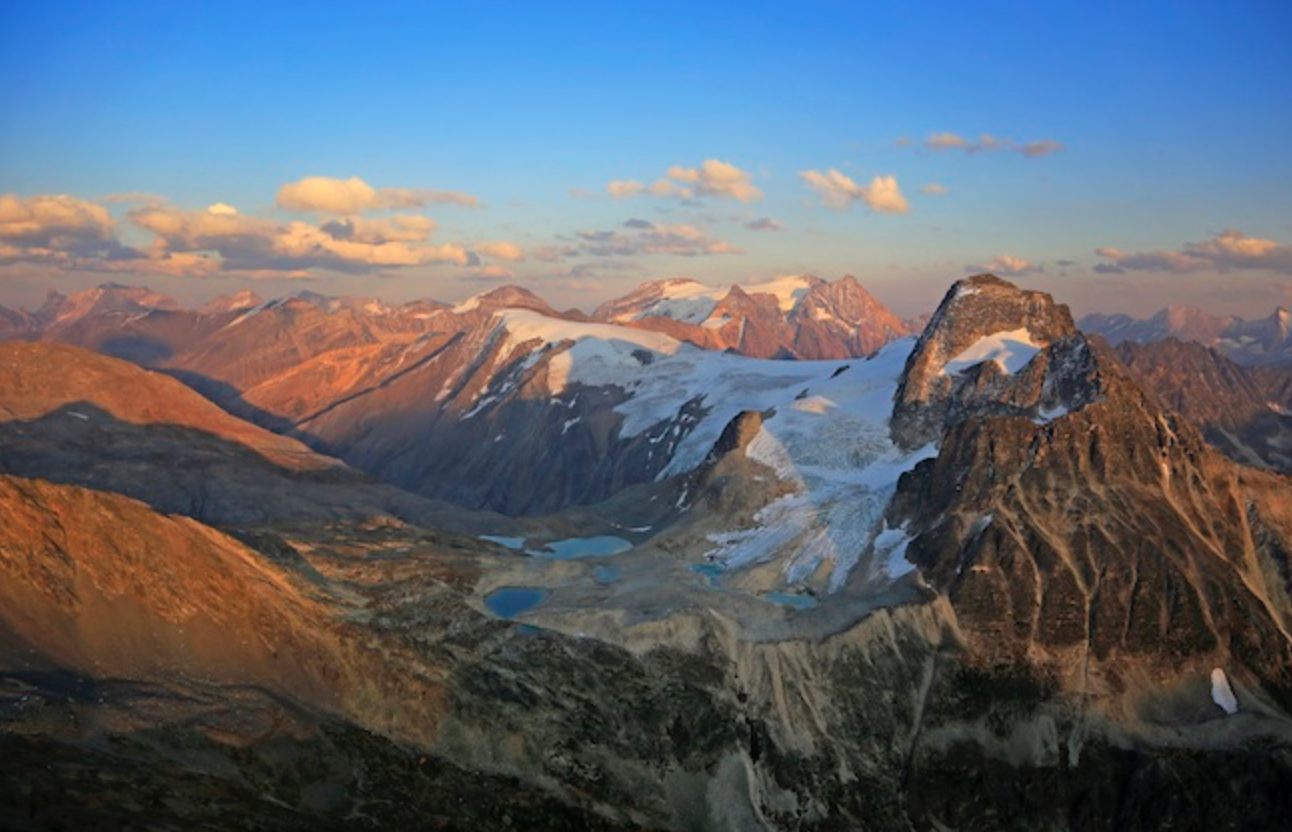 Photo by Douglas Noblet
By: Robyn Duncan
Jumbo Wild Campaign Lead