Tree Well Death at Keefer Lake Catskiing
A snowcat skier died yesterday at Keefer Lake Catskiing, east of Kelowna in the Monashee Mountains.
RCMP said in a release that the skier was a 51-year-old Vancouver man who died after being separated from a 14-person cat-ski tour group. The group searched for him, police said, and discovered he had fallen into a tree well and was unresponsive.
"Unfortunately it was reported that the skier fell head first into the well," said RCMP spokesperson Cst. Kelly Brett. "This is a really tragic incident."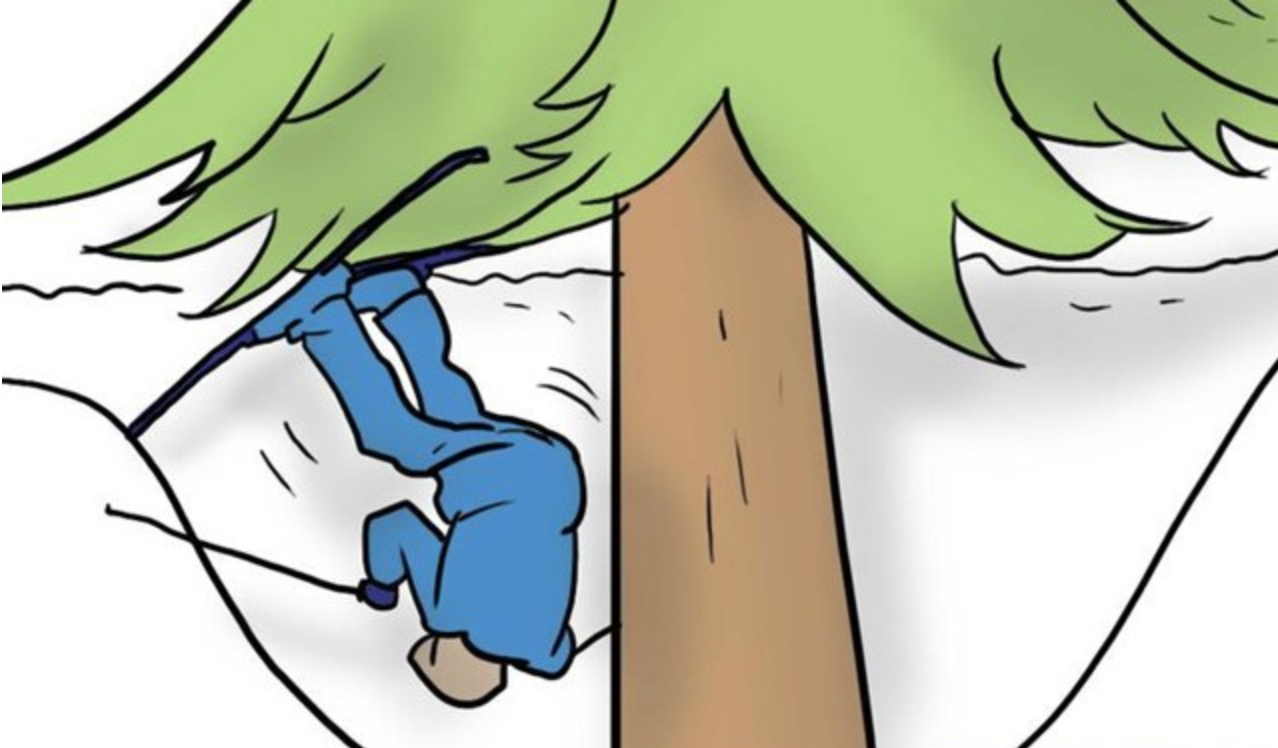 A lesser known but of equal or greater danger than avalanches are "tree wells" – a quicksand like funnel that forms from the far edge of tree branches, tapering down to the base of the trunk. Because the snow around the edge easily collapses, often one falls in…upside down. Once in, all sound is absorbed by the soft snow, screaming for help is useless and any movement draws you deeper down. Also, you are nearly invisible from searchers on the surface – they can't see or hear you and need to rely on the transceivers to locate you – all taking precious time. There can be a pocket of air (as in this case) but it's only a short matter of time before that is exhausted and the person dies of suffocation.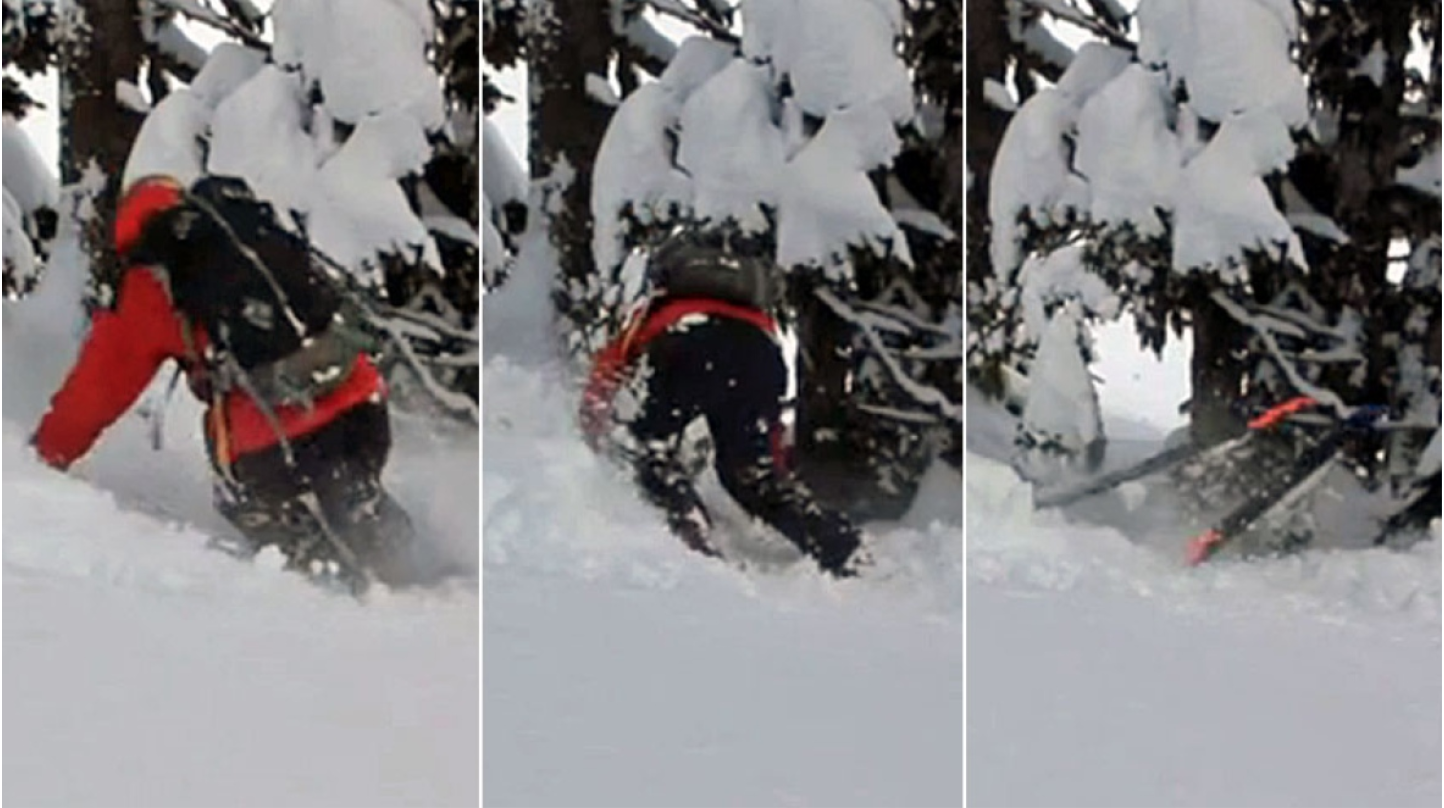 Skiing in pairs and keeping a close watch on your partner can help with a good outcome. Here are two previous stories of tree well rescues:
In December 2015 a snowboarder riding at Kicking Horse fell into a tree well where he was trapped for five hours, buried alive in powder.
A backcountry powder skier rescue in an inverted entrapment shows great teamwork in the South Chilcotin Mountains. A Powder Skier Tree Well rescue.
The powder skiing has been excellent and the tree wells are deep, be safe out there!