Spearhead Huts Project Gets Boost
A $1.5 million donation from two Vancouver philanthropists will fund the construction of a second backcountry hut in Garibaldi Provincial Park, near Whistler, B.C., adding momentum to the Spearhead Huts Society (SHS) project.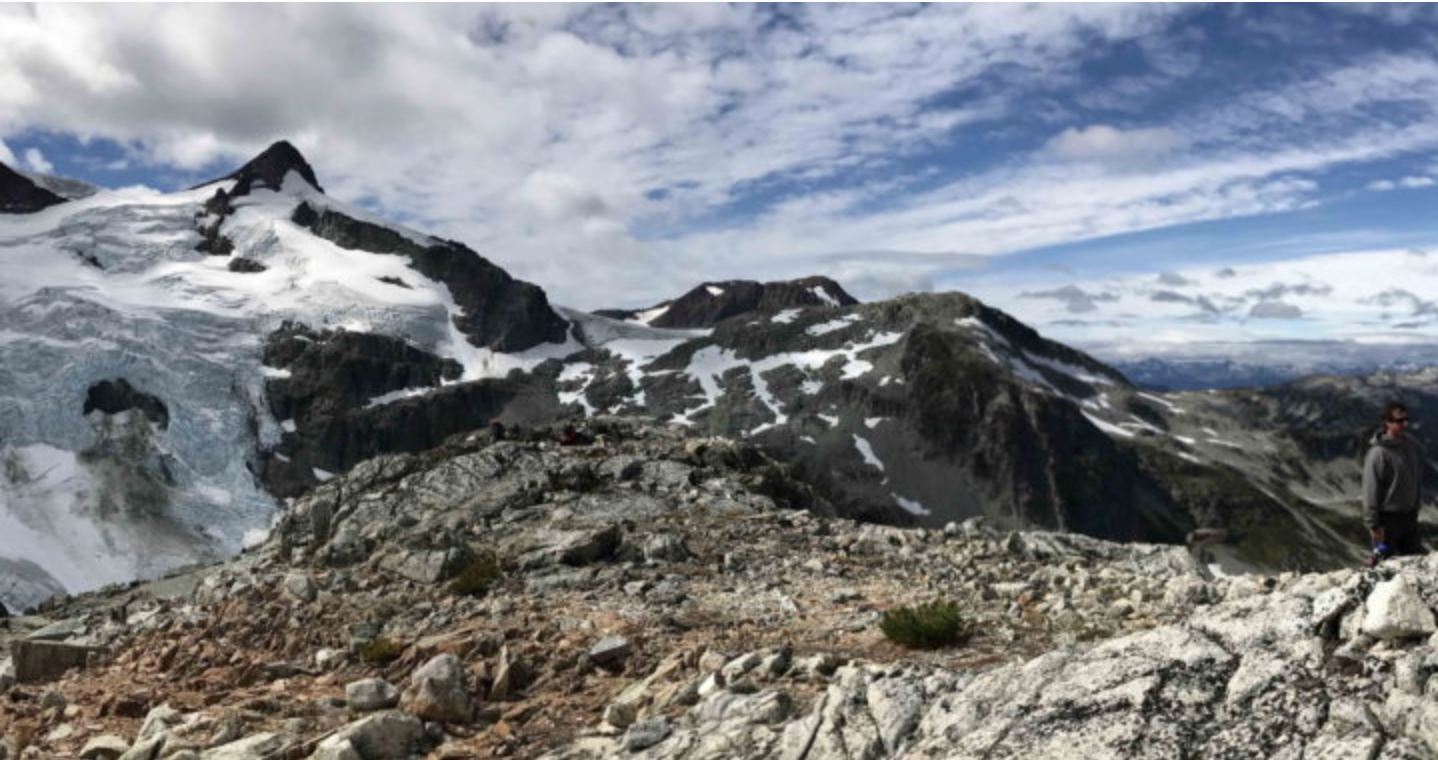 Brian Hill, CEO and founder of Vancouver-based retail clothing chain, Aritzia, and Andrea Thomas Hill, chair of the Cause We Care Foundation, committed the gift to show their support for the innovative project.
As active outdoor enthusiasts, the Hills were inspired by the idea that the SHS project will provide increased safety and accessibility to the backcountry near Whistler for outdoor pursuits while protecting the surrounding environment. As a family that spends considerable time in Whistler, they expressed that they want to invest in the communities in which they live and play.
"We've been coming here to Whistler, one of our favourite places in the world, our whole lives" said Brian Hill. "When Spearhead Huts Society came to us with this idea, we wanted to support the project so that more people will be able experience the backcountry with a safe and new option in that spectacular environment."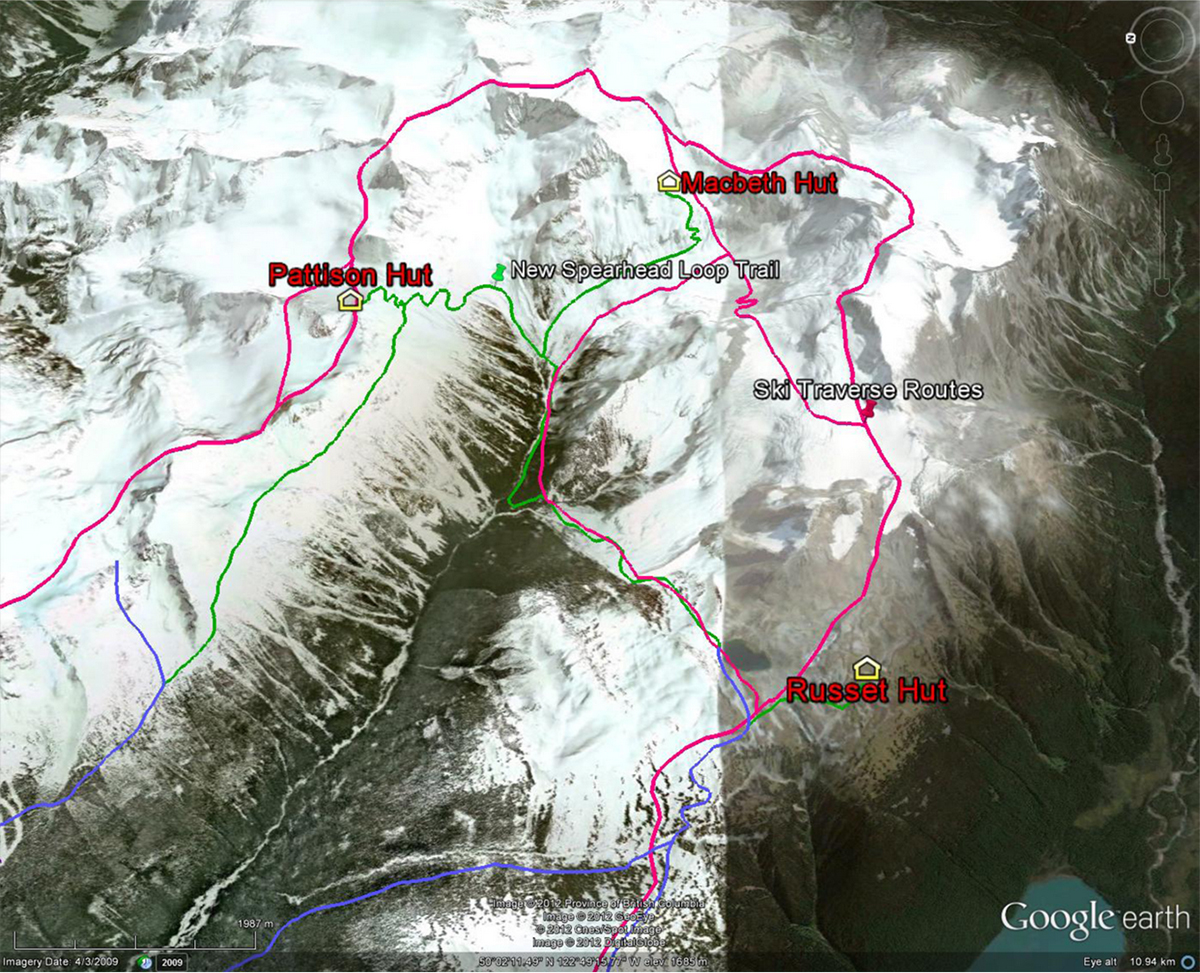 When complete the hut-to-hut system, and supporting trails, will provide families and mountain enthusiasts alike with exceptional opportunities to explore the picturesque mountain terrain of the 40km Spearhead Traverse. The project is expected to welcome up to 7,000 visitors a year to explore the first hut-to-hut route on the West Coast.
"We are extremely grateful to the Hills for their generosity," said SHS board chair Jayson Faulkner. "Our volunteers have been working tirelessly on this project and the Hill's commitment is a significant milestone in seeing our shared vision come to life."
With much of the funding in place, the SHS is set to complete the first of the year-round huts by early 2019 at Russet Lake in Garibaldi Park. Design for the second hut at Mount Macbeth, funded by the Hills, will begin in early 2018.
The donation will be officially announced at an SHS fundraising event on Sunday, Nov. 26, in Whistler. Tickets are available at HERE for $75.