Powder to the Rockies!
Great snow forecasting news with further confirmation of a La Niña happening this winter continue to point towards a great season and powder to the Rockies!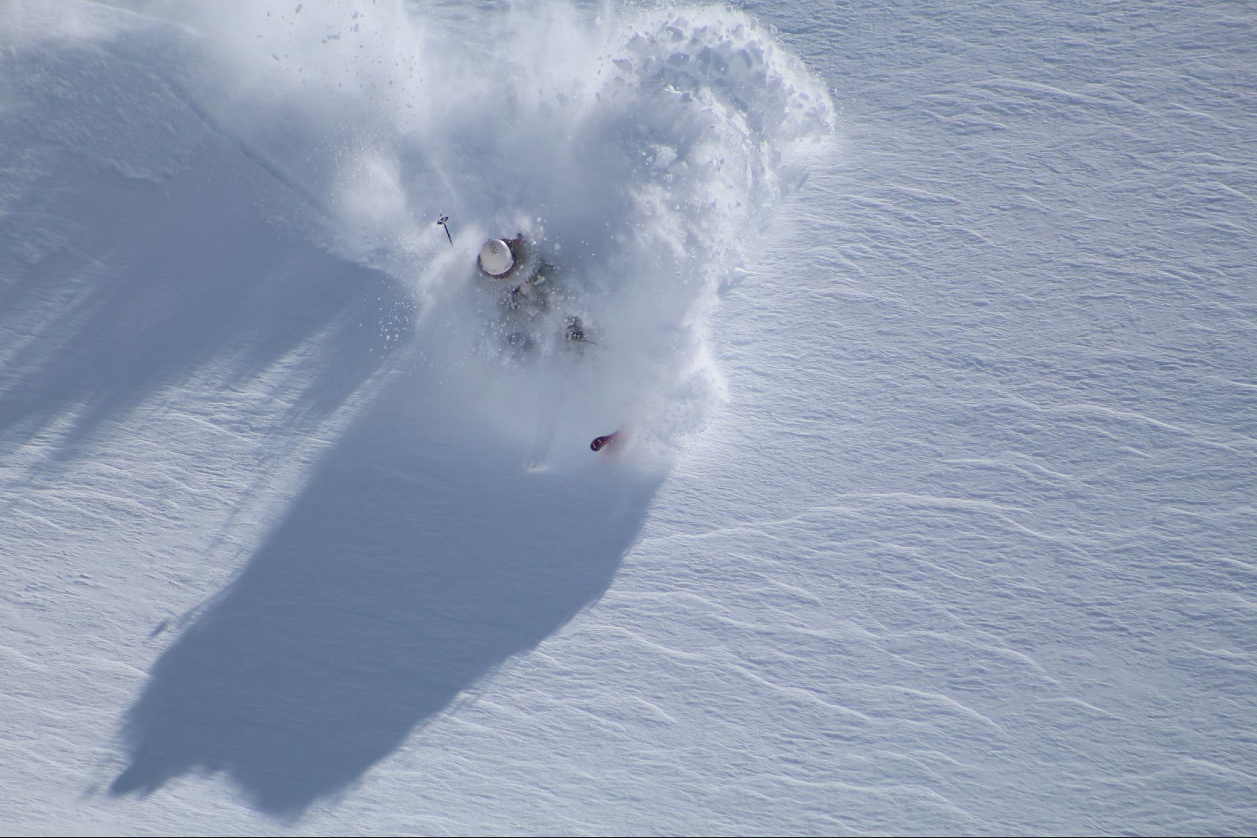 Brian Lada, AccuWeather meteorologist and staff writer, wrote, "Storms will also bring ample snow to the Canadian Rockies, promoting good skiing conditions all winter long."
The weather pattern setting up over Canada this winter will be influenced by the development of La Niña.
"AccuWeather.com meteorologists expect weak La Niña conditions in the equatorial Pacific, which is expected to play a role in the overall weather pattern across North America during the upcoming winter," AccuWeather Canadian Weather Expert Brett Anderson said.
Waves of arctic air will blast across the Canadian Prairies in the coming months, causing temperatures to plummet to dangerously low levels multiple times throughout the winter.
These arctic intrusions will be short-lived and followed up by fairly quick warmups in the western Prairies, including Calgary and Edmonton.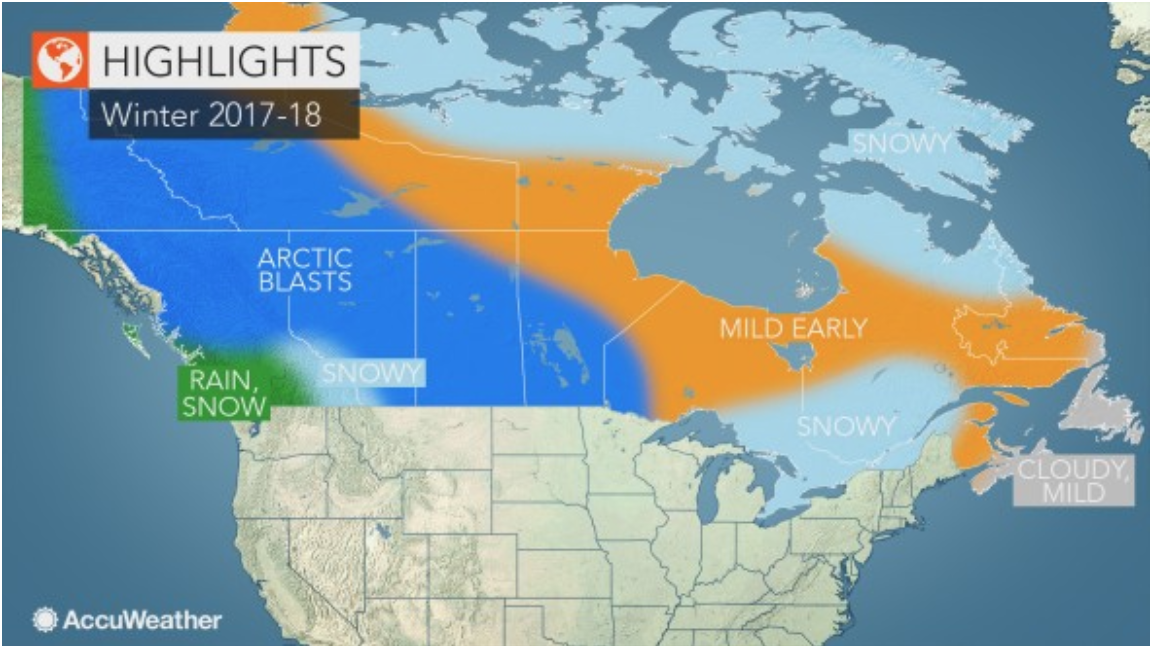 As waves of arctic air focus on the Prairies, rounds of storms will deliver plenty of snow to the Canadian Rockies.
The ski season in western Canada is expected to get off to a very good start with a quickly established snowpack, Anderson said.
The abundance of snow that falls over the Rockies will benefit the ski resorts across the region, allowing them to remain open well into the spring.
If you don't have a resort pass or backcountry trip planned for this season, now is the time to invest!
Source: accuweather.com