Red Mountain gets sexier
Red Mountain could be the sexiest ski resort in North America! In a period of insane ski resort consolidation Red's approach to financial pressure has been to raise capital through its "Fight The Man. Own The Mountain" campaign. And to top off the sexiness, meet Josie, Red Mountain's first boutique hotel. Opening this coming season, Red's Josie Hotel will be operated by Trust Hospitality, a Florida based company that specializes in operating unique boutique and luxury hotels with the tag line, "Trust that sexy and sophisticated hotels are no accident".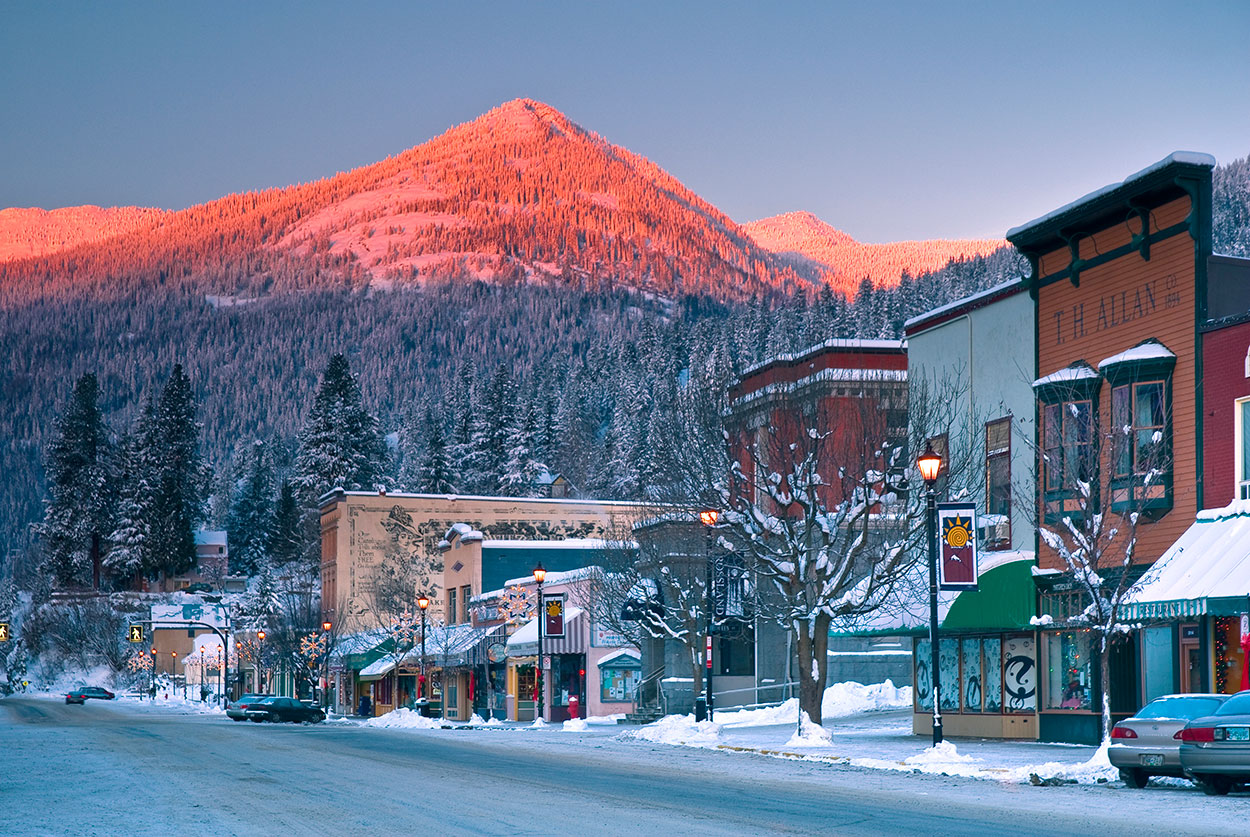 Western Canada's oldest ski resort began its life as a community-owned entity when many of the skiers were crusty Scandinavian miners who whittled their 300cm skis out of lightning-struck trees. Now, through the power of the internet and the magic of equity crowdfunding, RED Mountain is trying to reboot the community-owned ski-hill model. Red is offering skiers the opportunity to join them as an owner.
The Josie will be the first ski in/ ski out boutique hotel built in North America in over a decade. It is being built by Spencer Clements and David Segers, the principles of The William Cole Company. The Josie will be an architecturally unique hotel: a modern, 106-room boutique hotel at the base of RED Mountain. It will offer a restaurant, bar, conference and meeting rooms, a large function deck and a spa including an outdoor slope-side pool—just for style points. Now, if you're imagining some cookie-cutter mega-resort hotel dropped out of the sky, stop right there.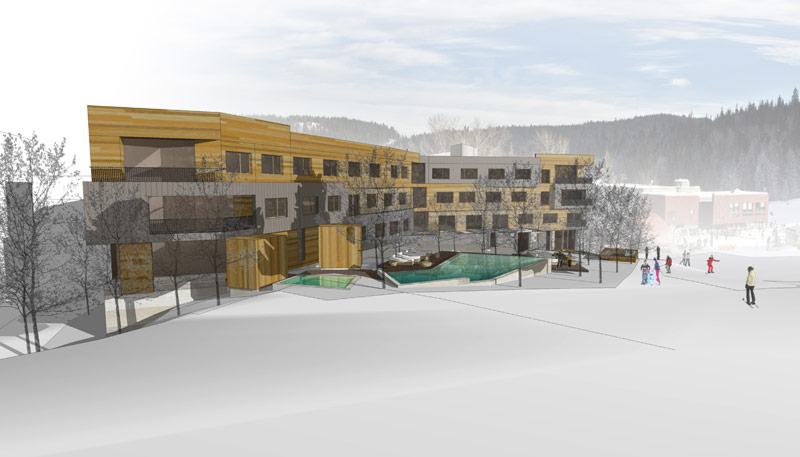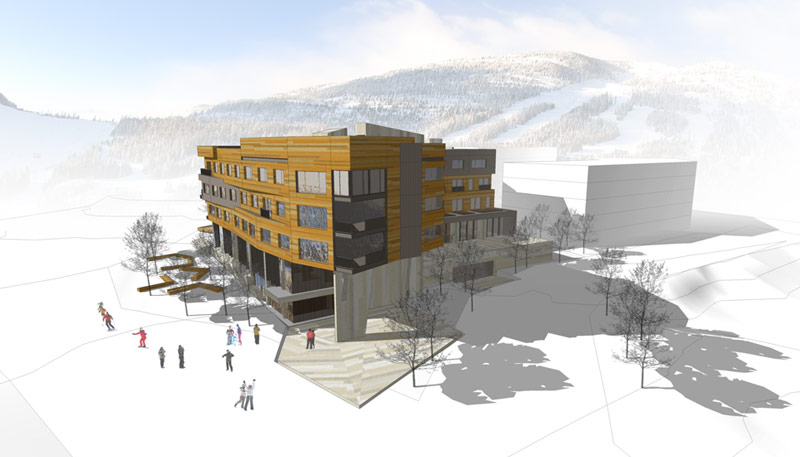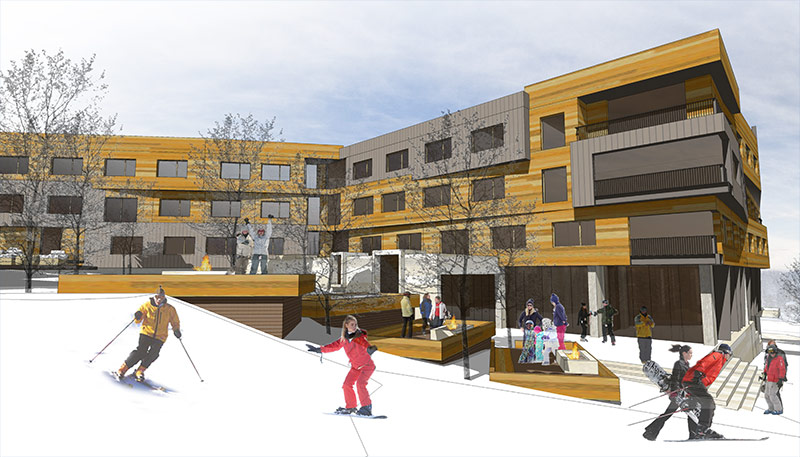 The hotel design has pulled together subtle elements and motifs from Rossland's heritage of mining and commerce. The result is a development that is fully integrated into the landscape, that emphasizes the ski-in and ski-out experience, and maximizes views and light. Whether you choose to stay at Josie or not, it will be a great addition to the overall Red vibe.
I know I can't wait for The Josie to open and ski-in and ski-out to play at the sexiest ski hill in North America!
RED Mountain Resort
RED is the last great, unspoiled resort. Located in Rossland, BC, 1st stop on Canada's famous Powder Highway, RED delivers 2,877 acres of pristine, unfettered skiing. RED recently added nearly 1,000 acres of intermediate to advanced terrain on Grey Mountain. With 7.6m of annual snowfall, (cheap!) in-bounds cat-skiing, and the friendliest locals around, it's no wonder The NY Times voted us their #8 "Best Place in the World to Visit in 2013." Other recent wins include Powder's "Ski Town Throwdown," and "Most Underrated Resort" by Skiing. Fresh turns that you don't have to fight for – that's RED.